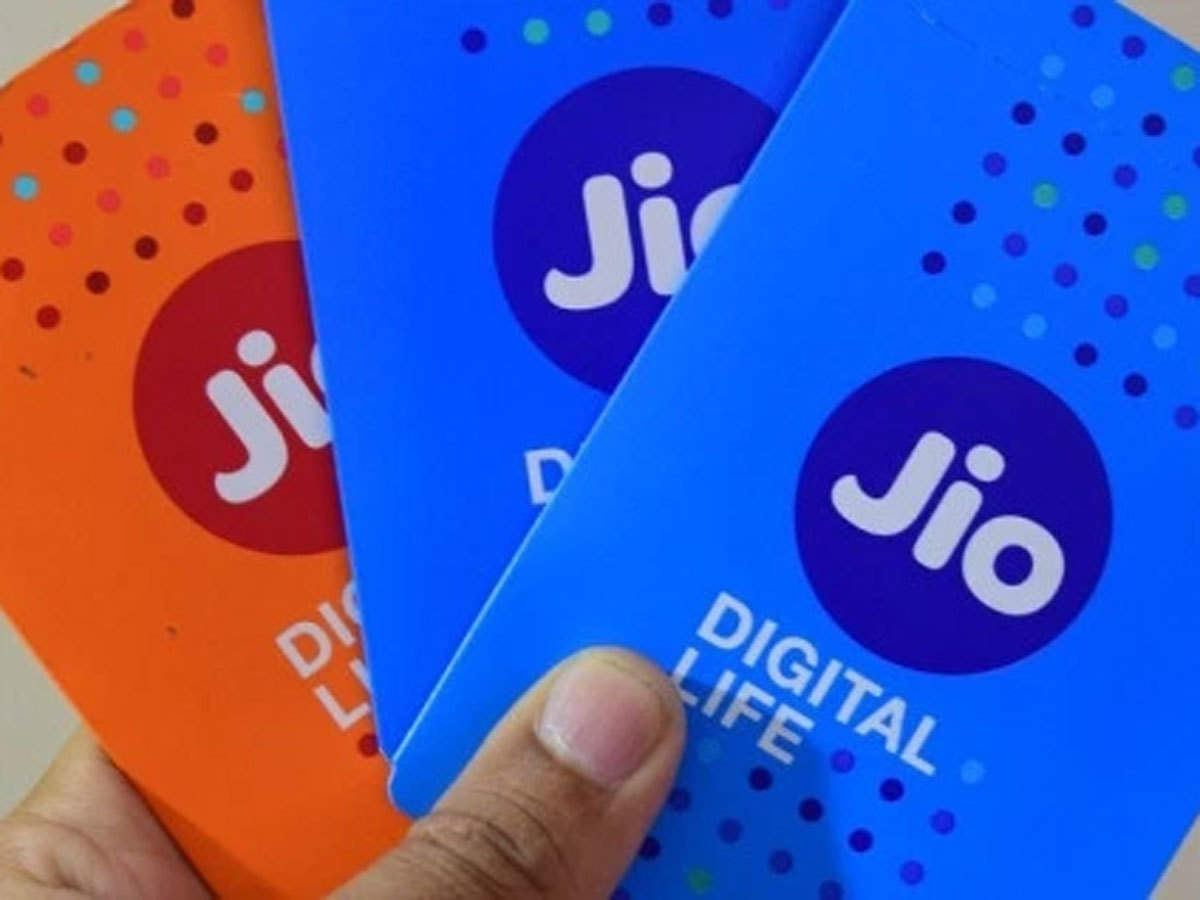 BlackRock to make India comeback through 'Jio Blackrock', a new asset management venture with Reliance's Jio
In a deal that would put India's investment sector abuzz, BlackRock is making a comeback to the Indian market, and it is doing so via a partnership with Asia's richest man. According to an official statement, Jio Financial Services — the fintech arm of Reliance-owned Jio — and BlackRock have agreed to form a joint venture to establish an asset management business in the country.
This fresh foray into the Indian asset management base could well turn out to be a boon for the millions of investors in the country – for one, the joint venture brings together two powerhouses in their respective industries and in essence, leverage Jio's extensive digital infrastructure and BlackRock's expertise in asset management.
"This is an exciting partnership between JFS and BlackRock, one of the largest and most respected asset management companies globally," Hitesh Sethia, President and CEO of Jio Financial Services, announced in a statement. "India represents an enormously important opportunity. The convergence of rising affluence, favourable demographics, and digital transformation across industries is reshaping the market in incredible ways," said Rachel Lord, Chair & Head of APAC, BlackRock. "We are very excited to be partnering with JFS to revolutionise India's asset management industry and transform financial futures. Jio BlackRock will place the combined strength and scale of both of our companies in the hands of millions of investors in India," she added.
Jio, needs no introduction. Over the past decade, the Reliance-owned brand has gotten into everything in the digital space. While it continues to be a telecom heavyweight, it has aggressively forayed into much diverse verticals such as edtech, online retail, healthtech, developing its own phones and even fintech. Blackrock on the other hand, is one of the world's largest asset management companies, with over $118Bn in assets under management (AUM). Already over three and a half decade old, the asset management firm has had investments across almost every major corporation globally.
The new 'Jio Blackrock' JV will be a 50:50 split between the two, and both of them aim to put an initial investment of $150 million each in order to introduce "pocket-friendly, innovative and tech-enabled investment solutions" to the Indian market, as well as democratize access to investment opportunities for retail investors. Once the regulatory and statutory approvals have been secured, Jio BlackRock will begin its operations.
Traditional investment products often come with high fees and complex structures that deter many potential investors, especially in rural areas. The local market knowledge and extensive digital infrastructure of Jio Financial Services are likely to make investment products more accessible to people from all walks of life and empower individuals with the knowledge and tools they need to make informed investment decisions. This will also enable the JV to carve a niche for itself in the Indian asset management market.