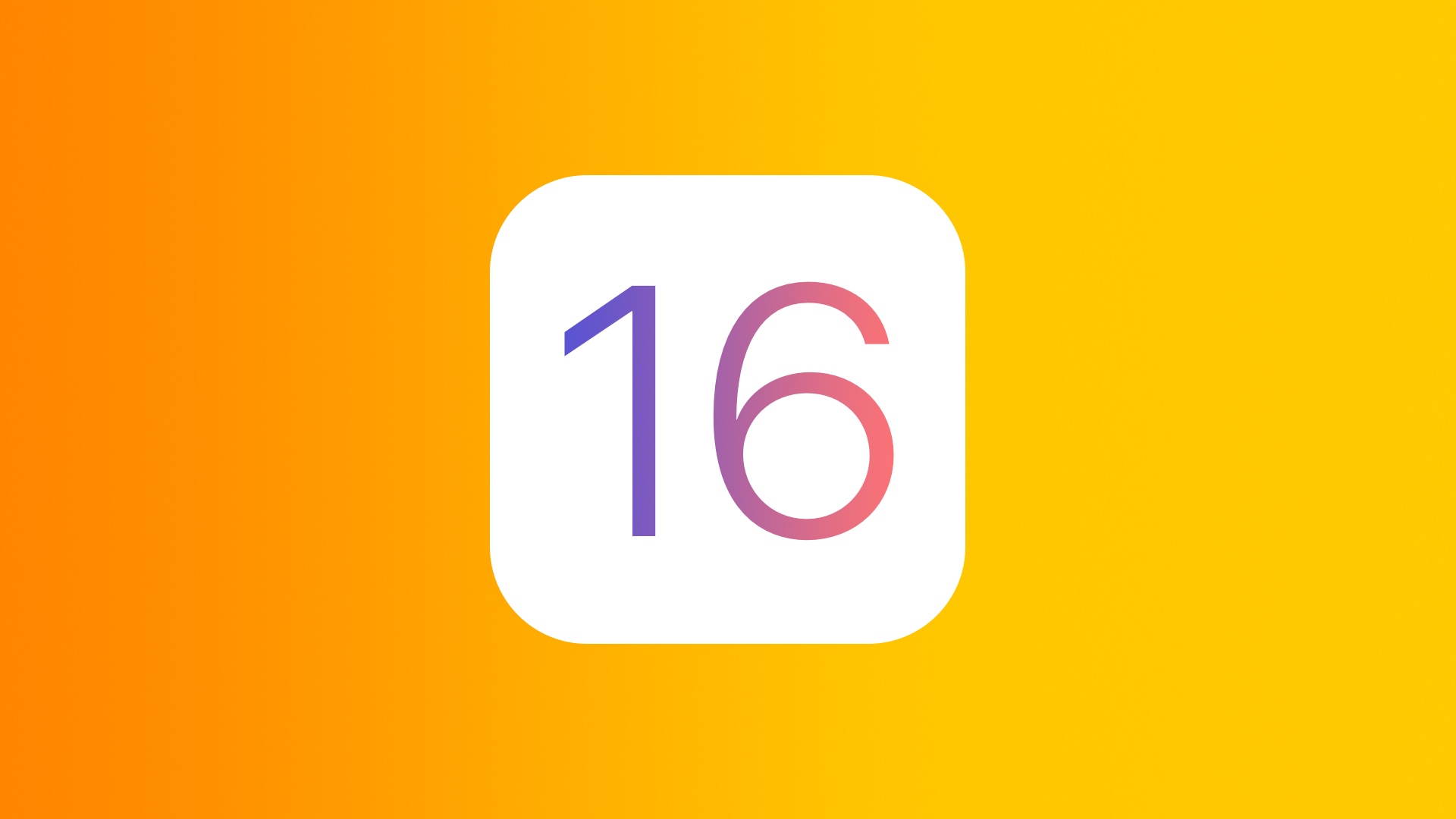 Apple Releases iOS 16.7 Release Candidate For iPhones Not Getting iOS 17 Update
Along with releasing iOS 17 Release Candidate, Apple has also released the iOS 16.7 Release Candidate for testing. The iOS 16.7 RC has been released for devices that are not getting the iOS 17 update.
If you are a developer interested in beta testing or someone who has an iPhone or iPad that is not compatible with iOS 17, and wants to get access to iOS 16.7 earlier, then you can download it on your devices right now.
As iOS 16.7 is released as a Release Candidate or RC, if no bugs are detected, then today's build that carries the build number 20H18 will be released to the public on September 18 along with iOS 17.
No new features or major changes are expected in iOS 16.7, as it is supposed to be a minor update with bug fixes and improvements.
iOS 16.7 and iPadOS 17 RC have been released for the following devices.
iPhones
iPhone X
iPhone 8 Plus
iPhone 8
iPads
12.9-in. iPad Pro (1st generation)
9.7-in. iPad Pro (1st generation)
iPad (5th generation)