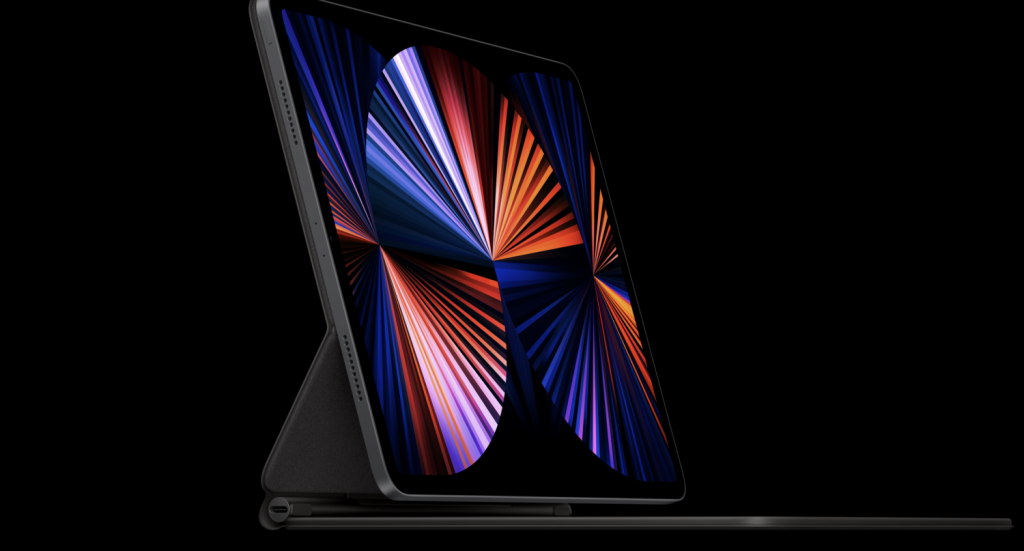 Apple plans major iPad Pro overhaul with revamped Magic Keyboard, M3 Chip, and OLED Display: Report
Apple is looking to pull out all stops as it looks to revive a rare struggle for the company in tablet sales. The Cupertino giant is reportedly coming out with a comprehensive overhaul of its iPad Pro lineup in the coming year, according to a report from Bloomberg. The upcoming changes include a revamped Magic Keyboard, a transition to the M3 chip, and brighter and sharper OLED displays. And even though this anticipated update marks a departure from the subtle improvements seen in recent years, experts and analysts feel this may not be enough considering Samsung's stellar upgrades and steady growth of cheaper alternatives.
Bloomberg's Mark Gurman, in his Power On newsletter, reports that Apple's plans for the 2024 iPad Pro lineup are substantial, signalling the company's intention to reinvigorate the tablet market. While the iPad category has faced challenges and slowed sales, these changes could provide the necessary momentum for growth. This also marks the first major update coming to Apple's iPad since 2018.
The new iPad Pro have the following codenames: J717, J718, J720 and J721, and are anticipated to launch in the spring or early summer of 2024. They are set to come in 11-inch and 13-inch sizes, and interested customers will have to wait to get their hands on them, and will not see them in Apple's upcoming launch event next month.
The anticipated changes to the iPad Pro lineup come at a crucial time. The tablet market, including the iPad category, has seen declining sales, and Apple's move to introduce substantial updates could reinvigorate consumer interest. The new models' advanced features and capabilities are likely to resonate with customers seeking powerful and versatile devices, although the actual impact of the upgrades remains to be seen.
After all, recent times have already seen revenue from the iPad take a hit – the fiscal third quarter saw Apple clock $5.79 billion in revenue, a drop from the estimated $6.41 billion. Sales of iPads dropped by 20% YoY during the quarter. Still, Apple remains a leader in the tablets market.
A pivotal part of the revamp seems to be the new Magic Keyboard, which is slated to provide an enhanced user experience. The updated accessory, introduced in 2020, is expected to feature a larger trackpad. This innovation will create a more laptop-like feel for the tablet and further establish the iPad Pro as a versatile productivity tool.
The 2024 iPad Pro models is also set to witness a transition to the M3 chip, Apple's latest in-house processor. This chip is anticipated to enhance performance and power efficiency. And if this is not enough, the Cupertino-headquartered tech titan is set to introduce OLED displays to the iPad Pro lineup. iPhone users are familiar with this, given that it has been a mainstay in iPhones since 2017. For those who are unaware, OLED screens offer improved colour accuracy, brightness, and sharpness, contributing to an enhanced visual experience.