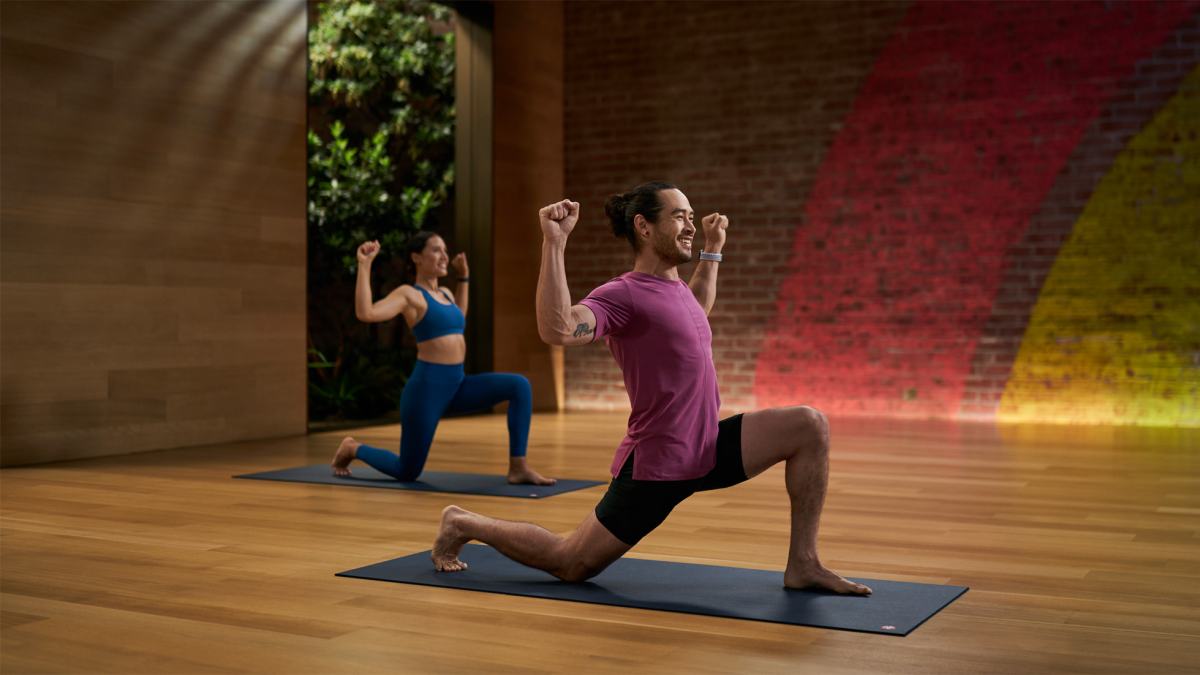 Apple Fitness+ is getting a new 'Custom Plans' feature that creates personalized workout schedules
Apple Fitness+ is getting new "Custom Plans" and "Audio Focus" features with the launch of iOS 17 this fall, the tech giant has announced. Custom Plans is a new way to receive a unique workout or meditation schedule that works for you. You can select your personal workout preferences, including the days, workout duration and types, trainers and music to create a plan of your liking.
The new Custom Plans option will be available under the "My Library" section of the Fitness+ app. From there, you will be able to select your preferred weekly schedule, the total time you want to spend working out per day and the how many weeks you want the custom plan to run for. You will be able to select activity types such as core, dance, cycling, meditation, pilates and more. There's also the option to choose the trainers and music you want more prominently featured throughout your plan.
In addition, Fitness+ users will get access to an Audio Focus feature that gives them the option to prioritize the volume of the music playing during a workout or trainers' voices. If you often struggle to hear the trainer's voice, you can choose to prioritize their voice over the music.
Fitness+ is also introducing a "Stacks" feature that lets you select multiple workouts and meditations to do back to back. With this new feature, you can queue up your workouts so you don't mess up your flow. This feature will be useful for people who like to do a few different workout at a time. Instead having to manually find and play the next workout, you will be able to line up all of the workout you want to do in a session.
Last, Apple is going to roll out a redesigned "Sharing" tab that  provides highlights of your friends' activity like workout streaks and awards.
The launch of iOS 17 this fall will bring a new journaling app, along with notable updates to key apps like Messages, FaceTime, Contacts and Phone. The software updates will also bring a new NameDrop feature that lets exchange contact information with another person by simply bringing your phones close together.