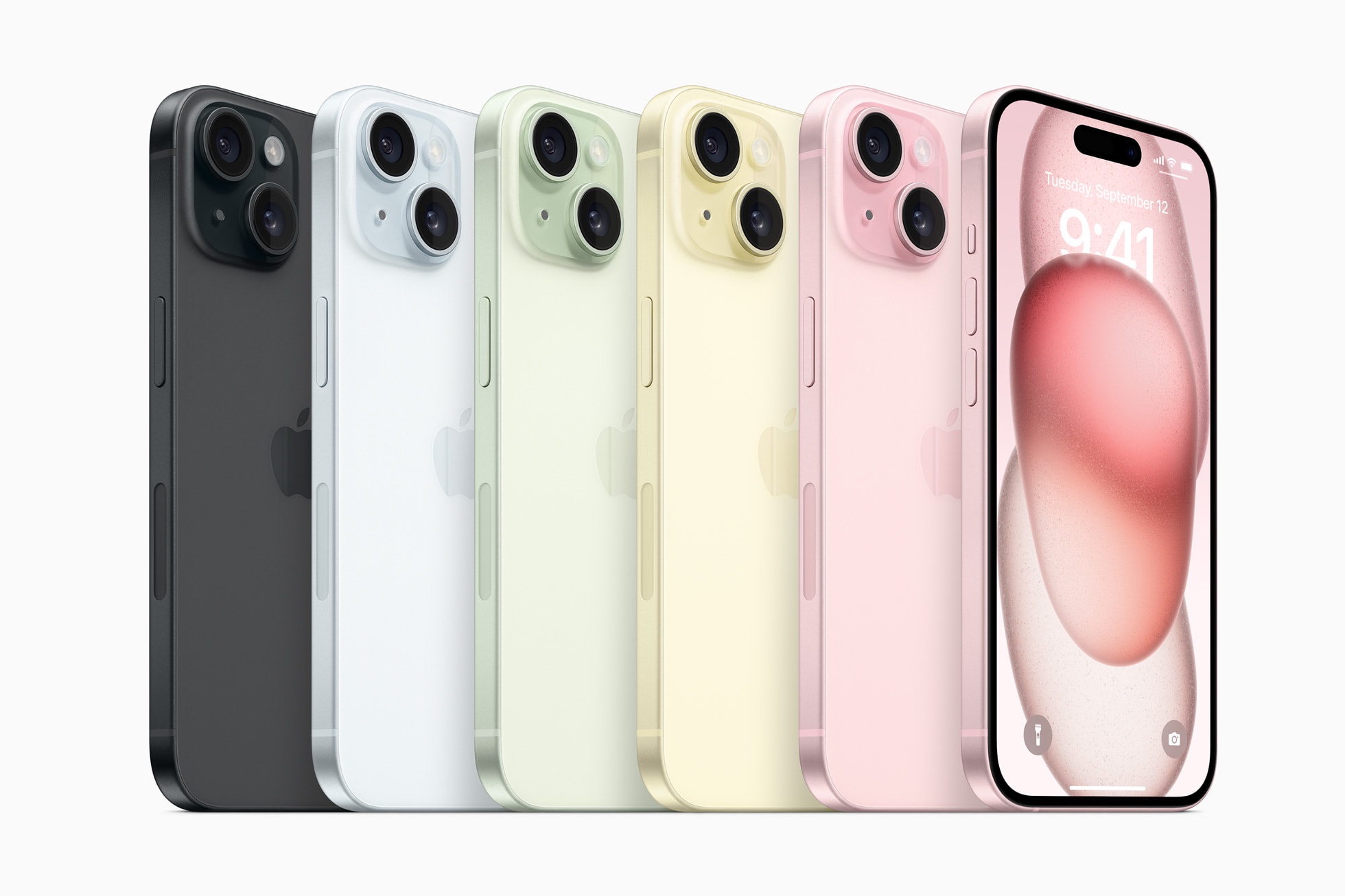 Apple Announces iPhone 15 And iPhone 15 Plus – Here's What You Need To Know
Apple has announced iPhone and iPhone 15 Plus. These new models have been announced along with iPhone 15 Pro and iPhone 15 Pro Max. You can learn all about them here.
In this article we are going to take a close look at iPhone and iPhone 15 Plus, and check out all the new features and improvements that Apple is bringing in these new devices.
iPhone 15 and iPhone 15 Plus feature the Dynamic Island. This year Apple has brought the Dynamic Island feature to all new models, eliminating the traditional notch that has been with us since iPhone X.
iPhone 15 and iPhone 15 Plus are powered by Apple's A16 Bionic Chip.
iPhone 15 features a glass back with color infused material. On the front Apple has added ceramic shield to both models, making the screen tougher.
Both iPhone 15 models now come with a 48-megapixel main camera that offers 4x resolution and 2x telephoto.
Now iPhone 15 users are able to switch focus between subjects even after taking a photos.
iPhone 15 and iPhone 15 Plus automatically detects if you are shooting a person, cat, or dog and captures depth information. You no longer have to switch to Portrait mode in order to take portrait photos.
Lightning port has been replaced by USB-C port. Although the USB-C port on iPhone 15 and iPhone 15 Plus is USB 2 instead of USB 3 found on iPhone 15 Pro.
Apple has added a new Roadside Assistance via satellite feature, which allows users to contact roadside assistance services like AAA for help while they are off the grid.
iPhone 15 comes in Pink, Yellow, Green, Blue, and Black colors.
iPhone 15 starts at $799 with 128GB storage. iPhone 15 Plus starts at $899 with 128GB storage.