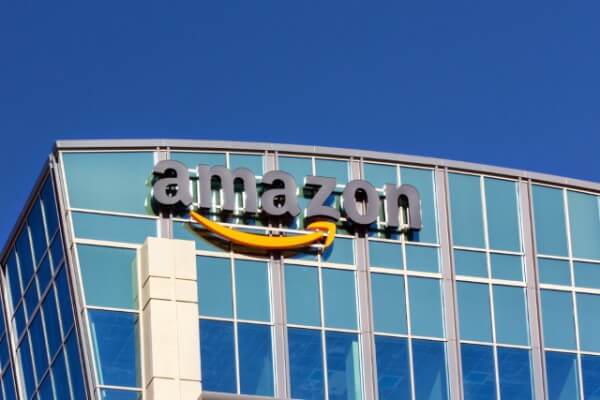 Amazon cuts 180 jobs in its gaming division
Amazon is announcing a fresh round of job cuts. The technology and e-commerce behemoth announced that Amazon Games, the company's gaming division, has initiated a strategic restructuring effort that includes the elimination of 180 jobs. Christoph Hartman, Amazon's VP of Games, detailed the changes in an internal memo, and the restructuring involves the closure of the entire Gaming Growth department and the Crown channel on Twitch.
This development comes even as Amazon Games aims to position itself as a premier creator of high-quality gaming content that resonates with players over the long term. The restructuring aims to facilitate this goal by concentrating efforts on Prime Gaming, the company's subscription-based gaming service. "We've listened to our customers, and we know delivering free games every month is what they want most, so we are refining our Prime benefit to increase our focus there," Hartman stated in the memo. With the job cuts, Amazon is focussing less on streaming and supporting third-party games and more on developing its own titles. Affected employees were informed on Monday morning.
The Crown Channel on Twitch will also be shut down. Simultaneously, the Gaming Growth department, dedicated to assisting creators in promoting their titles, will be dissolved. Amazon Games aims to streamline its operations by focusing on the development and publication of its own games, alongside distributing titles through Prime Gaming. Customers can get Prime Gaming if they purchase the $139 annual Prime membership, which also comes with perks like free shipping and free streaming video.
Speaking of games, Amazon already has several games in the pipeline – either in development or in its publishing calendar. These include a new Tomb Raider game, a Lord of the Rings game and upcoming MMO Blue Protocol, and so far, there is no danger of these games being cancelled. Hartmann added that its internal studios are "actively recruiting and hiring to fill critical roles as they develop new IP, while Prime Gaming continues to secure deals and deliver compelling content for members every month."
With this, Amazon Games joins a growing list of gaming companies undergoing layoffs and restructuring, contributing to a broader trend in the industry. Other companies, including Embracer Group, Bungie, Epic Games, and Twitch, have also recently announced layoffs. According to videogamelayoffs.com, the estimated total of job cuts in the gaming industry has surpassed 6,500, underscoring the widespread changes and challenges faced by gaming companies. This also marks the latest instance of Amazon enacting job cuts in its organization. Last week, the company had cut jobs in its streaming music and podcast division, in April, Amazon cut 100 positions in its games division and over the past year, the company has cut more than 27000 roles.
This development does not come as a shock, given that Amazon's entry into the gaming industry has been marked by both challenges and successes. Initial setbacks with expensive failures were followed by notable achievements, including the successful release of titles such as New World in 2021 and the publication of the popular multiplayer role-playing game Lost Ark. However, the company has grappled with establishing a distinct presence in the highly competitive gaming market. The recent restructuring comes even as Amazon is looking to find a winning strategy and adapt to the evolving dynamics of the industry.