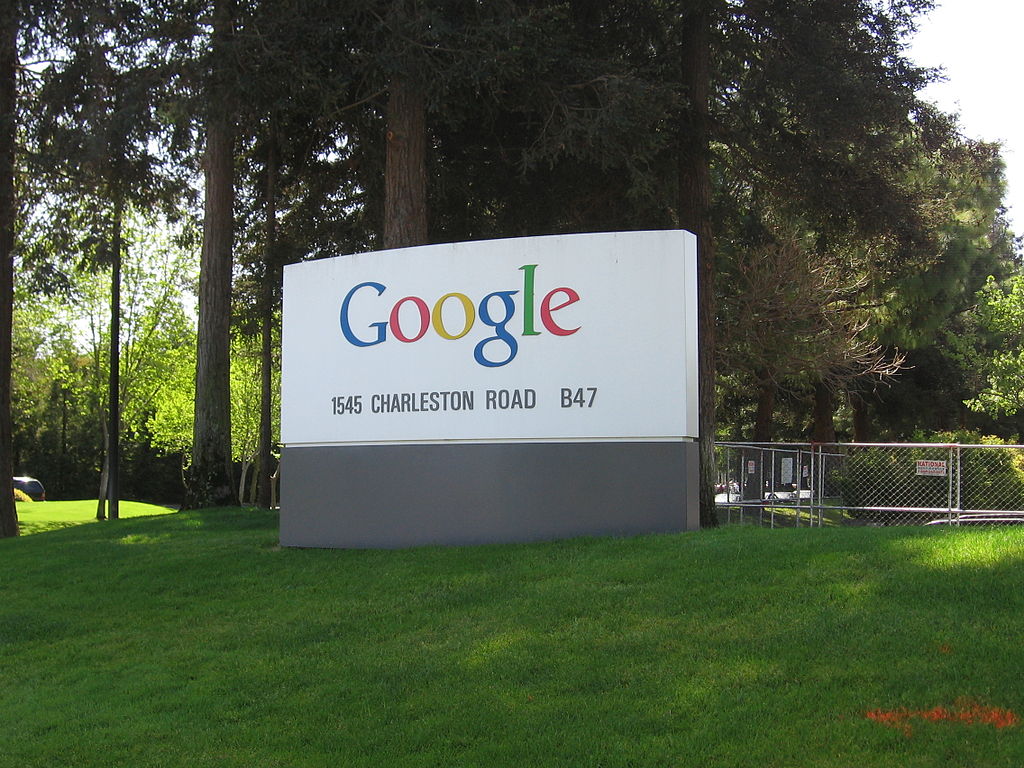 Alphabet trims global recruiting team by hundreds
Just when it seemed that the layoffs were behind us and things were recovering, Google parent Alphabet is laying off employees by the hundreds. According to media reports, the Google parent laid off hundreds of employees from its global recruitment team as it continues to slow its rate of bringing fresh blood into the company.
Alphabet had already laid off hundreds of employees earlier this year. In January, the tech company made headlines by cutting approximately 12,000 jobs, reducing its workforce by about 6%. Alphabet's decision to scale back its recruiting team is notable in the tech industry, especially since it comes at a time when such decisions are (thankfully) no longer commonplace. As of June 30, 2023, Alphabet had a total of 181,798 employees.
And while there were indications that tech layoffs might have been on the decline, Alphabet's recent move underscores that the trend is not over. The layoffs have unsurprisingly contributed to a highly competitive job market within the tech industry, where numerous workers have found themselves out of a job due to the tough macroeconomic conditions, over-hiring during the pandemic, and a funding crunch, among other factors. AltIndex data shows that tech companies laid off approximately 226,000 employees in 2023.
This decision also makes Alphabet the first Big Tech company to make such a move this quarter. Peers like Meta, Microsoft, and Amazon have already made substantial workforce reductions earlier in 2023, reacting to a weakened economy that prompted a halt to their pandemic-induced hiring sprees.
The report by Reuters on the matter mentioned that the decision to introduce a fresh round of job cuts is not part of a wide-scale layoff, and Alphabet will continue to retain a significant majority of the team for hiring critical roles. Furthermore, the company will help the impacted workers to search for new roles within the company and elsewhere.
Speaking of the workers, several of them took to LinkedIn to announce the news and look for new opportunities. "I struggle making this post but unfortunately today I got laid off at my dream company," a former Seattle-based technical recruiter wrote on LinkedIn. She said Google had changed her life for the better.
"Welp, it happened! I was laid off this morning along with many talented individuals in Google's recruiting organisation," another Colorado-based recruiter wrote. "Growing up in a small town and attending a small university, I never dreamed of working at Google. It was too big of a dream for me. But I got the job, and it was the best experience of my life. It was more than I could have ever imagined," another Seattle-based technical recruiter posted on LinkedIn, adding, "I am devastated and I am heartbroken. I loved to tell people I worked at Google," she added, reaching out to her professional network for new jobs.