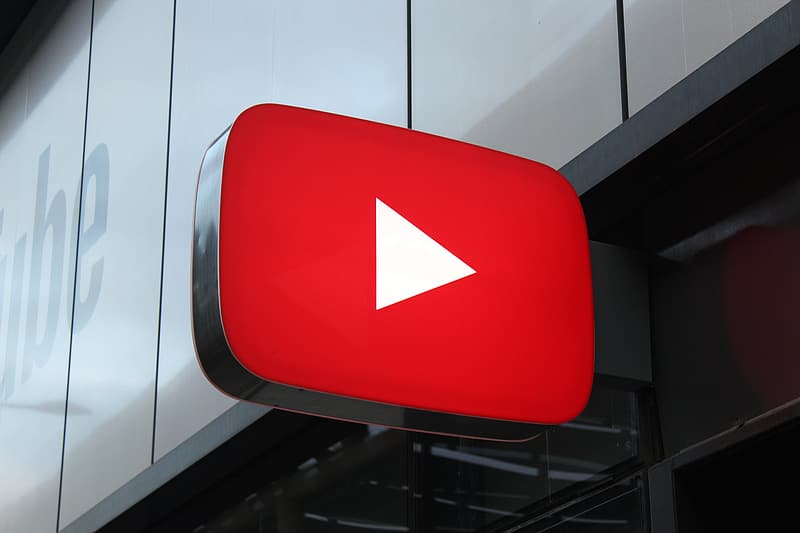 YouTube suffers outage, down for thousands of users
After Reddit, YouTube and YouTube TV have become the latest names to go down for significant periods of time. On a seemingly ordinary day, Alphabet's popular video-sharing platform, YouTube, and its streaming service, YouTube TV, experienced a significant outage that disrupted access for thousands of users.
According to reports from outage tracking website Downdetector – which is the ideal place to go to keep updates on such incidents – the outage affected a substantial number of YouTube and YouTube TV users. According to a report by Reuters, there were over 13,000 incidents reported for YouTube and more than 3,000 incidents for YouTube TV as of 8 PM ET. Since then, however, the issue seems to have been resolved, and YouTube is once again up and running.
For many individuals, YouTube has become an integral part of their daily routines, whether for entertainment, learning, or connecting with the online community. The outage left users unable to access their favorite YouTube channels, watch videos, or stream content on YouTube TV. Similarly, the outage heavily impacted content creators on the platform, who were cut off from their audience for a significant period of time.
The outage at YouTube and YouTube TV ensures that Alphabet's video-sharing platform and streaming service enters a long list of services and companies to have suffered outages in recent times – Reddit and Amazon Web Services (AWS) being chief among them. Others include the likes of Microsoft's Teams, Outlook and other services, which faced a major outage in India in the early days of the year. At that time, users took to social media platforms, complaining they were unable to access the Microsoft Teams, Office, Azure, and Microsoft 365 and other services. About 63% of users reported that they were facing issues with the Teams app, 26% reported issues with server connections, and 11% mentioned issues with the website, according to Downdetector, and the issue was resolved after more than four hours.
According to Downdetector, 40% of users experienced problems with streaming videos on the platform, while 38% of users reported problems with the website. The remaining 22% of users reported problems with the YouTube and YouTube TV apps.
Downdetector further reveals that the earliest user reports came in at 9:16 AM on Thursday, June 22. Since then, the magnitude of reports continued to fluctuate in the next 24 hours, and after a lull of an hour in the early hours of Friday, June 23, user reports of outages continued to trickle in.