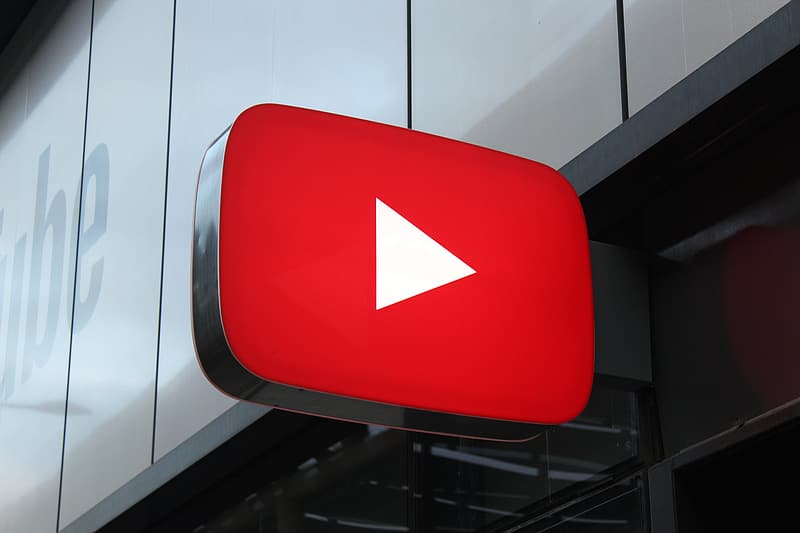 YouTube significantly lowers content monetization eligibility criteria
In a move that is sure to increase competition among creators, while offering brands with much lower prices, YouTube has announced a groundbreaking shift in its monetization policies – it is significantly reducing the requirements to access monetization tools under the YouTube Partner Program (YPP). This decision marks a significant milestone in YouTube's commitment to inclusivity and innovation, and one that is likely to reshape the landscape of online content creation.
In a blog post, the Google-owned platform announced that it is breaking down barriers by lowering the requirements for its monetization programme, thereby providing more opportunities for creators to turn their passion into profit. With this development, more and more creators – including those with smaller followings – will be able to monetize their presence on YouTube's platform.
And if this is not enough, YouTube is also opening up a handful of monetization methods to smaller creators, including paid chat, tipping, channel memberships, and shopping features. YouTube announced that it is expanding its Shopping affiliate program to all eligible US-based creators who are in the YouTube Partner Program, and have over 20,000 subscribers. The popular video-posting and sharing platform has already teamed up with more than 50 brands, which includes the likes of Nordstrom, Sephora, Ulta Beauty, and Wayfair.
After the update to its monetization policies, creators must have 500 subscribers, 3 public uploads in the last 90 days, as well as 3,000 watch hours in the past year or 3 million Shorts views in the last 90 days to qualify for the YouTube Partner Program. This is a significant change from the previous rules, wherein creators needed to have at least 1,000 subscribers and either 4,000 watch hours in the past year or 10 million Shorts views in the last 90 days.
The new eligibility criteria will roll out in the US, the UK, Canada, Taiwan, and South Korea. And in time, it will later roll it out to other countries where YPP is available.
Reducing the barriers to entry for monetization will enable creators from diverse backgrounds and niche communities – and those who have been struggling to meet the previous higher thresholds – to monetize their unique content. This change, in turn, encourages a broader range of voices and perspectives on the platform – something that the YouTube ecosystem stands to benefit from.
Furthermore, this development encourages smaller creators to invest more time and effort into their content creation journey. The opportunity to monetize their content, as well as lowered eligibility criteria – is likely to serve as a strong incentive for them to produce high-quality content consistently. By working towards meeting the eligibility criteria, creators are likely to focus on improving their content, engaging with their audience, and honing their video production skills. This could lead to a surge in higher-quality content creation on the platform, offering viewers a wider array of high-quality and diverse content options.
"As these creators continue to grow their channel, they'll automatically become eligible to earn revenue sharing from ads and even more benefits once they reach the existing YPP eligibility criteria, without having to go through the full YPP application process again. These existing eligibility requirements to unlock revenue sharing remain unchanged," YouTube noted in a blog post.