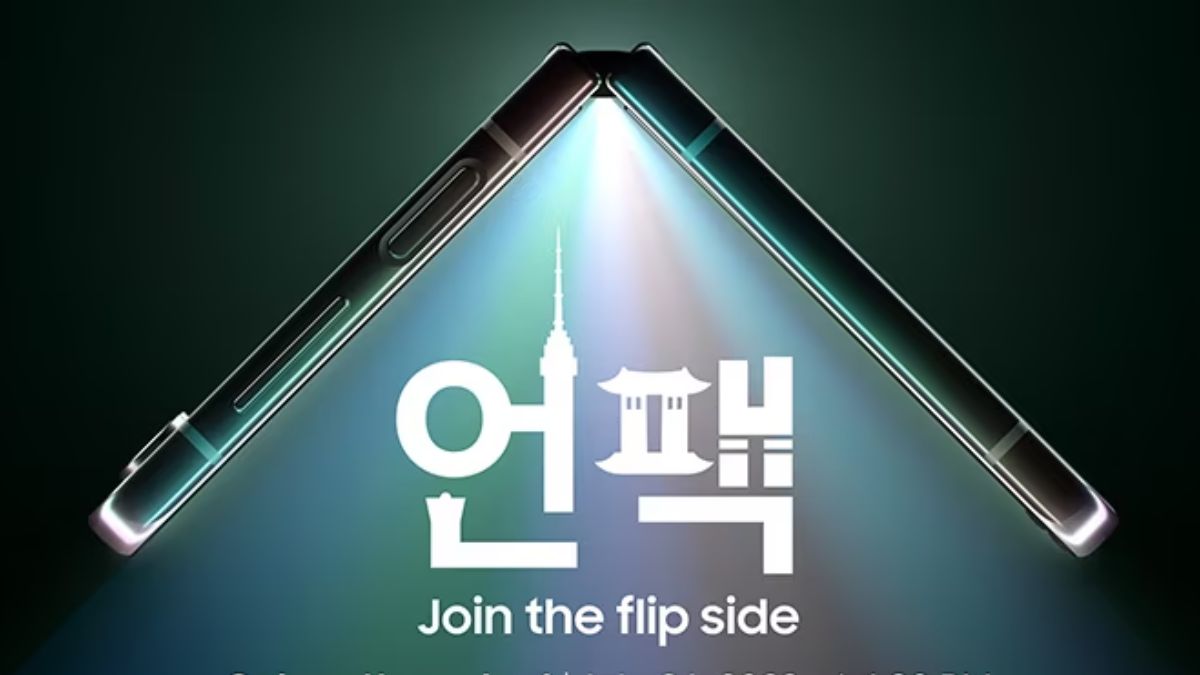 Watch Samsung unveil its latest foldables at the Galaxy Unpacked event, right here
It is that time of the year again, wherein Samsung, the leader of the pack when it comes to foldables, is at its second device launch event of the year. The 'Galaxy unpacked' event is upon us, wherein the Korean giant is expected to launch fresh new upgrades to its popular Z Fold and Z Flip line-ups. A table is also expected, along with a Samsung smartwatch.
For the first time, the event is being held in Samsung's home land of Seoul, Korea. And while all of you may not be able to make it to the event in-person, we are here to offer you a direct live-feed to the same.
So without further ado, here you go. Enjoy joining the "Flip Side", if you finally decide to.
The new iPhone 15 Pro was unveiled last month, and so far, it hasn't been entirely smooth sailing. Reports have...