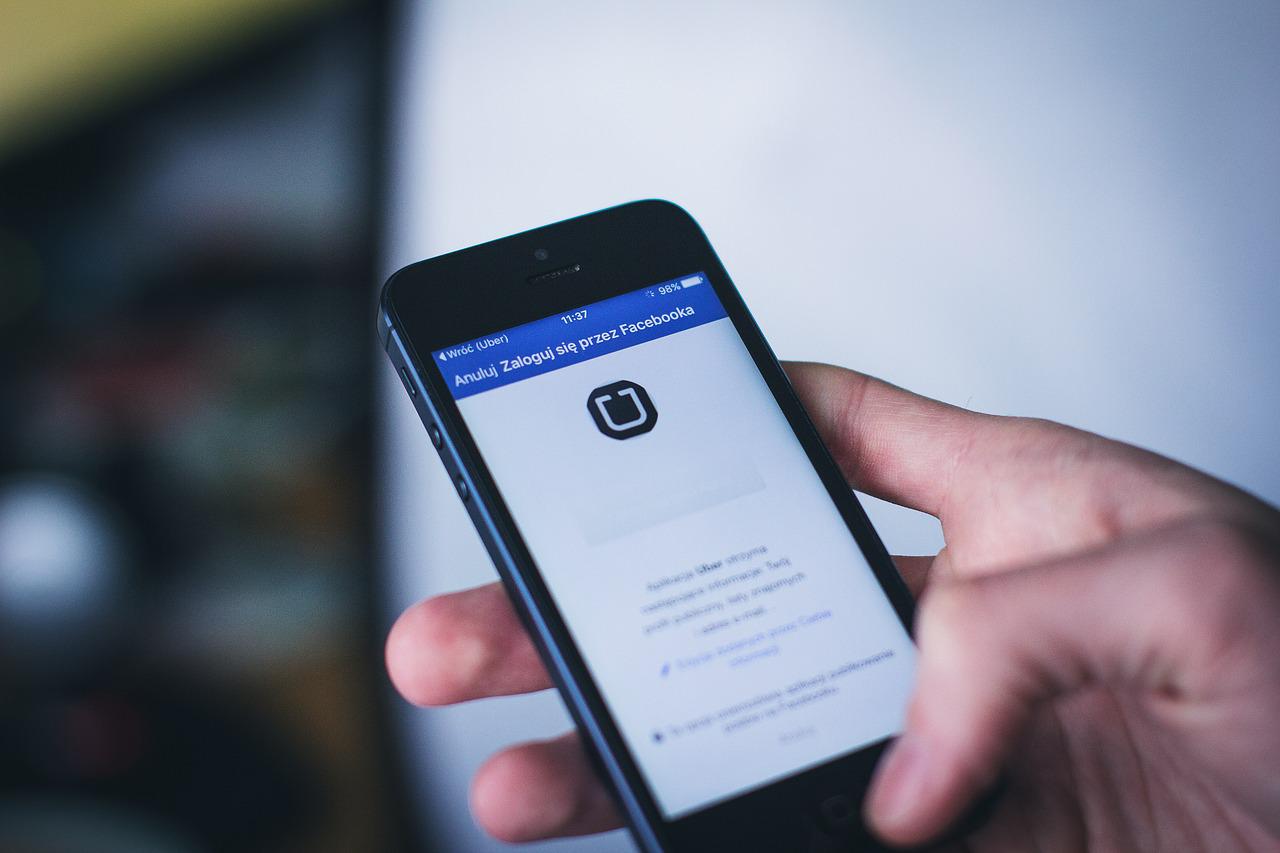 Wasted million useless digital ad campaigns by Uber
Do you know Uber wasted million useless digital ad campaigns that have failed to generate business for new users. So what's this story? Let's uncover it below and find out how much million has this tech giant wasted?
It is estimated that Uber has wasted approximately $100 million on digital ad campaigns that have failed to generate new users or business. The company has admitted that it made "several mistakes" with its marketing efforts, including running ads on sites that were not relevant to its target audience.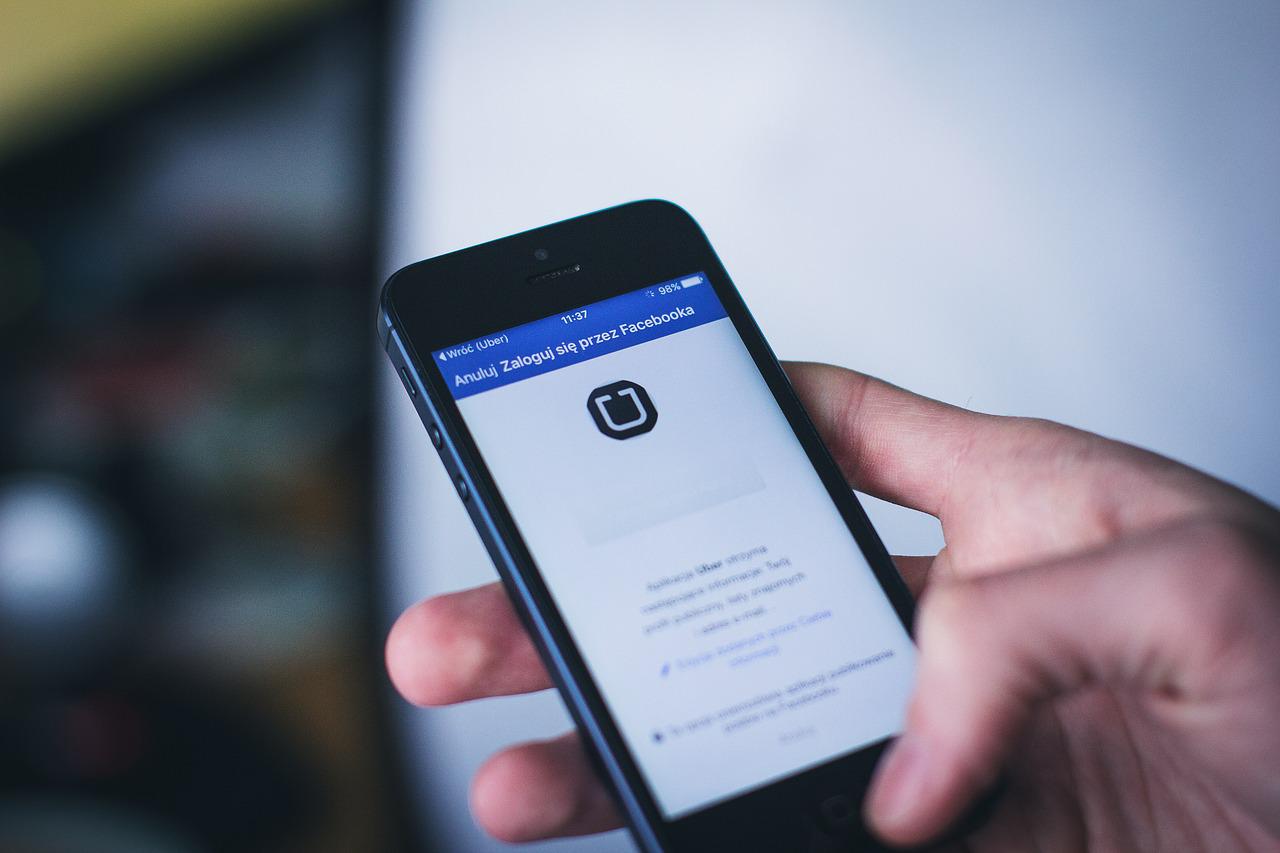 The news comes as Uber prepares to go public, and is likely to add to concerns about the company's ability to generate profits. Uber has been burning through cash at an alarming rate in recent years, and its IPO is expected to value the company at around $120 billion.
Despite its size and global reach, Uber has struggled to make money from its core business of ride-hailing. The company has also been hit by a series of scandals, including allegations of sexual harassment and discrimination.
In what can only be described as a colossal waste of money, Uber has admitted to spending millions of dollars on digital ad campaigns that had little to no impact on its business.
The ride-hailing giant made the stunning confession in a blog post, in which it detailed how it wasted $82 million on online ads in 2017 and 2018.
To make matters worse, Uber also revealed that it paid an additional $1 million to a firm that was hired to help with the campaign but ultimately did not deliver on its promises.
The company said that it has since taken steps to improve its marketing efforts, but the damage has been done. Uber's mismanagement of its ad budget is yet another black eye.
Now Uber working on this and trying to recover the cost, but who knows what will happen next?
Well that's all about the Uber wasted million useless digital ad campaigns.
If you know anything else regarding this matter then please let us know in the comment section below and don't forget to share it with others on social media sites!