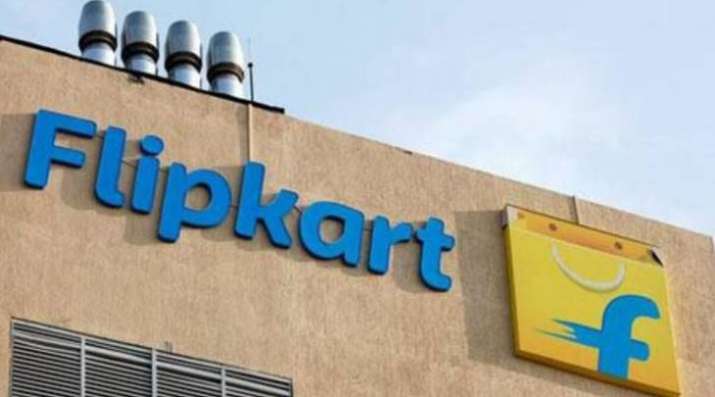 Walmart pays $1.4Bn to buy Tiger Global's Flipkart stake, valuing Flipkart at staggering $35Bn
Earlier this year, investment firm Tiger Global was contemplating divesting its stake in Flipkart, India's e-commerce giant. Now, the firm has successfully exited the company by selling its remaining shares to Flipkart-parent, Walmart. This move comes almost a year after Tiger Global reduced its investments in Indian start-ups by more than one-third, and also marks one of the biggest exits globally, that Tiger had pocketed.
First reported by WSJ, Walmart has paid a total of $1.4 billion to acquire the remaining holding of Flipkart shares, allowing the New York-based Tiger Global to exit with profits of $3.5 billion on its investment in the homegrown e-commerce firm. Reports further state that Tiger Global informed its limited partners (LPs) that it sold its remaining stake of 4% in Flipkart to Walmart last week. The US-based investment firm had initially put in $8.6 million into Flipkart's Series B round in 2009, before adding an additional $1.2 billion between 2010-15.
A spokesperson for Walmart confirmed the development, although they declined from commenting on the financial details of the deal. The Wall Street Journal reports Walmart's acquisition of Tiger Global's stake has resulted in Flipkart being valued at $35 billion, down from its previous valuation of $38 billion during a previous fundraising round of $3.6 billion two years ago. The company had also adjusted its valuation following the separation of Flipkart and PhonePe into two distinct entities last year.
This marks the latest instance of Tiger Global selling part of its stake in the Indian e-commerce major. Six years ago, it sold part of its Flipkart stake to Japan's SoftBank Group, and a year later, sold another part of its stake to Walmart. Overall, Tiger nabbed a total of nearly $5 billion from the proceeds from the sale of its shares in Flipkart. Flipkart remains the only Indian startup which received an investment of over $1 billion from America's Tiger Global.
"We are grateful for our partnership with the Flipkart team and for the opportunity to invest in the company through early chapters in its growth," Tiger Global said in the letter to its LPs. The distribution details of Tiger's profits will be provided in the coming weeks.
For Walmart, this acquisition provides a stronger foothold in Flipkart and allows the retail giant to solidify its presence in the Indian consumer market. India's consumer class currently comprises 473 million individuals, second only to China's massive consumer base of 899 million. The post-pandemic era has witnessed significant growth in India's consumer durables market, which is projected to double within four years, reaching $21.2 billion, from its previous value of $9.85 billion two years ago.
For those who need a reminder, Walmart first paid a total of $16 billion to nab a stake of 77% in Flipkart, while Tiger Global's stake in the Indian firm amounted to 4% (prior to the recent sale). Simultaneously, it also bought the stake of VC firm Accel, which is another long-time backer of Flipkart – a stake of 1.2% – in Flipkart. Market intelligence firm Tracxn reports that Walmart held an overall share of 72% in the Indian firm as of last year. "We remain confident in the future of Flipkart and are even more positive about the opportunity in India today than when we first invested," a spokesperson for Walmart commented on the matter.