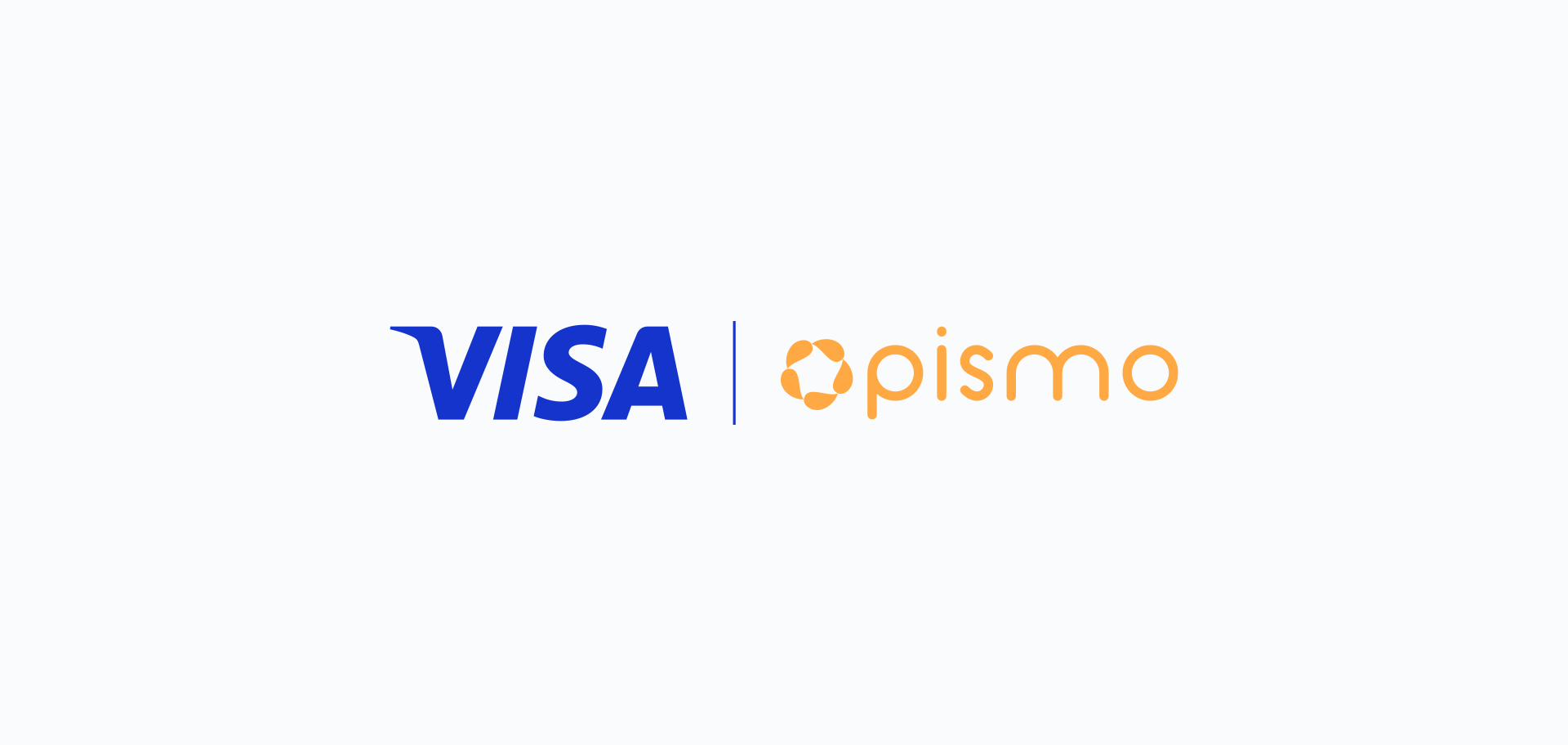 Visa acquires Brazilian payments startup Pismo in a staggering $1Bn all-cash deal
In a groundbreaking move, fintech giant Visa has announced that it has signed a definitive agreement to acquire Brazilian payments infrastructure startup Pismo, for a staggering $1 billion in an all-cash deal. With this acquisition, Visa aims to strengthen its position in the rapidly evolving payments landscape, leverage Pismo's cutting-edge technology, and tap into Brazil's thriving fintech market. The development is a significant one, particularly in the context of a funding slowdown, tough economic conditions, and a decline in the number and value of investments and acquisitions.
Visa announced the same in a press release. The acquisition marks the largest disclosed startup exit so far this year, as well as the largest fintech exit in Latin America since Nubank went public in late 2021. It is also Visa's first major acquisition in recent times – the last ones were in 2021, when Visa acquired cross-border payments provider Currencycloud, as well as European open banking platform Tink for $2.2 billion.
The seven-year-old Pismo's cloud-native issuer processing and core banking platform currently operates in Latin America, Asia Pacific, and Europe. Under the terms of the deal, Pismo will retain its current management team. Currently, its platform hosts more than 70 million accounts, as well as overseas transactions worth more than $200 billion annually.
"Through the acquisition of Pismo, Visa can better serve our financial institution and fintech clients with more differentiated core banking and issuer solutions they can offer their customers," said Jack Forestell, Chief Product and Strategy Officer at Visa. The acquisition is expected to be closed by the end of the year, and is currently subject to regulatory approvals and other customary closing conditions.
By acquiring Pismo, Visa gains access to the startup's advanced payments infrastructure and technology stack, bolstering its offerings and increasing its competitiveness in the rapidly evolving fintech sector. This strategic expansion allows Visa to tap into new markets, diversify its revenue streams, and solidify its position as a key player in the digital payments ecosystem. Visa notes that the acquisition will enable it "to provide core banking and issuer processing capabilities across debit, prepaid, credit and commercial cards for clients via cloud native APIs." To add to this, Pismo's platform will also enable Visa to provide support and connectivity for emerging payment rails for financial institution clients
This development also comes as Brazil emerged as a hotbed for fintech innovation, with a growing number of startups disrupting traditional financial services. By acquiring Pismo, Visa also gains a strong foothold in this thriving market, unlocking opportunities for collaboration with local fintech players and enabling the credit card giant to better serve the needs of Brazilian consumers and businesses.
"At Pismo, we aim to enable our clients to launch cutting-edge payments and banking products within a single cloud-native platform – regardless of rails, geography or currency. Visa provides us unrivalled support to expand our footprint globally and help shape a new era for banking and payments," said Ricardo Josua, co-founder and CEO of Pismo.