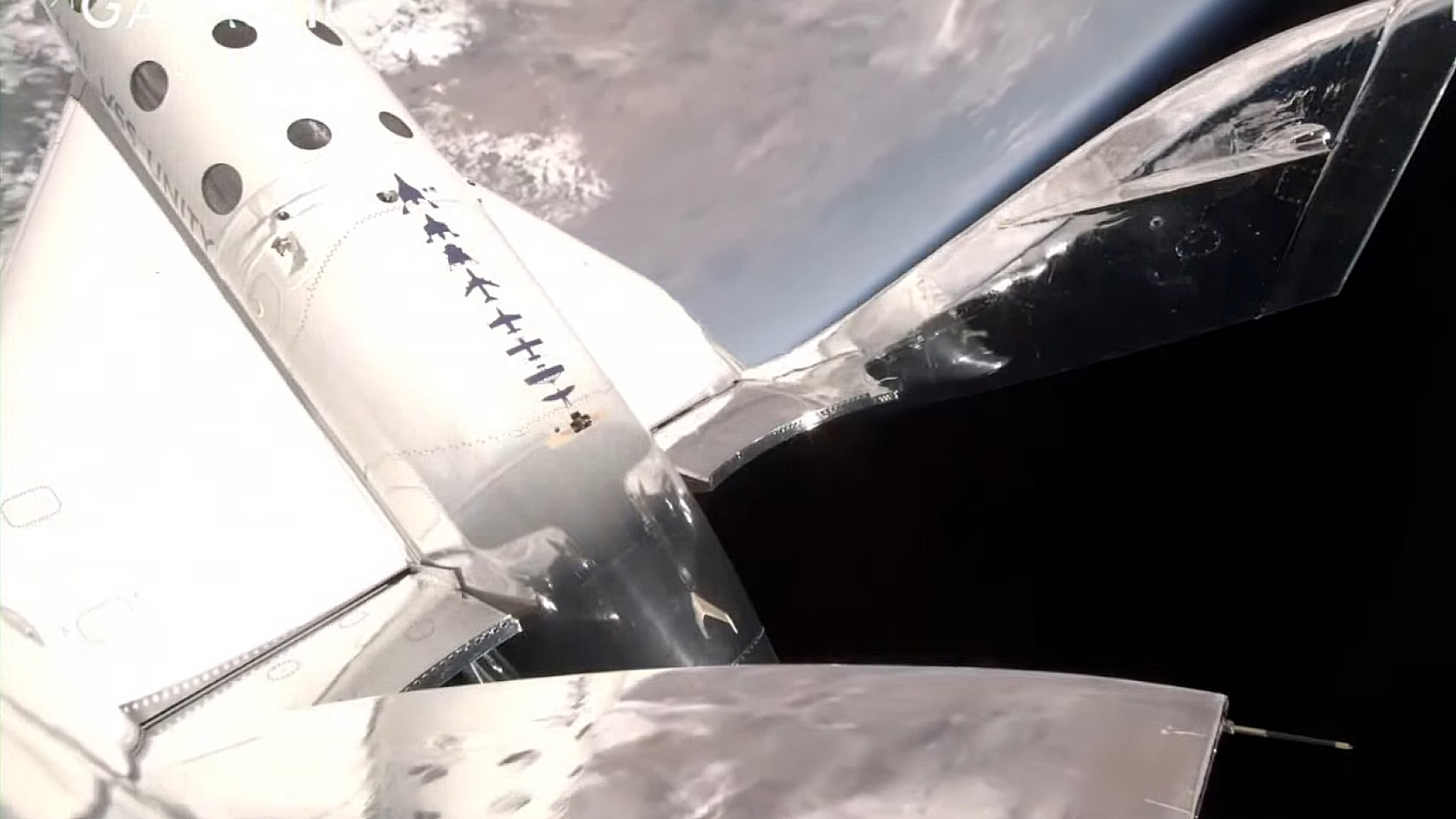 Virgin Galactic records successful maiden commercial space flight
After years of anticipation, Virgin Galactic finally embarked on its first-ever commercial space tourism service, marking a significant milestone for the company. Known as Galactic 01, the mission saw the spacecraft successfully taking off from Spaceport America in New Mexico, carrying three Italian Air Force and National Research Council of Italy officials to suborbital space. This development comes two years after Virgin Galactic's first, fully crewed test spaceflight of its VSS Unity rocket plane.
"What a beautiful landing and a perfect way to complete our first commercial flight and our first dedicated science mission. Congratulations to everyone on board," Virgin Galactic's Sirisha Bandla said upon touchdown.
The Richard Branson-founded venture seems to have finally overcome the numerous delays and setbacks for its maiden flight of paying customers to the edge of space. Virgin Galactic's rocket-powered VSS Unity was carried by a twin-fuselage jet (the SpaceShipTwo) to the high-altitude launch, and took off from Spaceport America in New Mexico. Unity then flew into space at nearly Mach 3 before flying back to Earth. Liftoff occurred sometime around 10:40 AM ET, and Unity reached suborbital space after around 58 minutes.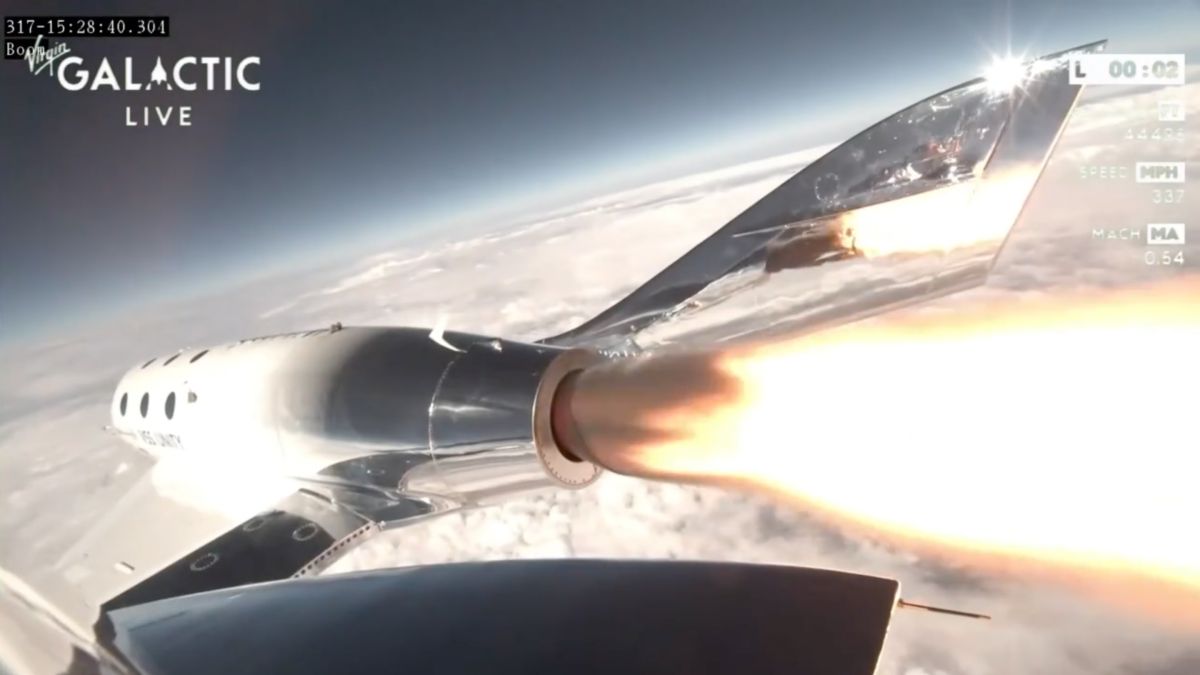 Speaking more of the mission, the crew currently consists of two Italian air force officers and an aerospace engineer from the National Research Council of Italy, alongside an instructor from Virgin galactic and the two pilots of the spaceplane. Colonel Walter Villadei is the mission commander, and is joined by Lieutenant Colonel Angelo Landolfi, Pantaleone Carlucci, and Colin Bennett. The mission shall also carry thirteen scientific payloads to suborbital space, experiments that exploit microgravity and the effects of spaceflight on liquids, along with human tissue and other materials.
🇮🇹 Ciao, #Galactic01!

Meet the crew from the @ItalianAirForce & @CNRSocial_. On June 29, they will take-off to conduct more than a dozen experiments in space, which will examine how microgravity effects the human body and other materials. Learn more about their roles and sign… pic.twitter.com/1CKq2FTKtn

— Virgin Galactic (@virgingalactic) June 26, 2023
The crew experienced about three minutes of weightlessness as the ship arced over the top of its trajectory and returned to Earth.
As the space tourism industry gains momentum – partly thanks to the efforts of players such as SpaceX, Virgin Galactic, and Blue Origin – the successful execution of Galactic 01 by Virgin Galactic is set to have far-reaching implications for the future of space tourism. As one of the frontrunners in the industry, Virgin Galactic's successful maiden commercial flight is likely to spur increased interest from other companies and investors, paving the way for the expansion of space tourism as a viable and accessible venture.
A successful mission will also be followed by a second commercial flight. That one is set to be in August, and monthly missions will follow. Reports state that there is already a backlog of 800 paying customers – the price ranging from $250,000 to $450,000 per sea – highlighting the immense potential possessed by the commercial space tourism sector.