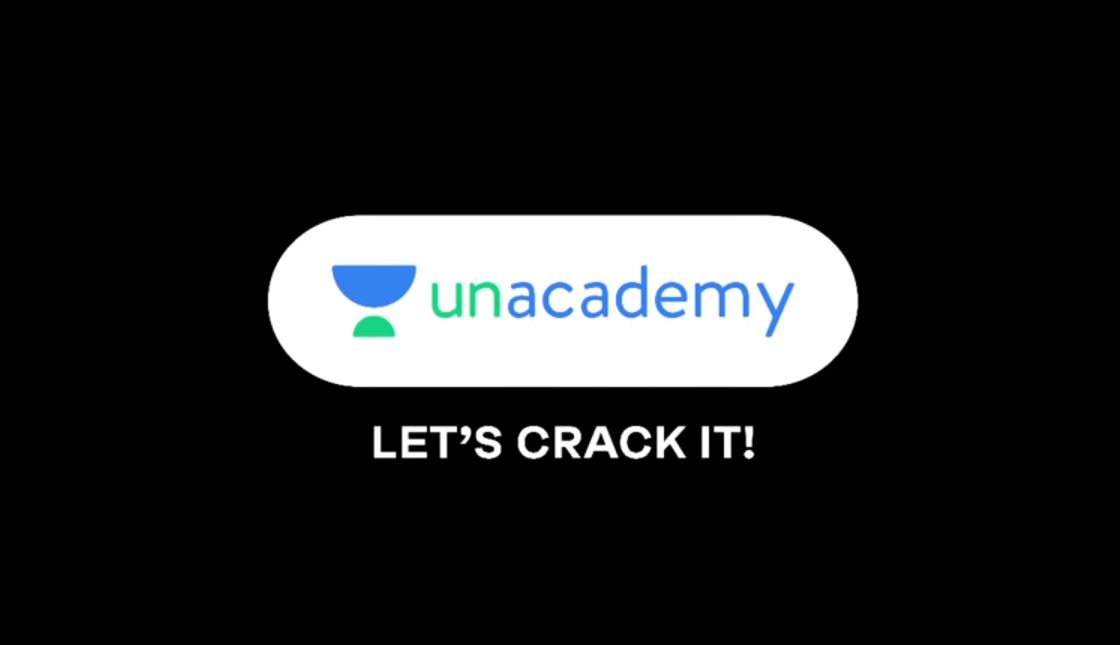 Unacademy CFO Subramanian Ramachandran steps down
The edtech industry in India, once characterized by rapid growth and high demand during the pandemic, is currently facing a much more challenging landscape. The effects of the pandemic-driven demand surge are fading as normal life resumes, leading to a slowdown in the sector's growth. Additionally, the edtech industry has encountered difficulties due to what some have termed a "funding winter," which has cast a shadow over the industry.
Amidst all this, Unacademy is facing one challenge after another. One of the country's leading edtech unicorns, Unacademy just recorded the second exit of a senior exec in the past three months. This time, Unacademy Chief Financial Officer (CFO) Subramanian Ramachandran has stepped down from his role. The Morning Context was the first to report on the news.
Ramachandran, who has been with Unacademy since 2019, has submitted his resignation and is currently serving his notice period. His tenure with the company has been marked by a key role in shaping the startup's financial strategies and operations. His departure is scheduled to conclude on March 31, 2024, and comes after he served as the CFO of Medi Assist Healthcare Services during an earlier period of time.
This announcement also follows the resignation of Unacademy's Chief Operating Officer (COO) Vivek Sinha in August, which was publicly shared on platforms like LinkedIn and Twitter. Despite the challenges confronting the edtech sector, Unacademy has been proactively taking measures to adapt and navigate the changing landscape. In response to the evolving circumstances, the startup recently appointed Anurag Tiwari as the National Academic Director for its physical classes division. Tiwari brings a wealth of experience from his previous role at Aakash Educational Institute, which is owned by BYJU'S, a significant player in the edtech space.
Moreover, the Indian startup ecosystem has increasingly shifted its focus towards achieving profitability. Unacademy, aligning itself with this trend, has initiated actions to enhance its financial performance and strengthen its bottom line. Recently, it promoted Sumit Jain to be a partner of the Indian edtech firm.