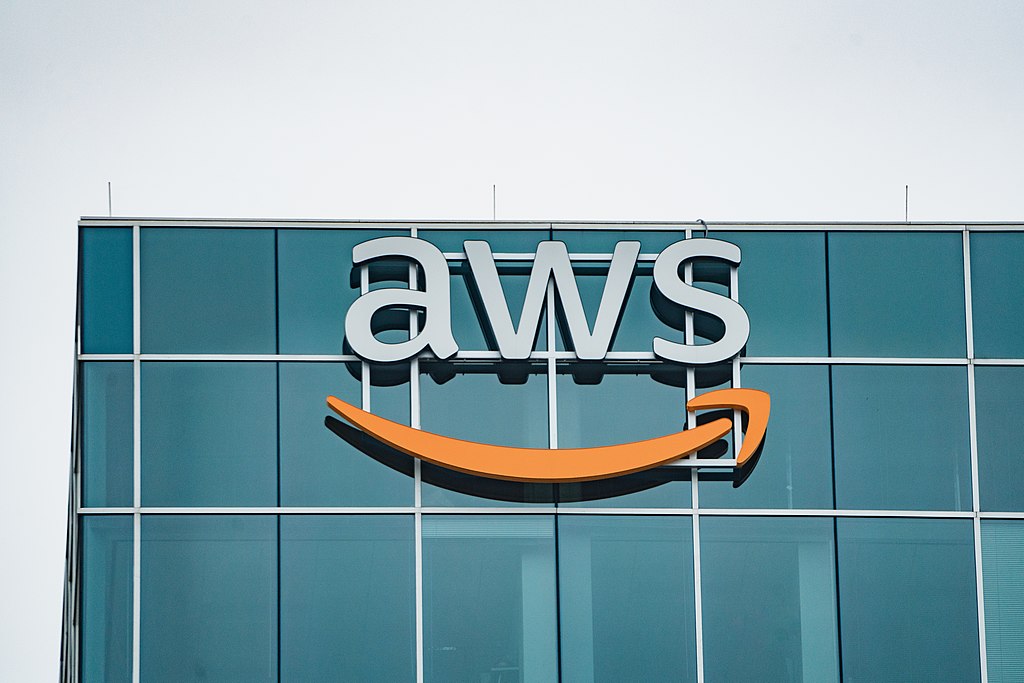 UK competition watchdog probes AWS, Google, Microsoft, alleged anti-competitive practices in focus
The Competition and Markets Authority (CMA) in the UK has initiated a thorough investigation into the practices of major cloud infrastructure providers operating in the country. This investigation is set to examine whether these industry leaders, including Amazon Web Services (AWS), Microsoft, and Google, are engaged in anti-competitive behaviors that hinder businesses from switching cloud service providers or utilizing multiple cloud services.
The groundwork for this investigation was laid when the UK's media regulator, Ofcom, launched a comprehensive study into the £7.5 billion UK cloud services market approximately a year ago. During this study, Ofcom identified several areas of concern regarding competition in the market, warranting further investigation. "Ofcom has today referred the public cloud infrastructure services market to the Competition and Markets Authority (CMA) for an independent market investigation to further examine the market and consider whether there are competition concerns and, if so, what interventions can improve the supply of these important services for UK customers," the government wrote in an official statement.
At the core of this investigation is the dominance of AWS, Microsoft, and Google in the UK's cloud market, collectively responsible for up to 90% of cloud revenues. However, Ofcom's study places a particular focus on AWS and Microsoft, which together command up to 80% of the market share in the UK. The primary issues under scrutiny revolve around "egress fees," which are opaque charges imposed by these cloud giants for transferring data out of their platforms.
These fees can potentially make it prohibitively expensive for businesses to migrate to different cloud providers. Additionally, concerns center on interoperability, where cloud providers design their products to be incompatible with rival services, creating friction for businesses aiming to adopt a multi-cloud strategy. Lastly, the investigation will explore the practice of offering "committed spend discounts," which may incentivize companies to remain loyal to a single cloud provider.
While the primary focus of the investigation is on cloud infrastructure, Ofcom has also expressed concerns about Microsoft's software licensing practices. There are allegations that Microsoft leverages its dominance in business software to increase costs for companies running its applications on rival cloud platforms. This situation mirrors complaints made against Microsoft by third-party companies in the European Union. Ofcom has chosen not to make direct findings in this regard, leaving it to the CMA to decide whether to investigate further during the market inquiry.
The CMA has not yet finalized which aspects of Ofcom's findings it will concentrate on. These details will be outlined in a separate report to be published in the future. The investigation is expected to conclude by April 2025, with interim reports and findings anticipated before that date. "Many businesses now completely rely on cloud services, making effective competition in this market essential," CMA CEO Sarah Cardell said in the statement. "Strong competition ensures a level playing field so that market power doesn't end up in the hands of a few players — unlocking the full potential of these rapidly evolving digital markets so that people, businesses, and the UK economy can get the maximum benefits."
Amazon and Microsoft, as the primary subjects of this investigation, have expressed their willingness to cooperate with the CMA. However, Amazon has expressed disagreement with Ofcom's findings, stating that they are based on a "fundamental misconception of how the IT sector functions" and that unwarranted intervention could have unintended consequences. The company added that it intends to work "constructively" with the CMA. Microsoft shared the same sentiment. pledging to engage constructively with the CMA.