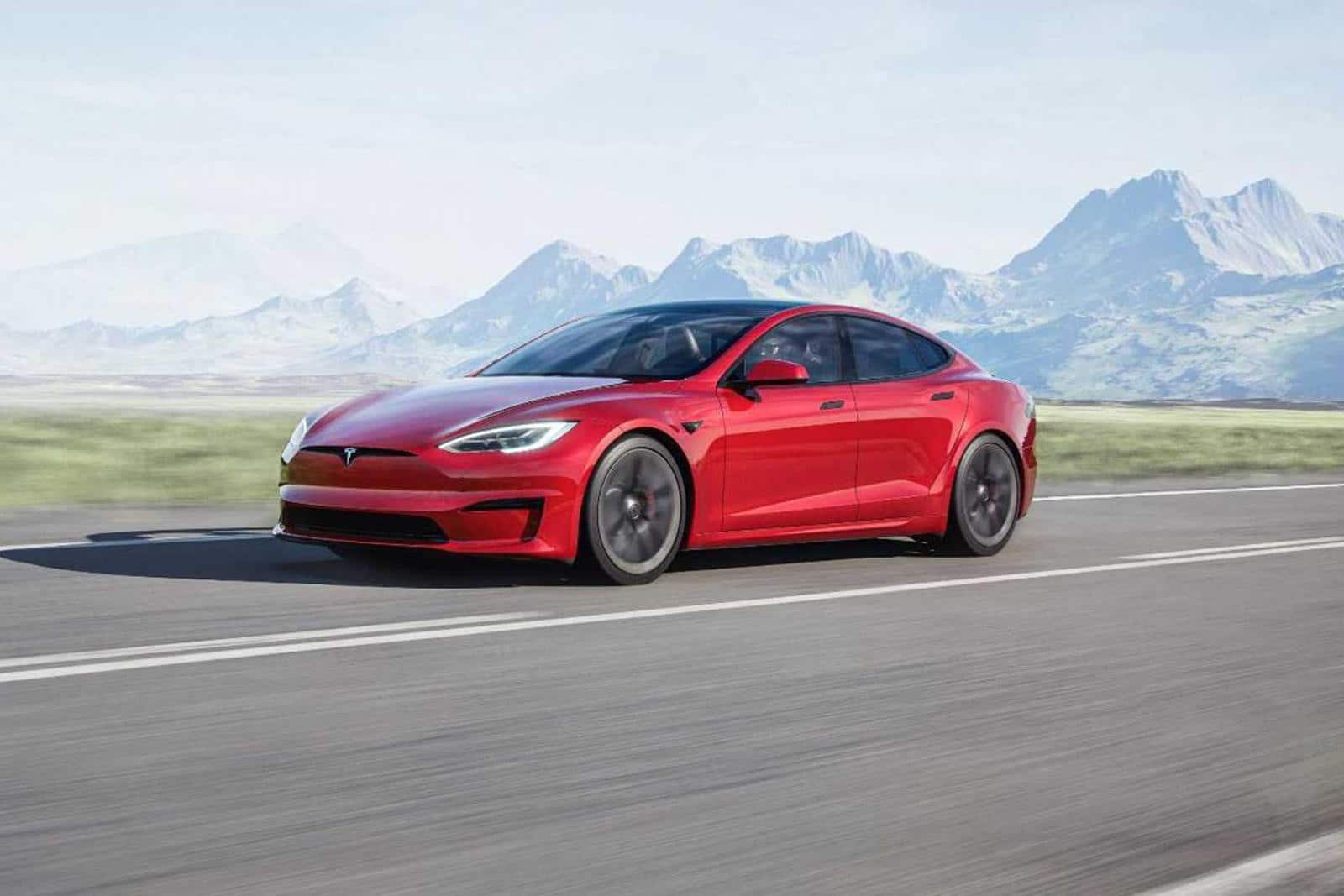 Tesla talks to Indian government to set up supply chain in India for affordable electric cars
In the midst of a global shift towards sustainable transportation, automaker Tesla is poised to embark on a new chapter in its electric revolution. Three weeks after Tesla CEO Elon Musk said that Tesla was coming to India "as soon as humanly possible," the EV company has engaged in discussions with the Indian government to establish a car factory in the country.
According to a report from The Times of India, the Elon Musk-owned electric vehicle maker is in talks to explore the possible establishment of its auto parts and electronics chain in the country, as well as gain incentives and tax benefits from the development. While the Indian government is interested in Tesla's assessment of the current auto components supply chain within India itself, it seems that Elon Musk's Tesla is interested in establishing its own supply chain ecosystem in India.
Under the investment proposal, the expected India factory could have an annual production of 5 lakh EVs, with prices beginning from ₹20 lakhs. Furthermore, the Asian country is likely to be an export base for Tesla, making it easier for the automaker to ship electric vehicles to countries in the Indo-Pacific region, and helping it diversify its supply chain from China.
"We asked them about their specific needs and also urged them to consider sourcing their needs from the Indian ecosystem," a senior government official said. "But these companies have a well-oiled system of their suppliers. These are initial talks so we are hopeful of making some headway."
Unsurprisingly, this development has ignited much anticipation and excitement within the Indian EV sector. Possible arrival of Tesla in India brings possibilities of greater collaborations on technology R&D, a boost in clean mobility adoption, and a transformative impact on the economy and environment to ensure a greener future.
"Tesla has come to us with an ambitious plan, and we are confident that the movement will be positive this time around, especially as it involves both local manufacturing and exports," a source said. The commerce and industry ministry is leading the talks.
Tesla's presence in India could serve as a catalyst for the wider adoption of electric vehicles in the country, as well as create job opportunities across various sectors, including manufacturing, supply chain management, and services. Furthermore, it can potentially accelerate local research and development efforts, foster innovation, and lead to the development of indigenous EV technology solutions in order to grow advanced EV technology and expertise in the country. Not to mention that it could drive the development of EV charging infrastructure in the country by encouraging investments in charging stations, battery swapping networks, and other supportive infrastructure.
And if Tesla does go on to establish its own robust EV supply chain ecosystem in India, it could lead to partnerships with local suppliers, manufacturers, and service providers, stimulate the growth of the domestic EV component ecosystem, as well as support the government's "Make in India" initiative.
This development is far from being an unexpected one, given that it is a direct result of PM Modi's talks with Musk during his visit to the US last month. The PM was in talks with executives from several companies during his state visit, and enterprises such as Micron and Applied Materials have already pledged themselves to invest sizeable amounts to aid the country's semiconductor ambitions.