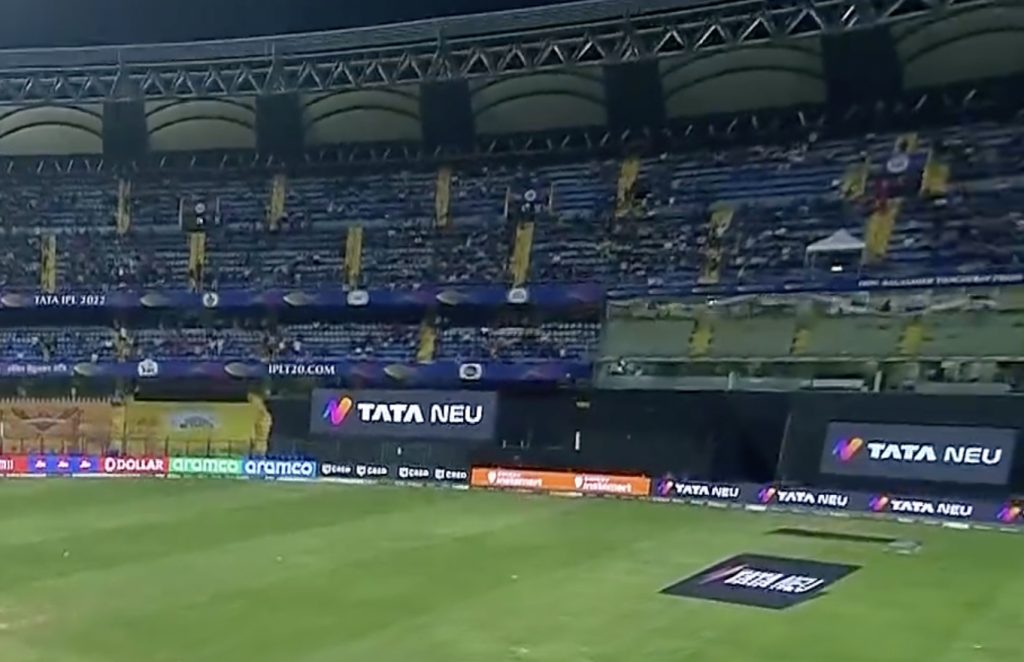 Tata Group eyes $1 billion infusion into super app 'Tata Neu': Report
India's Tata Group is contemplating a substantial $1 billion capital infusion into its super app venture, Tata Neu, as it strives to navigate the increasingly competitive digital commerce landscape in India. Reported by Bloomberg, this planned financial boost is in addition to the $2 billion that Tata Group had already invested in its digital venture earlier this year, marking a continued commitment to the expansion of its digital presence.
The proposed $1 billion investment is designed to be channelled into Tata Digital, the arm which operates Tata Neu, group's first super app, which provides everything from groceries to flight bookings and more. This substantial capital injection aims to enhance the operational efficiency and user-friendliness of Tata Neu, thereby facilitating a seamless and user-centric digital experience. The timing of the capital infusion is projected for the year 2024, pending a successful deal. However, discussions are ongoing, and the details of this investment could evolve as negotiations progress.
Tata Neu was launched in April 2022, introducing India to its first super app—a concept akin to China's ubiquitous Alipay and WeChat. A super app combines various services onto a single platform, offering an all-encompassing digital experience. Tata Neu allows users to purchase a wide array of products, from groceries and gadgets to airline tickets and restaurant reservations, all from brands affiliated with the Tata Group. Moreover, the app extends its reach to membership services and financial products, including bill payments, loans, and insurance.
The reception and initial traction however wasn't that great. Users reported several glitches within the interface, with most of the commerce happening directly on the sub-product's web interface. The app has substantially improved since then, though it still hasn't achieved that traction which Tata would have expected its super app to achieve.
In addition to its investments in Tata Neu, Tata Group has been actively expanding its digital presence. This has included strategic acquisitions of companies like e-grocer Bigbasket and e-pharmacy 1mg, aimed at providing consumers with diverse services. Over the past three years, Tata Group has collectively invested over $2 billion to bolster its digital offerings and address market challenges.
The impending $1 billion investment reflects Tata Group's determination to make its mark in India's flourishing e-commerce landscape, where Amazon and Walmart's Flipkart have gained significant prominence. With the commitment to improving Tata Neu's digital infrastructure and the focus on enhanced user experiences, Tata Group is positioning itself as a robust contender in this competitive market.
Despite its aspirations, Tata Neu has faced some hurdles, including technical glitches and consumer complaints since its launch in 2022. However, with this substantial investment and a focus on streamlining operations, Tata Group seeks to overcome these challenges and reach new heights in the digital space.