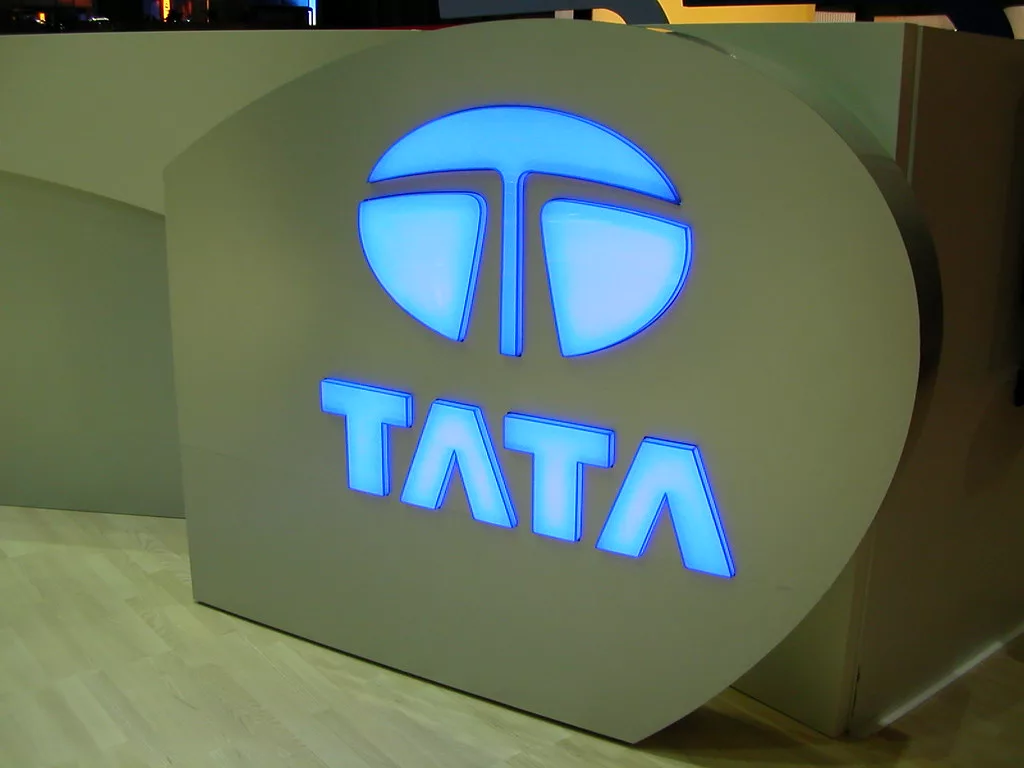 Tata acquires Wistron India unit, becomes 1st homegrown iPhone maker
For a long time, a handful of firms have been charged with assembling Apple's iPhones in India. These include Taiwanese manufacturing firms Foxconn, Wistron, and Pegatron, and now, another name will be added to the list. In a groundbreaking development, Tata Group, the multifaceted Indian conglomerate known for its diverse businesses, is set to become India's first homegrown iPhone manufacturer, positioning India as a key player in global electronics manufacturing. This milestone comes as a result of the acquisition of Wistron, which has long established itself as a key player in iPhone assembly in the southern region of the country.
The Taiwan-based Wistron confirmed that the electronics arm of India's salt-to-steel conglomerate – Tata Electronics Private Limited – has acquired a 100% stake of Wistron InfoComm Manufacturing (India) Private Limited. The board of Wistron Corp. has given its approval for the sale, and the deal is valued at $125 million, according to reports. This unit operates an iPhone assembly plant located near Bengaluru, which has been a vital part of Apple's production in India. Now, it will be Tata's.
"Wistron Corp held a Board of Directors meeting today and granted approval for its subsidiaries, SMS InfoComm (Singapore) and Wistron Hong Kong to sign the Share Purchase Agreement with Tata Electronics for the sale of its 100 per cent indirect stake in Wistron InfoComm Manufacturing (India)(WMMI)," Wistron announced in its statement. The acquisition, which marks a significant milestone in the history of India's technology and manufacturing sector, has been in the works for over a year. Tata's pursuit of the plant acquisition signifies its intent to establish stronger ties with the Cupertino-headquartered Apple, and marks a step forward in India's ongoing efforts to nurture local contenders capable of challenging China's dominance in the electronics manufacturing sector.
The acquisition of Wistron's iPhone assembly plant is a strategic move by Tata Group to establish a deeper relationship with Apple. The Cupertino-based tech giant has been actively exploring opportunities to diversify its production away from China, given the ongoing political tensions with the US and the need for a more resilient and diverse supply chain. It has already done so over the past few months, and this development is simply the latest in a long line.
Tata has taken further steps to enhance its collaboration with Apple. The conglomerate has ramped up hiring at its Hosur plant near Bengaluru, where it produces iPhone components. This sprawling plant offers the potential for adding more iPhone manufacturing lines in the coming years.
Furthermore, this development bolsters India's position as a key player in global electronics manufacturing while aligning with PM Narendra Modi's "Make in India" initiative, which aims to boost domestic manufacturing, create jobs, and support exports. It also reflects India's growing importance in the context of the "China + 1" strategy, which encourages companies to reduce their reliance on China by diversifying their supply chain to other countries.
As mentioned earlier, Apple's iPhones in India have predominantly been assembled by Taiwanese manufacturing giants like Pegatron Corp. and Foxconn Technology Group, with Wistron being one of the significant players. By bringing iPhone manufacturing under the Tata umbrella, the Indian conglomerate will not only gain prominence in the global supply chain but also significantly enhance its collaboration with Apple. Once Tata Group commences the production of Apple's flagship smartphone, the devices will be rolled out to consumers for domestic and global markets alike. The production will start within two-and-a-half-years, according to Rajeev Chandrasekhar, Minister of State for Electronics and IT.
PM @narendramodi Ji's visionary PLI scheme has already propelled India into becoming a trusted & major hub for smartphone manufacturing and exports.

Now within just two and a half years, @TataCompanies will now start making iPhones from India for domestic and global markets from… pic.twitter.com/kLryhY7pvL

— Rajeev Chandrasekhar 🇮🇳 (@Rajeev_GoI) October 27, 2023
"Congratulations to the Tata team for taking over Wistron operations. Thank you @Wistron for your contributions, and great going for Apple in building a global supply chain from India with Indian companies at its helm," Chandrasekhar said in a post on X, adding that the Indian government "stands fully in support in growth of Global Indian Electronics companies that will in turn support global Electronic brands that want to make India their trusted manufacturing & talent partner and to realize PMs goal of making India a global electronics power."