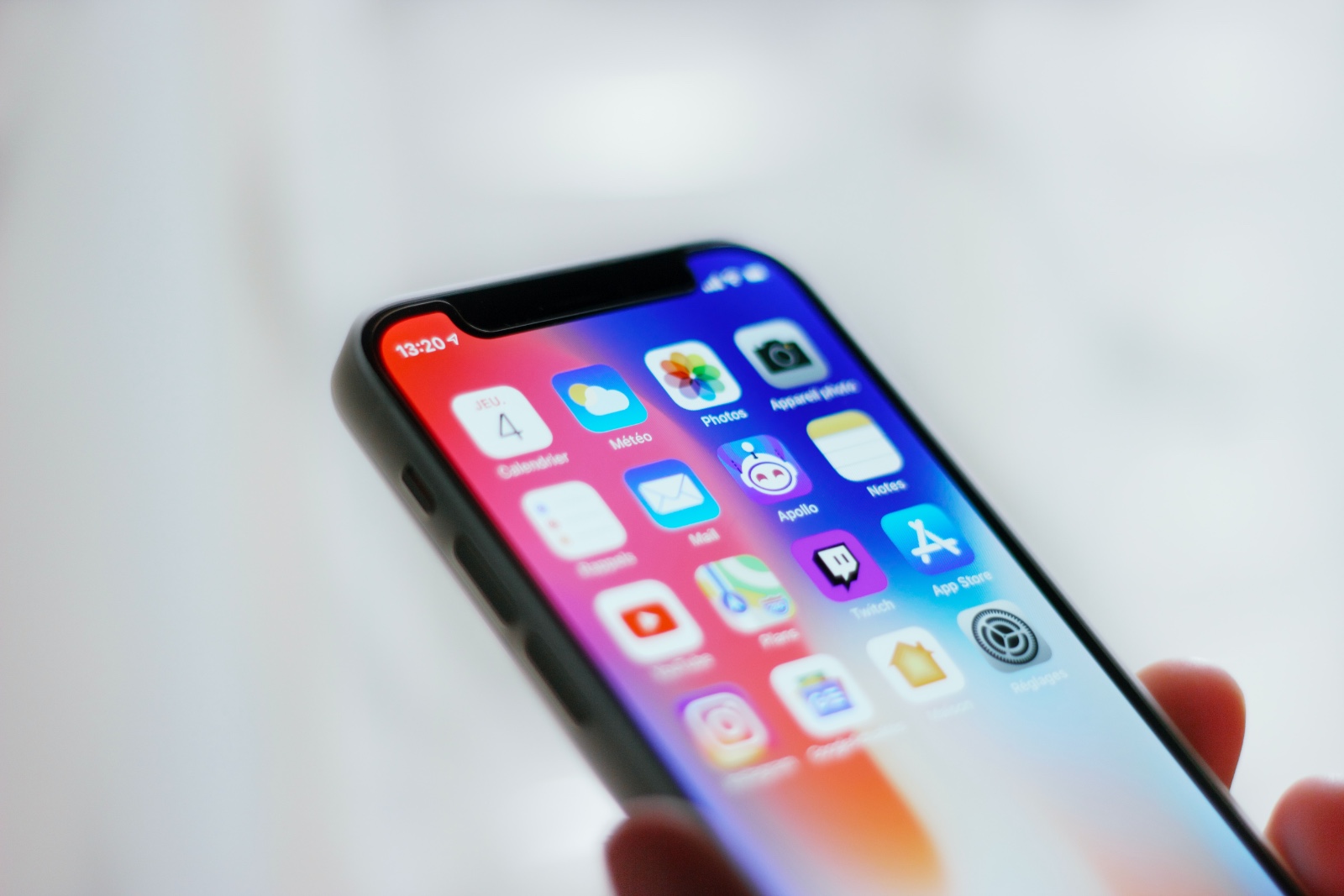 Smartphone Apps For Busy People To Keep Their Files Organized
Are you bombarded with email attachments, project updates, and other files each day? An ever-growing virtual stack is the inevitable consequence of how we do business today.
However, there are means out there that will help you make sense of the clutter and navigate your smartphone with confidence. Here are the main four types of apps you should install to accomplish this.
A (Better) File Manager
Every mobile operating system ships with default file managers that are fine for everyday use. Apple's Files app that comes pre-installed on every iPhone and iPad does a good job as well. However, someone who regularly deals with lots of files or different formats may need something more robust. There's no shortage of upgrades that make the basic file browsing & sharing experience more intuitive and powerful.
A competent file manager should let you handle files with the same speed and simplicity as you would on a desktop. A search function is indispensable to that end, especially if you also sync to terabytes of data stored in the cloud.
The more sophisticated organization is next. On the one hand, the app should let you sort the files by type, size, name, creation date, etc. On the other, you should be able to categorize or wall off files & folders. Some more advanced file management apps let you encrypt a selection. This makes the files inaccessible to anyone who doesn't have your password.
Multimedia files can quickly fill a phone's storage, and sending hundreds of files at once can be a hassle. Having a way to compress the data fixes this problem. Some file managers will only let you extract the contents of ZIP files, while others allow you to create your own.
Some files needlessly take up space. They could be unintentional copies or documents & apps you no longer need. More sophisticated file managers have built-in scanners that identify such inefficiencies and let you free precious space up in seconds.
Cloud Storage App
Having a more comprehensive overview of local files is important, but a competent and secure cloud storage app has become an indispensable tool in the workplace.
At its most basic, cloud storage is an online, always-available file repository you can access through an account on any device. It eliminates the hassle of transferring files from your phone to your desktop and vice versa.
Merely storing data in the cloud instead of locally is a strong cybersecurity measure. After all, your physical devices become less prone to compromise if there's nothing worth stealing from them.
Encryption is another compelling reason to adopt cloud storage that happens automatically during upload. The process creates multiple redundancies, ensuring a local server outage won't keep you from accessing the files at a crucial moment.
Speaking of access, cloud storage apps provide convenient tools for managing file roles and permissions. You can make files public and share them via a link or give out individual permissions. If you use it for document storage, it can be an extremely safe measure for work-related file-sharing. It also creates an access log useful for tracking who handled them and may help identify data leaks.
Cloud storage also makes sharing and integration much more streamlined. Cloud computing has grown into an interconnected ecosystem with countless services, dozens of which you and your colleagues use daily.
All major cloud storage services offer integration with time trackers, communication & project management apps, code repositories, and much more. As the sector's growth potential has yet to plateau, such integrations will become even more necessary in the future.
Folder Syncing
Any app dealing with file creation and publishing offers plenty of sharing options, from the cloud apps mentioned above to social media. While useful, it's time-consuming to manually send a file to the cloud each time you make one.
That's where synchronization apps come in. The idea is simple – you designate one or multiple folders, and the app creates synchronized pairs for each. You can edit something on the phone and upload it. Conversely, the app will automatically generate a local copy of a project you worked on through a cloud service.
Optical Character Recognition (OCR)
While most files we deal with nowadays are digital, sometimes you'll need to convert a physical one into the text a computer can parse. Moreover, someone might send you a JPEG instead of a PDF, making it useless for text extraction.
OCR apps are a godsend for this. They use sophisticated algorithms that identify letters in images and convert them to a format your phone or any other device can work with. Among other advantages, scanning a physical document with an OCR app creates text you can edit, copy, export, or protect in PDF format.
Conclusion
While you can't escape the influx of new files even on your smartphone, decluttering it isn't as hard as it might sound. Give our recommendations a shot to save space, ramp up your security, and become more productive.