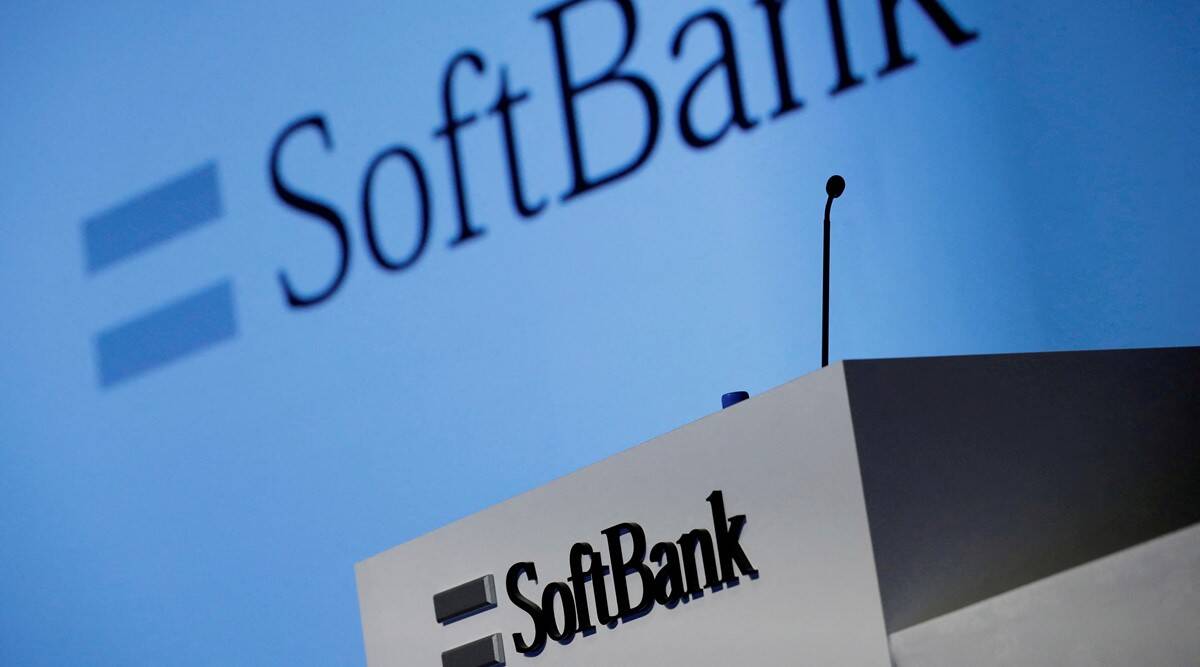 Saudi Arabia's PIF's investments in SoftBank Vision Fund, other tech bets lead to $15.6Bn loss in 2022
Saudi Arabia's sovereign wealth fund, the Public Investment Fund (PIF), recorded a comprehensive loss of $15.6 billion in 2022. According to media reports, this massive loss was primarily driven by the downturn in the market, as well as the plummeting value of its investments in Japan's SoftBank Vision Fund. The PIF, chaired by Crown Prince Mohammed bin Salman, had previously reported income of $25.4 billion the year before.
"2022 was a year when the robust financial foundations established by PIF enabled tangible and rapid progress. As the economy continued to recover from the disruptions of recent years, PIF has been proactive in driving transformational change throughout the Kingdom. Our enduring financial strength has enabled us to identify and take advantage of key investment opportunities in a way that delivers a sustainable growth for Saudi Arabia," it announced in an official annual financial report on Sunday.
For those who are not aware, in an effort to diversify its holdings away from oil, the PIF increased its allocation to Saudi stocks from 24% to 32% in the previous year. Simultaneously, it reduced its stake in International Strategic Assets from 20% to 10%, which included investments in English football club Newcastle United FC and a US infrastructure fund managed by Blackstone Group LP. The figure for the shareholder returns of the PIF for the previous year were not disclosed – in 2021, a return of 25% had been clocked.
Not all is bad news, though. Despite the significant loss, the PIF's assets under management grew to $595.5 billion from $527.8 billion in 2021. The growth was partly due to a share transfer of 4% of Saudi Arabian Oil Co. (Saudi Aramco) in February 2022, contributing a stake with an estimated worth of $80 billion.
For those who need a refresher, the 52-year-old PIF is known to manage a substantial portfolio of investments across various sectors, and so far, has driven significant investments in sectors such as technology, real estate, tourism, entertainment, and infrastructure. It has also backed productive commercial projects that are strategically significant to the development of the Saudi Arabian economy, such as supporting the futuristic city of NEOM and the Red Sea Development, aimed at transforming Saudi Arabia into a global investment and tourism destination.