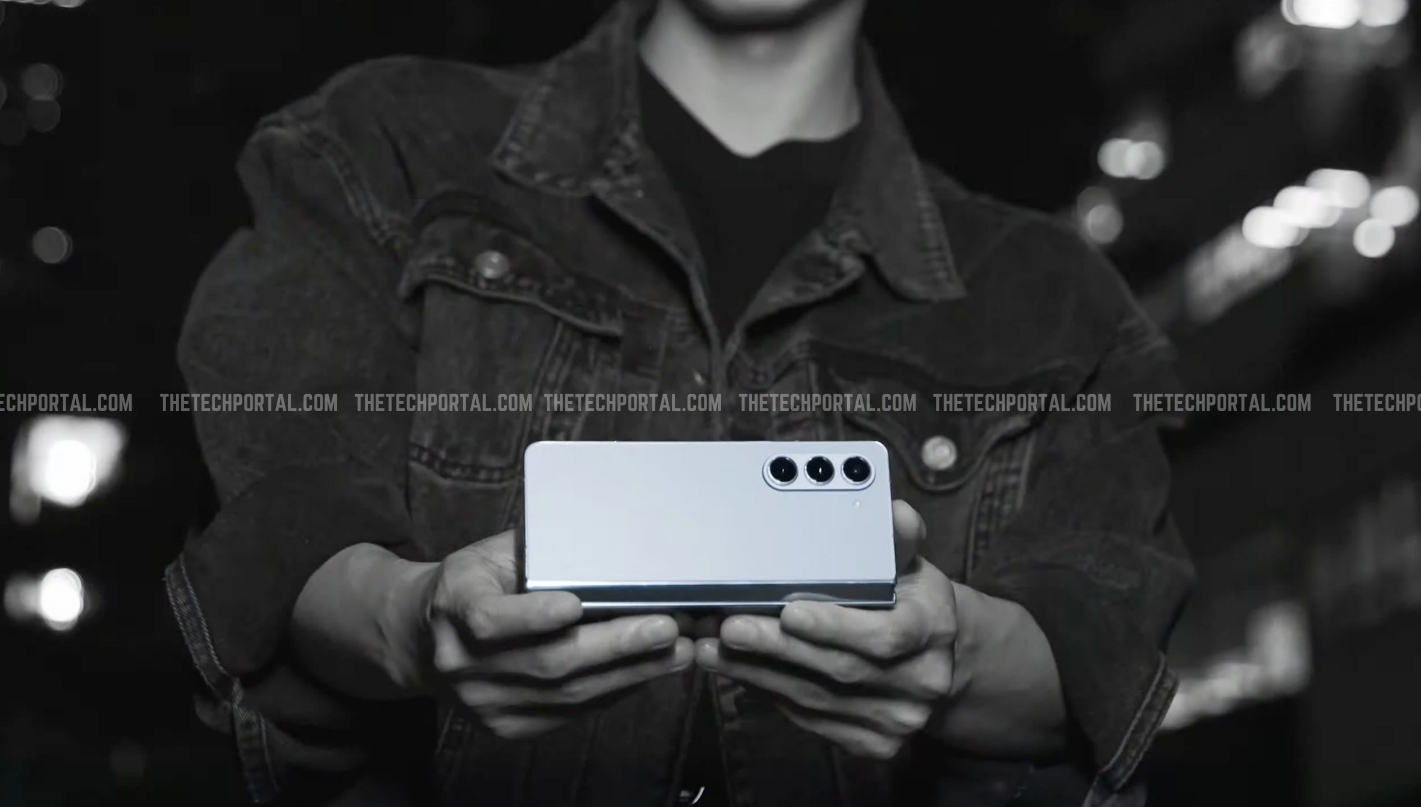 Samsung Electronics Sees Signs of Recovery in Memory Chip Market with Q3 Profit Beat
Samsung, the South Korean tech giant, reported a preliminary third-quarter profit drop of 78%, which, while significant, is not as severe as expected. This, according to experts, is an indication that the battered memory chip market might be on the path to recovery.
The company's estimated operating profit for the quarter was 2.4 trillion won ($1.79 billion), significantly better than the market consensus. This profitability may have bottomed out, as memory chip prices started to stabilise and some chip types showed signs of rebounding. Notably, this optimism comes after significant losses in the chip business in previous quarters due to plummeting memory chip prices and reduced demand. The detailed earnings release is expected later in the month, which could provide more insights into the company's performance.
Samsung's third-quarter profit is a welcome improvement from the previous quarter, which saw the company's operating profit at its lowest since 2009, highlighting the challenges faced by the semiconductor industry in the wake of a global economic slowdown and high-interest rates. The ongoing downturn led to substantial production cuts and an inventory surplus, forcing Samsung to focus on more profitable and high-end chips. This shift in strategy, particularly towards advanced memory chips, is essential for maintaining profitability and mitigating the impact of market fluctuations.
While the memory chip business faced significant challenges, the company's mobile division performed admirably. In the third quarter, Samsung's mobile business reported an operating profit similar to the previous year, driven by the launch of premium foldable smartphones. Despite the sluggish global smartphone market, these new offerings generated sales. Typically, the third quarter is a strong period for Samsung's mobile and display businesses due to flagship smartphone launches and increased demand for display panels.
Samsung's earnings announcement has positively affected its stock prices, which rose by 2.7% as expectations of a potential recovery in the semiconductor division are bolstered. Samsung is also gearing up to unveil its roadmap for high bandwidth memory (HBM) chips, crucial for AI servers and processors, as part of its strategy to focus on advanced memory chips.
The positive sentiment surrounding the third quarter suggests that Samsung may have weathered the storm, and as memory prices stabilise, it is expected to witness a further improvement in its fourth-quarter earnings. This turnaround is much needed after several consecutive quarters of declining profitability, offering hope to investors and the semiconductor industry as a whole.
The memory chip market's recovery will not only be a relief for Samsung but also for the broader industry. As the world's largest memory chip maker, Samsung's performance often reflects the overall trends in the semiconductor sector. With the continued focus on advanced memory chips and the rebounding memory chip prices, Samsung's financial outlook appears promising as it emerges from a challenging period in the semiconductor industry.