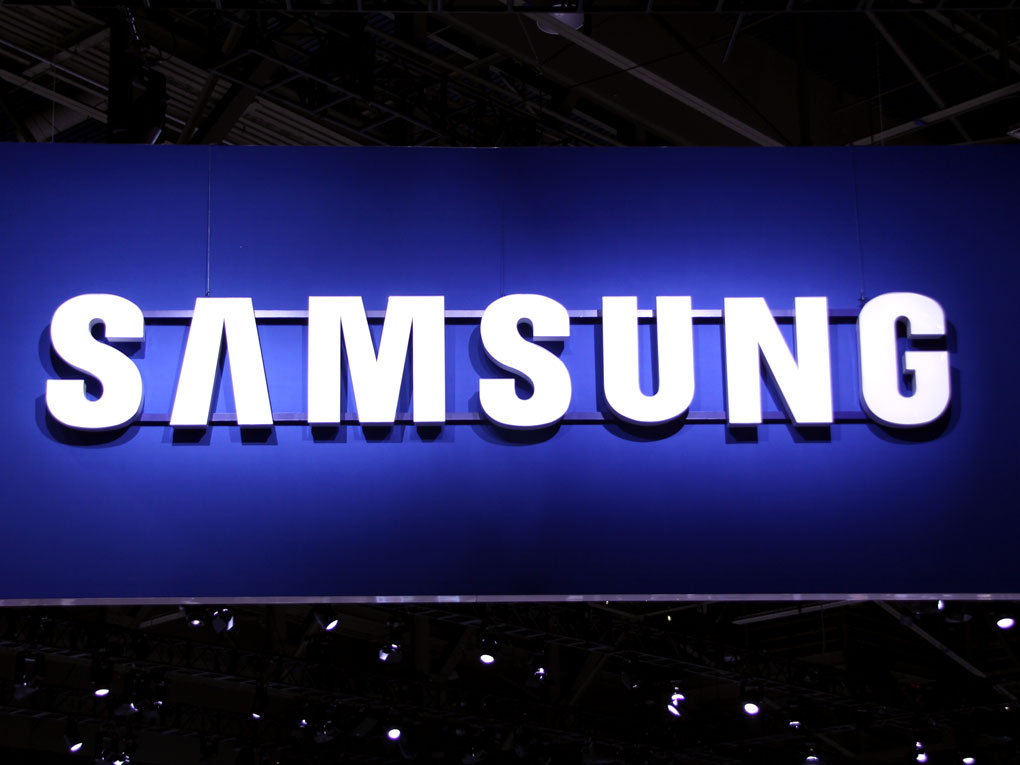 Samsung debuts its generative AI model 'Samsung Gauss' at the Samsung AI Forum 2023
The generative AI season is getting us even more major tech companies swiftly launching their own LLMs. After Amazon's 'Olympus' announcement yesterday and OpenAI's custom-GPTs, it is Samsung that is round up this week with its own generative-AI model.
Nearly seven months after it had put a (temporary) ban on generative AI tools like ChatGPT and Bard on company-owned devices, the South Korea-headquartered company has officially introduced its very own generative AI model, Samsung Gauss, which is expected to come to its own devices soon.
Samsung's choice to name its generative AI model after the renowned mathematician Carl Friedrich Gauss holds profound significance. Gauss is celebrated for establishing the normal distribution theory, popularly known as the bell curve. Samsung Gauss made its grand debut during the Samsung AI Forum 2023, an annual event hosted by Samsung Research and the Samsung Advanced Institute of Technology. This forum has been a pivotal platform for experts and academics to delve into the latest AI trends and developments since its initiation in 2017. This year, the spotlight was on Samsung Gauss.
"We will continue to support and collaborate with the industry and academia on generative AI research." Daehyun Kim, Executive VP of the Samsung Research Global AI Center, said in his welcoming speech. "The rapid progress of generative AI technology is a paradigm shift that is expected to reshape both daily life and work. As such, the forum engaged AI experts from the industry and academia to discuss and share the development and the latest technological trends of AI, and introduced Samsung Gauss, the generative AI model developed by Samsung Research," Samsung noted.
Samsung Gauss comprises three core components, each tailored to different AI applications – Samsung Gauss Language, Samsung Gauss Code, and Samsung Gauss Image. The first is a generative language model designed to revolutionize work efficiency. It can assist in tasks such as composing emails, summarizing documents, and language translation. Moreover, when incorporated into products, it offers the promise of more intelligent device control to enhance the consumer experience.
Samsung Gauss Code, on the other hand, streamlines the coding process for developers with a primary focus on in-house software development. Through an interactive interface, it facilitates code description and test case generation, ultimately boosting productivity, and comes with a coding assistant (code.i). Finally, Samsung Gauss Image concentrates on image generation and editing. It can seamlessly undertake tasks like altering styles, making additions, and transforming low-resolution images into high-resolution masterpieces. This feature emphasizes creativity and visual enhancement.
How will the introduction of Samsung Gauss impact us users, once it properly comes to Samsung devices? In a nutshell, the introduction of Samsung Gauss's generative language model, code assistance, and image generation capabilities has the potential to enhance user experiences across Samsung's product ecosystem. Users can expect more efficient interactions, improved productivity, and creative possibilities, all powered by AI. The introduction of Samsung Gauss Code can significantly boost productivity for in-house software developers. Faster and more efficient coding can lead to the development of high-quality software and applications, benefiting both developers and end-users. On the other hand, Samsung Gauss Image's ability to generate and edit images opens up creative possibilities for users. They can easily alter styles, add elements, and convert low-resolution images to high-resolution, which can be particularly useful for content creators and designers.
While currently deployed for internal purposes, primarily geared towards enhancing employee productivity, Samsung has ambitious plans to extend the application of this generative AI model to a multitude of Samsung product offerings in the near future. While exact details about the public release of Samsung Gauss remain shrouded in mystery, there are subtle indications that it may soon find its way into the forthcoming Galaxy S24, expected to grace the market in early 2024. In such an event, the Galaxy S24 may serve as a platform showcasing cutting-edge AI technology, likely to influence other Samsung mobile products.
Apart from this, the company also places an importance on AI ethics and data security, evident from the establishment of its AI Red Team. This dedicated team vigilantly monitors the entire AI development and deployment process, ensuring the responsible and secure use of AI. "Samsung is not only developing AI technologies, but also moving forward with various activities that ensure safe AI usage. Through the AI Red Team, Samsung continues to strengthen the ability to proactively eliminate and monitor security and privacy issues that may arise in the entire process — ranging from data collection to AI model development, service deployment and AI-generated results — all with the principles of AI ethics in mind," the company said in an official statement.