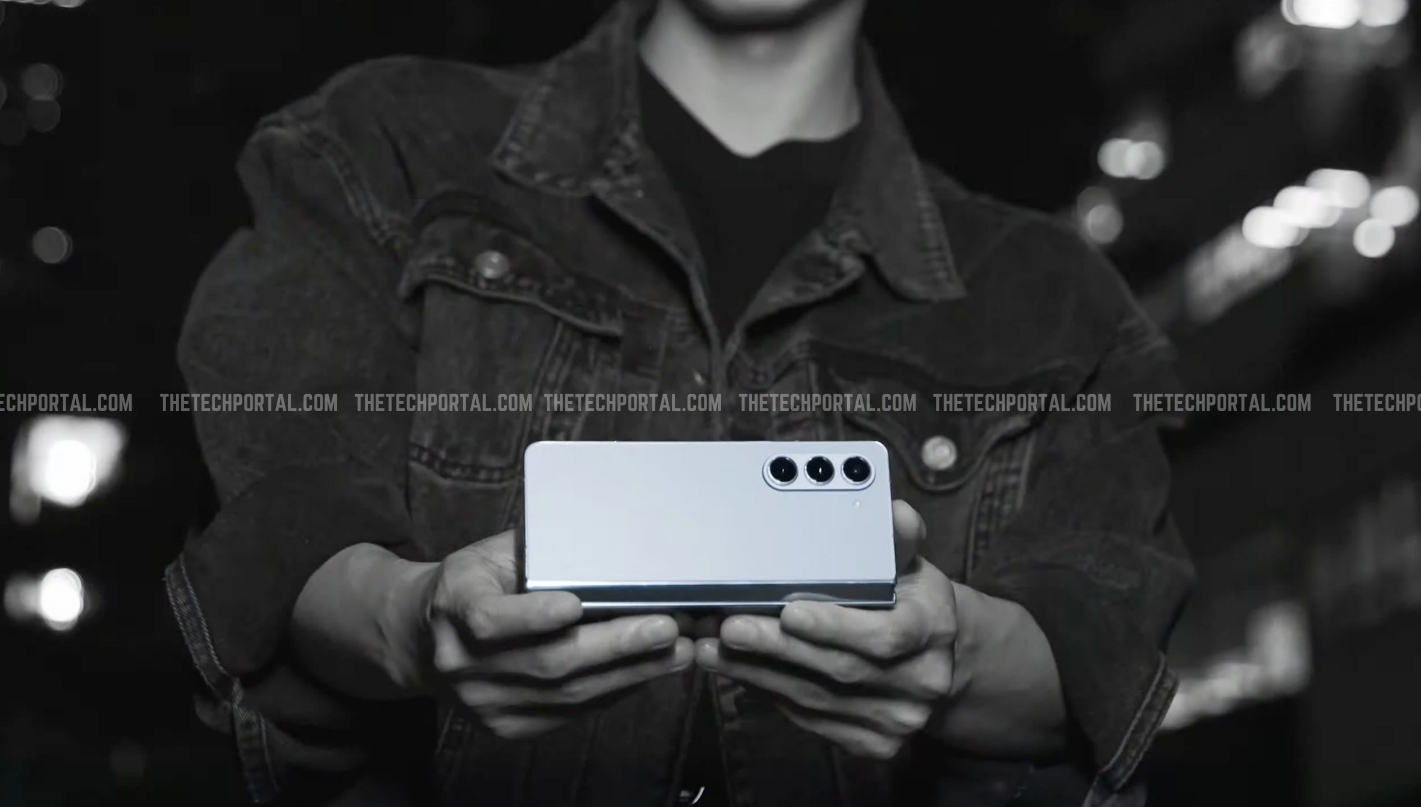 Samsung announces the new Z Fold 5
The Samsung Galaxy Z Fold 5 is the other foldable to be launched at the Unpacked event today, and will come with the same waterdrop hinge that will be featured in the Z Flip 5. Measuring 13.5 mm once folded, the device is set to come with a 50MP main sensor and a 12MP telephoto lens, an increase from the 10MP lens that came with the Fold 4, along with the same 7.6-inch AMOLED inner display and 6.2-inch outer display as its predecessor.
In terms of software improvements, the new Z Fold 5 features a noticeably improved Taskbar. Samsung says that this new taskbar enables dynamic productivity by allowing users to quickly switch between frequently used apps. Now up to four recent apps are at the ready for more efficient working. Newly enhanced two-handed drag and drop can also ramp up productivity when moving content between apps and screens.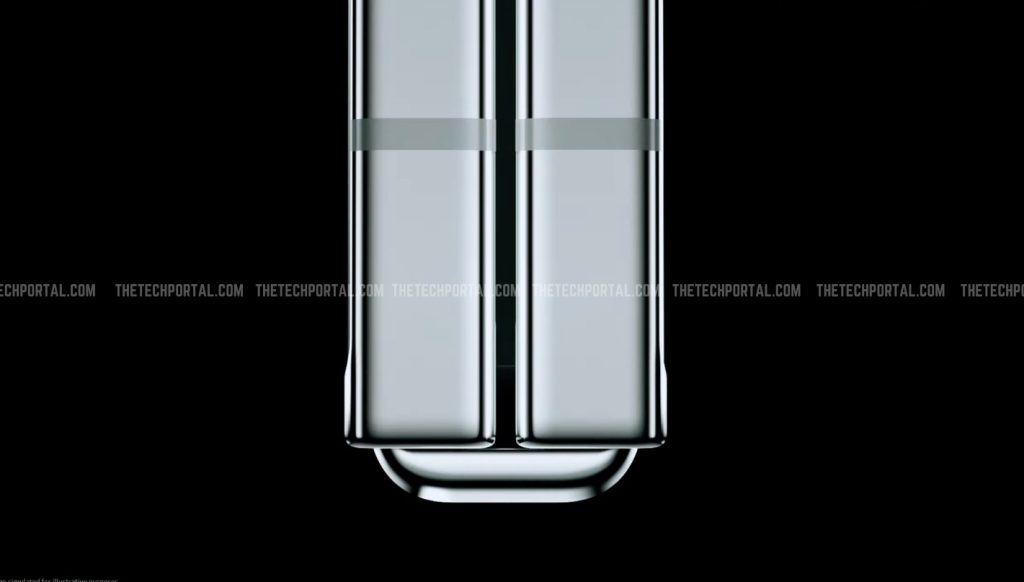 The new teardrop hinge mechanism, termed 'Flex Hinge', now gives both foldables a near flat look, almost eliminating the gap that persisted in earlier versions. Samsung says it has also added a new 'shock dispersion layer', to provide toughness to the screen.
The device will roll out in three colour options, including blue, cream, and black, and is set to come with 12GB of RAM with 256GB or 512GB of storage as well. The device will start at ₹1,43,500, is available to order from today. General availability of the device starts August 11.
This is a developing story. Please refresh for more.