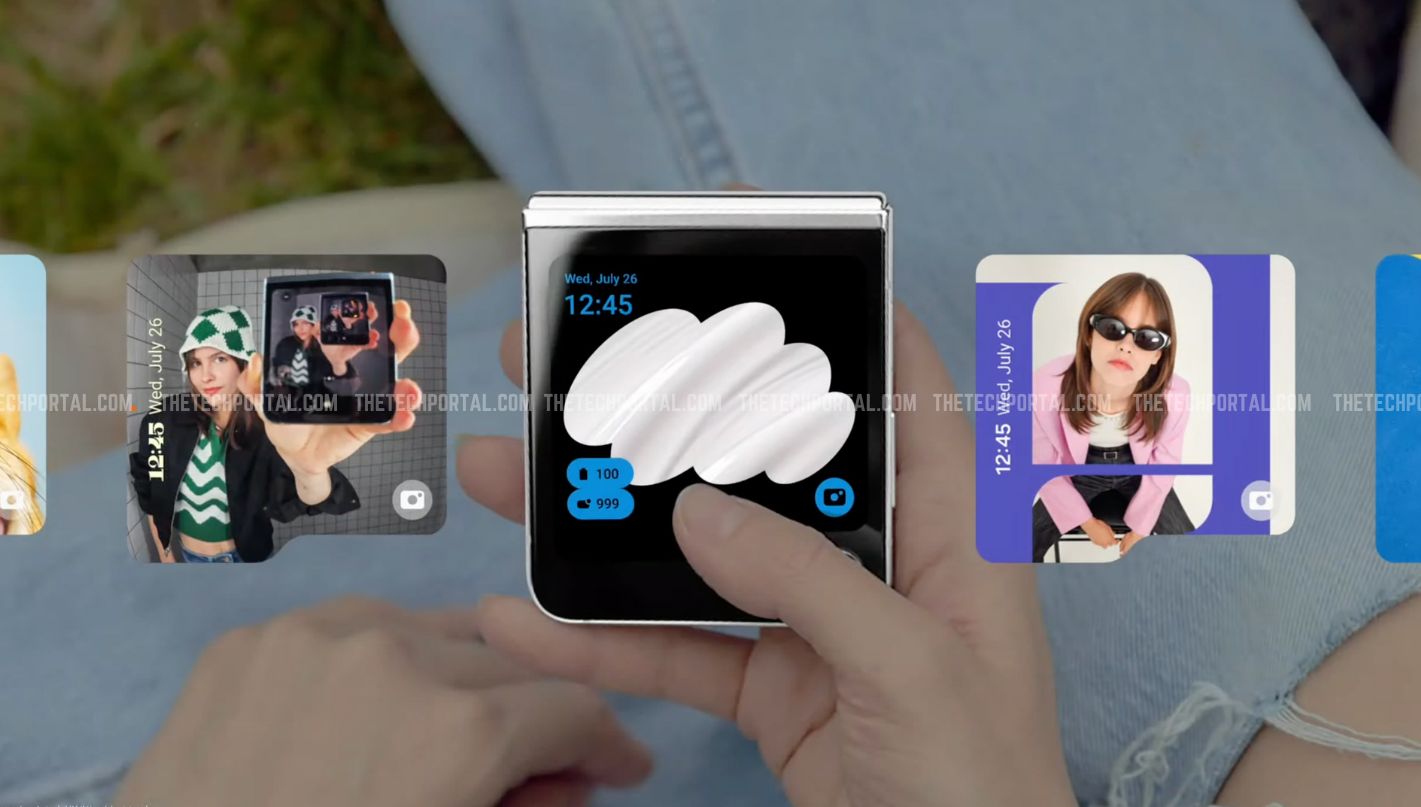 Samsung announces the Galaxy Z Flip 5, with a larger, almost full-cover front display
It is that time of the year again, wherein Samsung, the leader of the pack when it comes to foldables, is at its second device launch event of the year. The 'Galaxy unpacked' event is here, and to much anticipation, Samsung launched the new Galaxy Z Flip 5. The Z Flip form factor is the more popular of the two foldables, and the new upgrades are sure to add to that popularity further.
While being a definite, more visible upgrade to its predecessor, the device now comes with a noticeably larger cover display of 3.4 inches and a 720×480 resolution. Once it is unfolded, the device will retain the 6.7-inch display that was featured by its predecessor, the Z Flip 4. The Samsung Galaxy Z Flip 5, however, does come with a new waterdrop-style hinge, and is set to measure a stunning 15.1mm once it is folded.
In terms of raw technicals, the device will launch with 8GB of RAM with either 256GB or 512GB of storage in India. The Flip 5 will also sport a 3,700mAh battery, as well as a 12MP primary lens and 12MP ultrawide lens on its cover display. The device also features the Snapdragon 8 Gen 2 chipset (the same as the one found in the Galaxy S23 Ultra). It is priced starting at ₹95,000 and will be available to order starting today. To those who pre-reserved it, they will get it a handsome discount along with a bunch of offers, as floated by Samsung a while back.
This is a developing story. Please refresh for more updates.