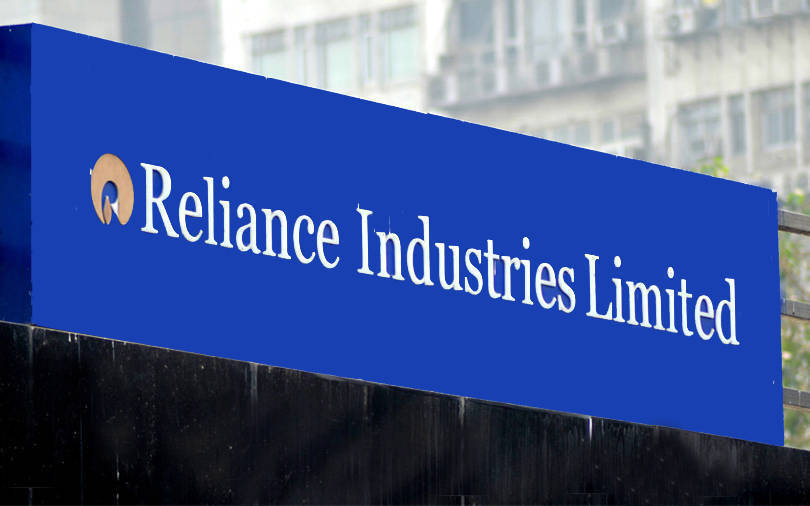 Reliance well in position to acquire controlling stake in Disney's India assets
In a significant development, Mukesh Ambani's Reliance Industries Ltd. is on track to acquire the India operations of mass media and entertainment giant Walt Disney. According to several reports, the Indian conglomerate is on the cusp of finalizing a monumental cash and stock deal with Walt Disney Co. in a bid to secure a significant foothold in the Indian entertainment sphere.
The proposed acquisition hinges on Reliance securing a controlling stake in Disney's India operations, which includes the Disney Star business, a segment valued at approximately $10 billion according to Disney's assessment. This move marks a shift from earlier considerations of piecemeal transactions, and while Disney evaluates its Indian assets at a substantial $10 billion, Reliance views them in a slightly different light, placing their value between $7-8 billion.
The ongoing deal, which is generating substantial buzz in the media and entertainment industry, could be officially announced as early as next month, with the possibility of an even more extensive consolidation on the horizon. Some of Reliance's media units may be merged into Disney Star as part of this acquisition. If the deal is sealed, then Reliance will be able to further dominate the sector (something that will be aided by its deep pockets and expansive business empire). It could also result in an expanded and diverse range of content for Indian audiences. The synergy between Reliance's resources and Disney's global entertainment expertise might even lead to the creation of compelling, high-quality content across various media platforms, which can make it a formidable competitor against established streaming giants like Netflix, Amazon Prime, and Disney itself.
As of now, the terms and valuation of the deal remain unconfirmed. In a potential win-win scenario, Disney is expected to retain a minority stake in the Indian entity post-acquisition, a move aimed at preserving its presence in the lucrative Indian market. Moreover, the company could also opt to hold onto these assets for an extended period, showcasing the evolving nature of these discussions.
While this development is significant, it is not surprising when one considers Mukesh Ambani's relentless foray into the entertainment industry – something that has been nothing short of disruptive. In 2022, Reliance secured the streaming rights to the Indian Premier League (IPL) for a staggering $2.7 billion. And as soon as world's second most expensive sports league (on per match value) moved away from Disney+ Hotstar, it has since plummeted in viewership as well as revenue numbers.
Subsequently, Reliance notched another victory by securing a multi-year agreement to broadcast HBO shows, previously under Disney's purview, in India. Despite the challenges faced by Disney Star, particularly with declining subscriber numbers, the media group hasn't relinquished its presence in the market and has continued to invest. In fact, prior media reports revealed that Disney had explored various alternatives for the business, including the possibility of an outright sale or entering into joint ventures.