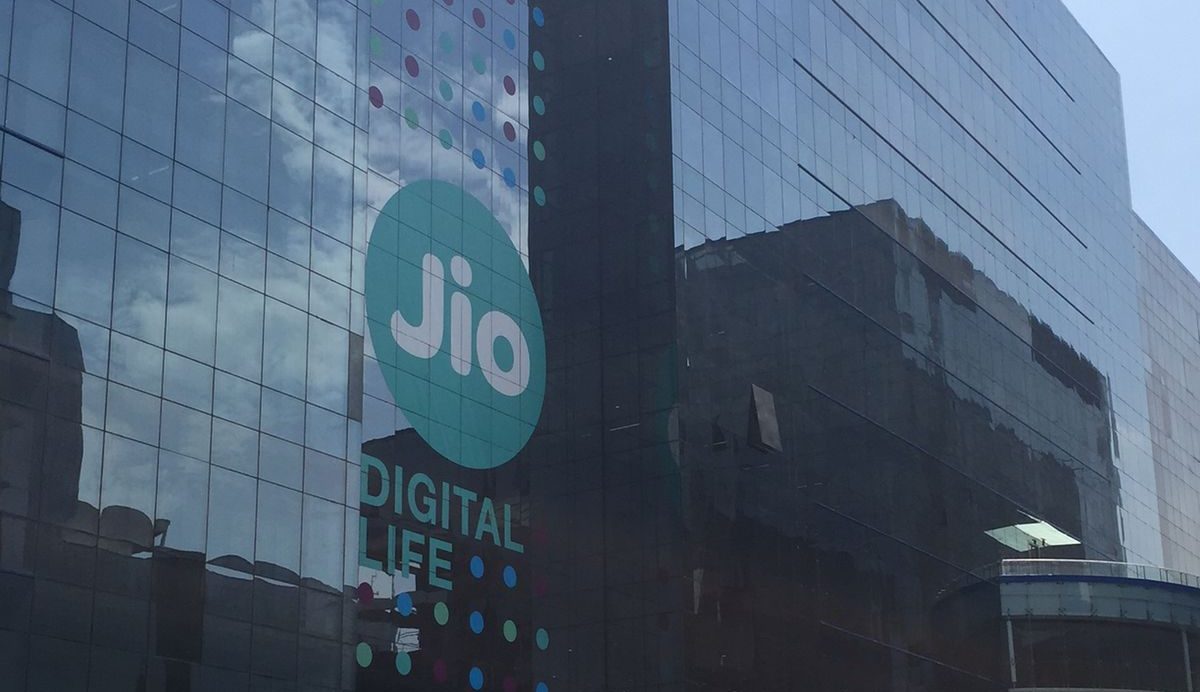 Reliance JioMart lays off nearly 1000 amid restructuring post Metro acquisition
Reliance Industries' online wholesale venture JioMart is making headlines once again, though for a usually not associated reason. In a move to align its operations with Metro Cash and Carry, JioMart has decided to lay off over 1,000 employees. This restructuring follows the distribution price war sparked by JioMart last year, and could see more numbers being added as businesses try to get leaner.
The distribution price war triggered by JioMart last year sent ripples through the market, leading to intensified competition among online retailers. With the recent layoffs and operational realignment, JioMart aims to adapt and thrive in this evolving landscape. By optimizing its resources and leveraging synergies with Metro Cash and Carry, JioMart aims to cement its position as a dominant player in the online wholesale segment at a time when layoffs are commonplace and the Indian e-commerce industry is witnessing intense competition between its major players. This has ensured that companies are constantly re-evaluating their strategies and implementing several cost-cutting measures.
Reliance Industries' acquisition of Metro Cash and Carry – which cost Reliance a total of ₹2850 crores – occurred in the last days of the previous year after Reliance Retail Ventures LTD, a subsidiary of Reliance Industries, signed agreements to acquire an equity stake of 100% stake in Metro Cash and Carry.
The development ensured that a a permanent workforce of 3,500 employees from Metro would be carried over, ensuring that there will be an overlap of roles both at the backend and online sales operations as well, according to officials. According to a report by Business Standard, which cites a person in the know, Reliance Retail plans to shut down some of its warehouses as well. "These measures will avoid overlap and ensure that both entities don't end up serving the same kiranas and small merchants through separate channels," a person with knowledge of the matter told Business Standard.
The current layoff is a part of larger cost-cutting measure at the online wholesale venture, with employees being put upon the performance improvement plan (PIP), according to three officials. The measure is expected to take place over the next few weeks, during which the workforce in the wholesale division will be significantly reduced (by two-thirds, according to media reports).
ET reports that over 1,000 staff, including 500 executives at its corporate office, have been asked to resign over the past few days. And if this is not enough, the rest of the sales staff are being put on a variable pay structure as their fixed pay salary got a reduction as well.