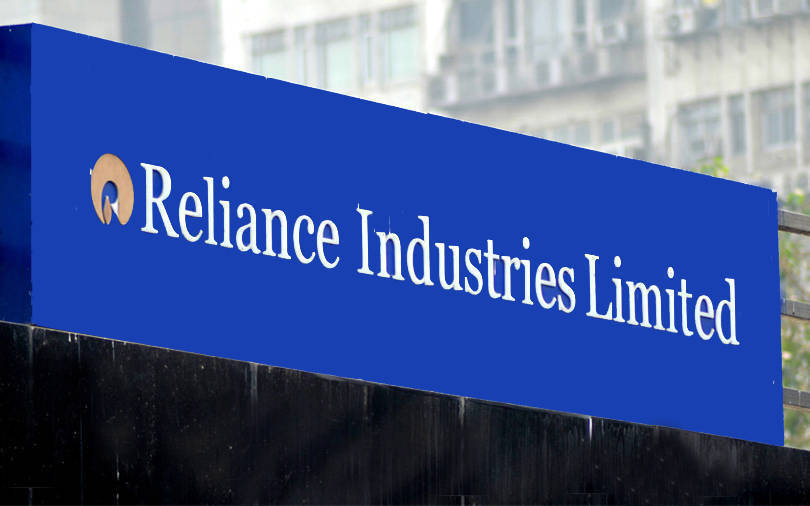 Reliance is testing a Paytm-like sound box payments system
Reliance is taking a page out of Paytm's book, it seems. Several reports, including confirmations from employees suggests that the Mukesh Ambani-owned conglomerate is testing a sound box with its employees in some of its stores at its campus. Specific details on the matter are yet to emerge from the company. The sound box, similar to the millions installed by Paytm across India, is built over the company's Jio Pay payments system.
Paytm, whose introduction of the sound box already enables it to significantly boost digital transactions and provide instant validation and confirmation of successful transactions to merchants, could see stiff, aggressive competition from Jio, which is known for mass-scale rollout of tech.
Speaking more about the sound box, the compact, portable device aims to simplify payments by offering merchants immediate audio feedback after a payment is successfully made. It is said to be designed for seamless integration with various devices, including smartphones, tablets, and point-of-sale (POS) systems, and thus brings an additional layer of assurance for customers. You ever made a payment via Paytm (for example, you purchased a plate of momos) and instantly heard a voice confirm the payment? Well, that is the sound box.
Not only does this tech minimize uncertainties about transaction success, but it also eliminates the need for paper documentation (of transactions), which further serves to streamline record-keeping for businesses. For merchants, the sound box significantly simplifies the reconciliation process, furnishing real-time updates on transactions and facilitating precise bookkeeping.
So far, Paytm has mass-deployed these sound boxes in the market, making them available to merchants at a nominal monthly cost of slightly over $1. This cost-effective approach promotes digital transactions, particularly among small and medium-sized merchants. By providing real-time validation through audio feedback, the payment experience becomes more reassuring and streamlined. The sound box also acts as a digital receipt, reducing reliance on paper receipts. Merchants benefit from simplified reconciliation and enhanced efficiency in tracking transactions. Moreover, the device serves as a digital assistant for merchants, notifying them of successful payments and saving time.
In the dynamic realm of digital payments, innovation is a constant driver of change, and the sound box is simply among the latest innovations to come to the forefront. The technology has caught the eye of several high-profile names in the tech and fintech payments arena – TechCrunch reports that the likes of Amazon, PhonePe, Paytm, and Google, as well as major banks like HDFC and ICICI have also tested or launched their own sound boxes. Reliance's entry into the fray continues to underscore the sound box as a burgeoning trend in the digital payments industry.