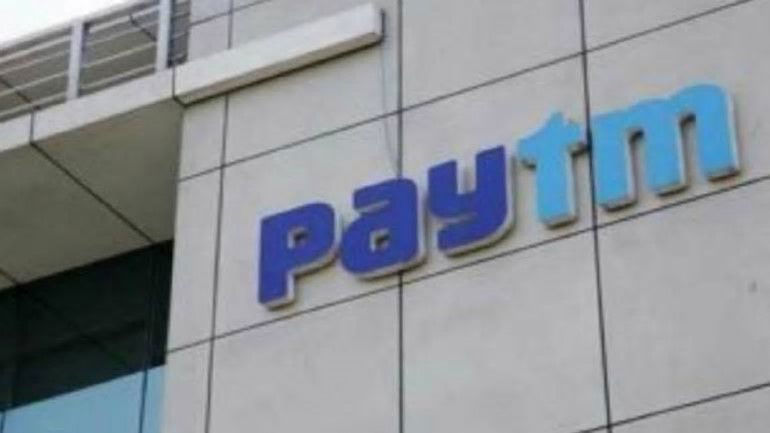 Paytm ties up with NBFC Shriram Finance to offer small ticket loans to Paytm merchants
Paytm, one of India's largest and most valued fintechs, has now teamed up with Shriram Finance, India's largest retail NBFC in order to offer a wide range of financial services, primarily lending, to Paytm users. The collaboration will enable Paytm to extend Shriram Finance's small business loans and other financial products to its platform, expanding its offerings and fostering financial and credit inclusion.
Under the terms of the partnership, the offerings Shriram Finance will be presented on Paytm's platform in a bid to offer digital credit for small merchants, as well as for merchant and consumer loans. The rate of interest on the digital credit would range from 12% to 18%, while the ticket size of the loan is likely to range between ₹25000-2 lakh.
Paytm founder and CEO Vijay Shekhar Sharma described small merchants as the "backbone of the economy," and that Shriram Finance will be able to disburse "many, many more loans" with Paytm's help. In the initial stage, merchants on the Paytm network will get a chance to avail loans from Shriram Finance and later, it will be extended to consumers loans. Paytm currently has 3.4 crore merchants, of whom 75 lakh have sound box facility.
Paytm has been doing considerably well on its lending business, which has seen plutonic growth over the past one year. The company has been increasingly focusing on profit generating business verticals, specially since its heavy scrutiny post public market debut. By offering Shriram Finance's products, including small business loans, consumer loans, and digital credit, Paytm is looking to broaden its role as a comprehensive financial platform, diversifying its product offerings beyond mobile payments, and positioning itself as a holistic financial services provider.
Furthermore, the collaboration with Paytm provides Shriram Finance with an opportunity to expand its digital footprint and tap into Paytm's extensive user base. By making its financial products available on Paytm's digital platform, Shriram Finance gains access to a large pool of potential customers. This partnership enables Shriram Finance to leverage Paytm's robust technological infrastructure, reach a wider audience, and strengthen its position in the digital lending space. The major retail NBFC currently has over 64000 employees, as well as total assets under management (AUM) worth ₹1,85,683 crore. It also has more than 2,900 branches across the country
It remains to be seen how successful the partnership will be in extending financial services to the underserved segments of the population, promoting financial inclusion, as well as empowering individuals and businesses alike with access to digital credit. With easier access to credit, small businesses can also can fuel their growth, invest in new ventures, and contribute to the economic development of the country.
"India is witnessing high growth in retail credit demand, it is only likely to increase with greater participation from rural and semi-urban India. A lot of this demand will come from the digitally literate, young generation brought up in the mobile telephone proliferation era and those having comfort in having all their transactions through handheld devices," Umesh Revankar, Executive Vice Chairman at Shriram Finance, commented on the matter.
"To take advantage of this opportunity while staying true to our ethos of serving the unserved and underserved, and our vision of becoming the most preferred financial services destination, Shriram Finance has collaborated with the pioneer of mobile payments, Paytm, across the country," he added.