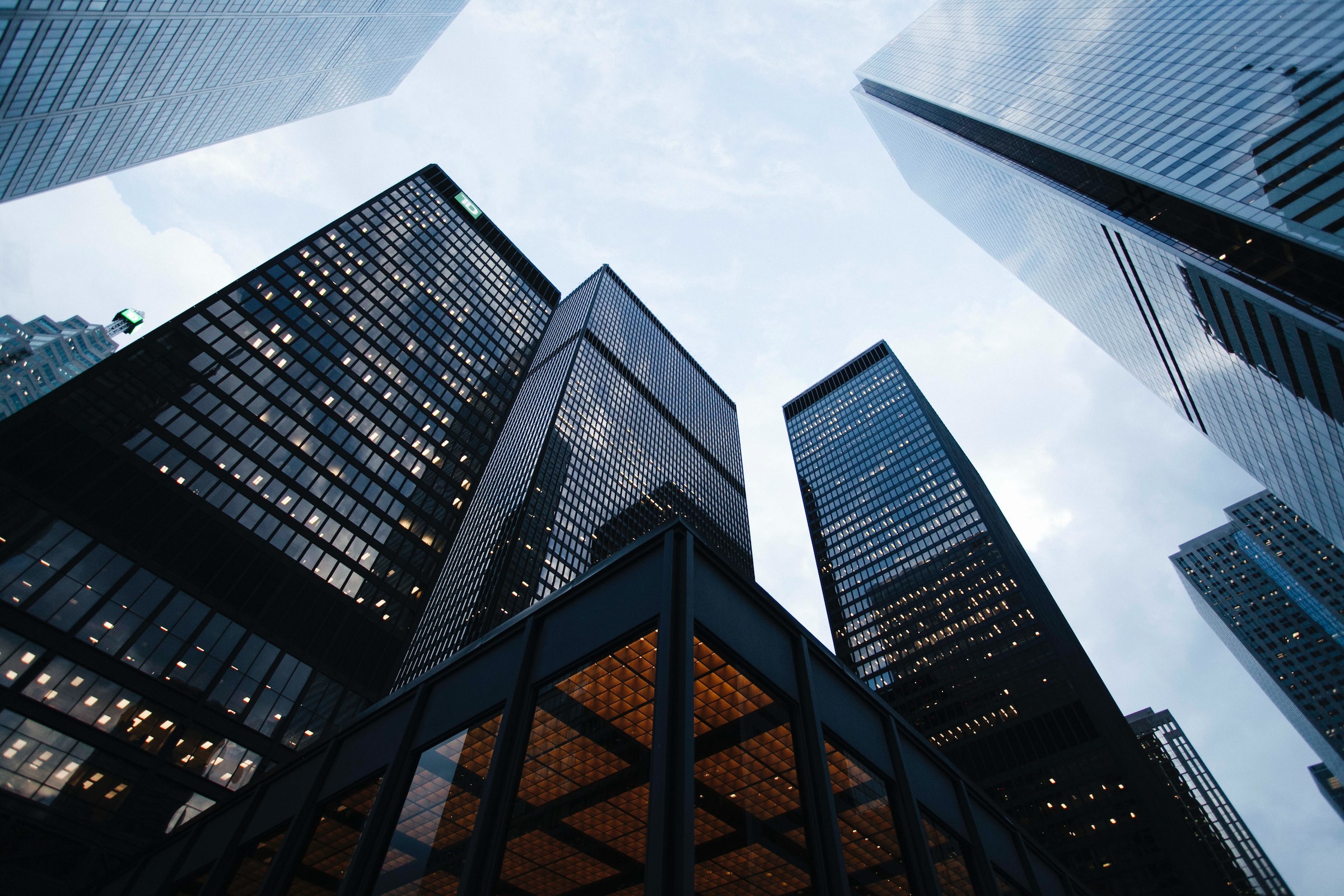 OpenAI launches ChatGPT Enterprise to accelerate business operations
OpenAI has unveiled ChatGPT Enterprise, a version of the AI assistant tailored for businesses seeking advanced capabilities and reliable performance.
The crux of its appeal lies in its enhanced features, including an impressive 32,000-token context window. This upgrade enables ChatGPT Enterprise to process extended pieces of text or hold prolonged conversations, allowing for more nuanced and comprehensive exchanges.
One of the most significant leaps forward is the elimination of usage limits. Enterprise users will enjoy unrestricted access to GPT-4 queries that are delivered at accelerated speeds, heralding a new era of streamlined interactions and rapid data analysis.
Jorge Zuniga, Head of Data Systems and Integrations at Asana, said:
"ChatGPT Enterprise has cut down research time by an average of an hour per day, increasing productivity for people on our team. It's been a powerful tool that has accelerated testing hypotheses and improving our internal systems."
Security-conscious businesses can rest assured as ChatGPT Enterprise boasts a robust security framework. Data encryption "at rest" and "in transit" ensures data privacy through AES 256 and TLS 1.2+ technologies respectively. Customer prompts and sensitive corporate data also remain untapped for OpenAI model training.
In an era where data security is paramount, ChatGPT Enterprise has obtained SOC 2 compliance—providing some extra confidence in its stringent adherence to security, availability, processing integrity, and privacy standards.
Furthermore, the introduction of an administrative console enables efficient member management, domain verification, and single sign-on (SSO), catering to the complex needs of large-scale deployments.
OpenAI's blog post touts ChatGPT's impressive adoption. With over 80 percent uptake in Fortune 500 companies, industry titans such as Block, Canva, and PwC are utilising ChatGPT Enterprise to expedite tasks ranging from coding to crafting clearer communications.
Based on a Deloitte survey of CEOs, 79 percent of chief executives are of the opinion that generative AI will enhance operational efficiencies. Additionally, 52 percent of the surveyed CEOs hold the view that it will open up growth prospects, while 55 percent acknowledge that they are currently exploring or testing AI solutions.
Another study by Gartner revealed that 45 percent of top-level executives mentioned that exposure to ChatGPT had motivated them to boost their investments in AI. This trend is likely to continue with the introduction of ChatGPT Enterprise.
Claire Trachet, CEO and founder of business advisory Trachet, commented:
"As we saw with the debut of ChatGPT, investor confidence naturally grew with everyone wanting to capitalise on new technology that will inevitably change the way we work on a day-to-day basis. 

This is also coming at a time when the AI arms race is becoming more competitive, and consumers are becoming more familiar with AI technology. As a result, consumers and businesses are becoming more inclined to use and integrate this technology into their lives and businesses.

For startups and smaller businesses, this will act as a way to help them scale up in a more cost-effective way through M&A deals and gain investor interest."
Amidst the fervour surrounding ChatGPT Enterprise, questions emerge about its potential to transform business processes. Andrej Karpathy of OpenAI believes it may become as essential as spreadsheets.
Danny Wu, Head of AI Products at Canva, said:
"From engineers troubleshooting bugs, to data analysts clustering free-form data, to finance analysts writing tricky spreadsheet formulas—the use cases for ChatGPT Enterprise are plenty.

It's become a true enabler of productivity, with the dependable security and data privacy controls we need."
However, it's crucial to reiterate that GPT-4's strengths lie more in analysis, explanation, summary, and translation, rather than being an infallible source of facts.
Pricing for ChatGPT Enterprise remains undisclosed. Enterprises looking to get started will have to wait for more information on how much this potentially groundbreaking AI tool will cost them.
(Photo by Sean Pollock on Unsplash)
See also: ChatGPT's political bias highlighted in study
Want to learn more about AI and big data from industry leaders? Check out AI & Big Data Expo taking place in Amsterdam, California, and London. The comprehensive event is co-located with Digital Transformation Week.
Explore other upcoming enterprise technology events and webinars powered by TechForge here.