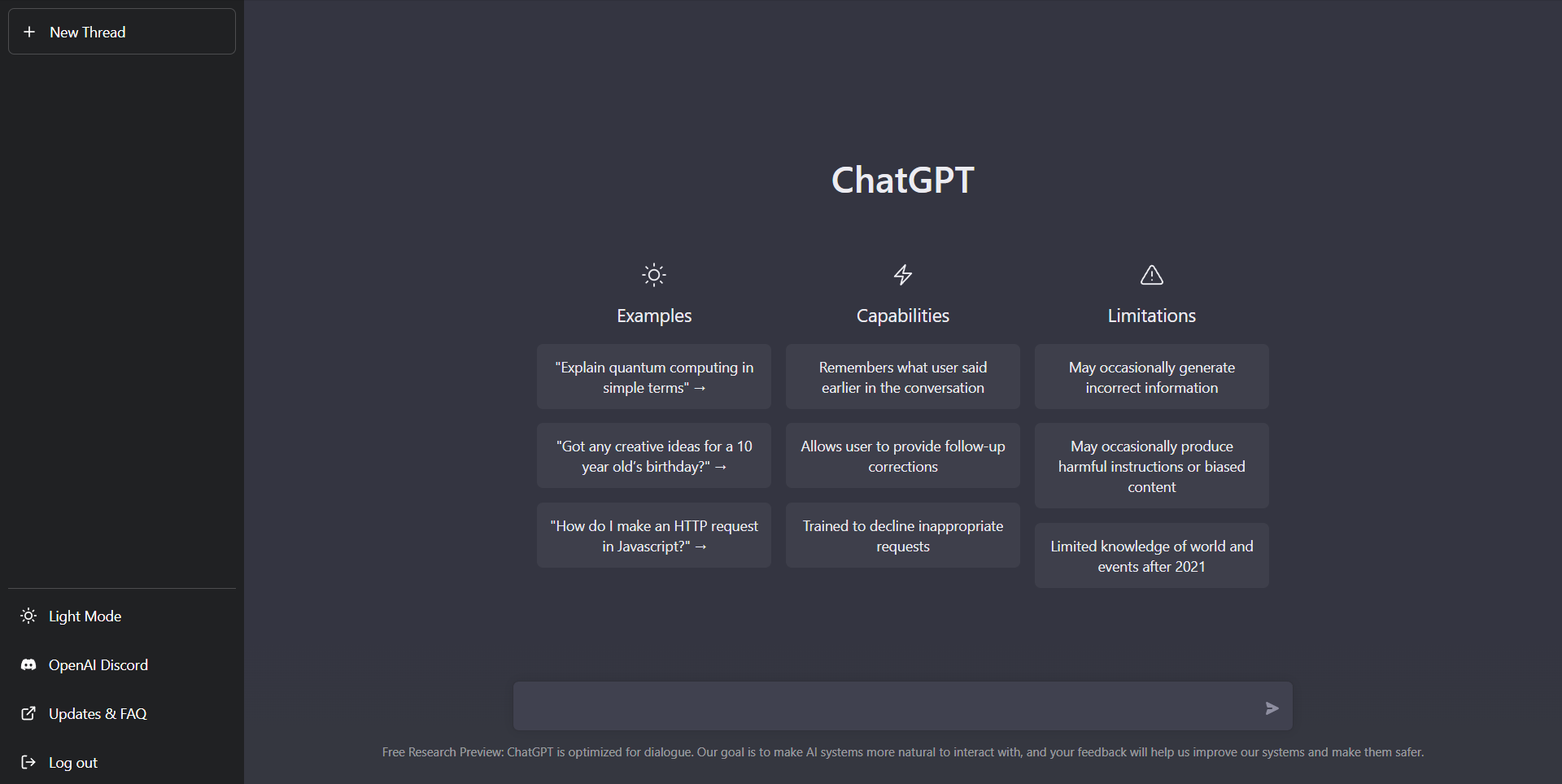 OpenAI discontinues "Browse with Bing" feature due to bypassing of paywalls
ChatGPT, ever since it was rolled out, has been used for a variety of purposes by users across the world. Over time, OpenAI continued to bring in new features and updates (including a premium version) to its popular chatbot. One of the new features to come is Browse with Bing, a feature that enables ChatGPT to leverage the internet to help answer questions that require recent information.
Now however, OpenAI is pulling the plug on the feature. According to a post on Monday, the company noted that the feature (currently in beta mode with subscribers of ChatGPT Plus) has been used to "occasionally display content in ways we don't want." It added that the Browse with Bing feature was now disabled "out of an abundance of caution while we fix this in order to do right by content owners." For now, OpenAI is working to fix the issue the restore the Browse with Bing beta feature "as quickly as possible," so that ChatGPT can access information beyond September 2021.
We've learned that ChatGPT's "Browse" beta can occasionally display content in ways we don't want, e.g. if a user specifically asks for a URL's full text, it may inadvertently fulfill this request. We are disabling Browse while we fix this—want to do right by content owners.

— OpenAI (@OpenAI) July 4, 2023
One of the loopholes that users are exploiting with the Browse with Bing feature is the bypassing of paywalls with the help of the chatbot. OpenAI's "Browse with Bing" feature was designed to enhance ChatGPT's browsing capabilities and provide users with a more comprehensive experience. However, it became apparent that the feature had unintended consequences. Users could request the complete text of a URL, bypassing paywalls and privacy settings, potentially compromising sensitive information and violating content providers' terms of service.
For example, a member of the r/ChatGPT subReddit posted a screenshot of a Browse session wherein they asked ChatGPT to provide the full text of a paywalled article by posting the link to the same in the prompt, and the chatbot did so diligently. This occurred last month, and the tweet went viral and garnered a response from Microsoft as well.
Paywalls are mostly put on articles and other content to entice unsubscribed users to purchase the subscription – often, sites such as Bloomberg provide a few "free" articles to browse before putting the others behind the paywall, to get users to subscribe to a site or otherwise remain restricted from accessing the information. ChatGPT's Browse with Bing all but renders the paywall moot.
This development also raises multiple privacy concerns. By retrieving full URL content, ChatGPT could potentially and inadvertently expose private information, including personal data or copyrighted material, without appropriate consent or authorization. It also underscores the importance of striking a balance between providing a seamless user experience and ensuring data protection. While browsing capabilities could enhance the functionality of language models, they also introduce significant privacy considerations.