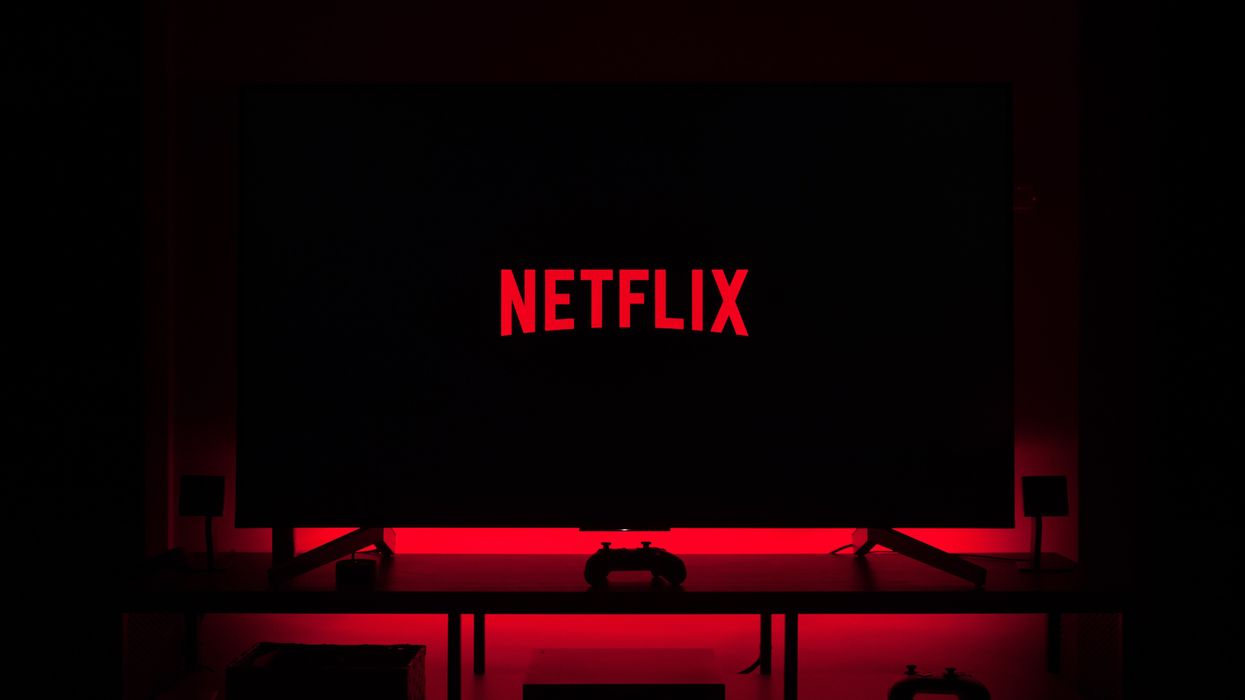 Netflix tests cloud gaming on Google TV, other devices in the US
Netflix, the streaming giant known for its extensive library of movies and TV shows, is venturing further into the world of gaming. After initial forays into mobile gaming, Netflix is now conducting tests to support game streaming on TV platforms and web browsers in the US. This development aims to extend the accessibility of games included in Netflix subscriptions to devices beyond smartphones and tablets.
Netflix began its game streaming initiative in August, with an initial focus on streaming games to select devices, particularly on television platforms. The testing phase includes two games: "Oxenfree" from Night School Studio, a game development studio owned by Netflix, and "Molehew's Mining Adventure," a gem-mining arcade game. On web browsers for PCs, users can play these games using a mouse and keyboard, while on TV platforms, a smartphone-based controller is required. Netflix introduced the controller app for iPhones and iPads, and it's expected to arrive on Android devices soon.
Netflix's game streaming is not limited to specific TV platforms. It will be accessible on Google's Android TV OS, Amazon Fire TV, Roku, Chromecast with Google TV, Nvidia Shield TV, Walmart Onn, LG TVs, and Samsung Smart TVs. The company also has plans to add more devices to the list over time. However, the testing phase of game streaming is region-specific. Initially, it is limited to the UK and Canada. In time, it is expected to expand globally, with Netflix having already extended the testing to the US now, in mid-October.
Netflix's own venture into the gaming industry began in 2021 when it acquired gaming studios and licensed titles from individual developers. The streaming service aims to make gaming a significant component of its business, offering members the opportunity to play games tied to popular shows. The platform released games related to its hit series such as "The Queen's Gambit," "Stranger Things," and "Narcos. Netflix's approach differs from other cloud gaming services because it offers its games free of charge with a Netflix subscription. As Netflix invests in creating games based on its original content, the company is expanding its gaming offerings.
Although Netflix is entering the gaming market, it distinguishes itself from traditional gaming consoles. The company's Vice President of Games, Mike Verdu, stated that Netflix sees gaming as a "value add" and doesn't intend to compete with dedicated gaming consoles. Instead, it aims to create a seamless gaming experience that complements its existing content offerings.
Netflix's focus on mobile gaming was just the initial phase of its gaming endeavors, and the introduction of game streaming for TVs and web browsers is a testament to the company's evolving strategy in the gaming industry. Netflix currently offers more than 70 games on its platform, and it plans to continue expanding this lineup through 2023. While some games are directly related to Netflix shows, others are classic titles like Solitaire. The streaming service remains committed to providing engaging content to its subscribers.