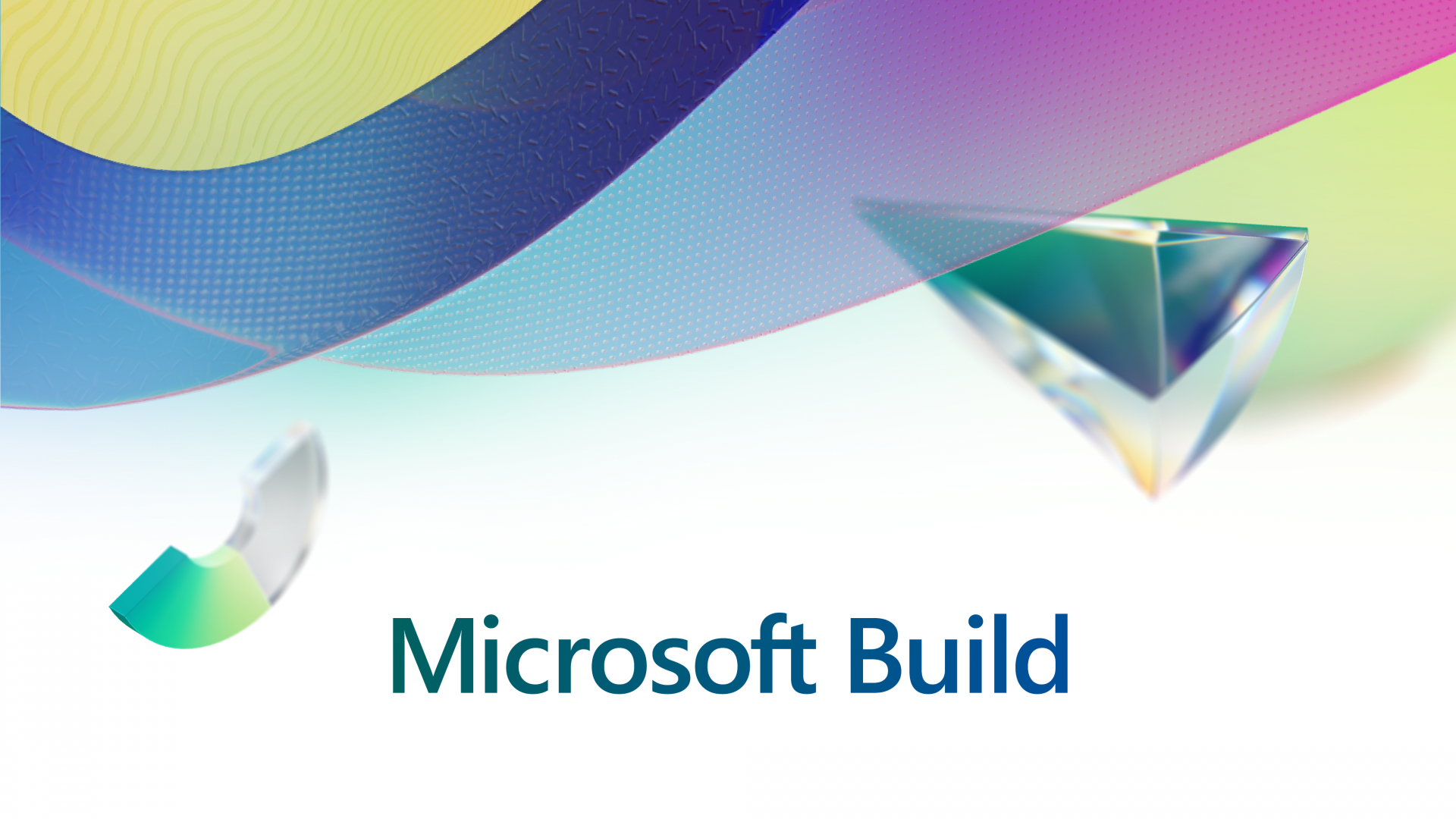 Microsoft brings CoPilot to Windows 11, AI-powered chatbot to Windows Terminal and more
Microsoft's Windows 11 is set to deliver a rather unique and almost transformative computing experience with the launch of its newest feature, Windows Copilot. Designed to function as a "personal assistant" within the operating system, Windows Copilot is accessible from the taskbar and slated to provide a host of benefits and possibilities across various applications and programs. For those who missed it, the Copilot is already integrated into Microsoft's family of Office apps, GitHub, and Edge.
One of the several announcements made at Microsoft's annual Build conference this year, the development is poised to transform the way users navigate and interact with their operating system, providing a more efficient and user-friendly experience. It also builds on the integration that Microsoft released into Windows 11 a few months ago, when the AI-powered Bing made itself known.
The AI Copilot will work across multiple apps, programs and windows, according to Panos Panay, Microsoft's head of Windows and devices. Being deeply integrated within Windows 11, the Copilot will help users perform operations, help users change settings, access other operating system features, as well as put the Bing copilot in its own panel. For example, it can summarize what the users are viewing in apps and explain it to them, launch a photo app to edit pictures before sending them to others, and even answer general questions.
The introduction of Windows Copilot in Microsoft's Windows 11 highlights the intensifying competition in the broader AI sector. As tech titans like OpenAI, Microsoft, Google and others continue to invest in AI development, this latest move by Microsoft adds fuel to the ongoing AI fire. The inclusion of an AI assistant, embedded well within the Windows operating system signifies the growing importance of AI in enhancing user experiences and driving productivity.
"We believe the copilot represents both a new paradigm in AI-powered software and a profound shift in the way that software is built – from imagining new product scenarios, to the user experience, the architecture, the services that it uses and how to think about safety and security," Microsoft said in its official statement.
Microsoft added that it will make a preview of Windows Copilot available for Windows 11 next month. "I think about Windows and the role of AI as such an opportunity," Panay told Engadget. "We have hundreds of millions of people [using Windows], bringing the power of AI to Windows 11 gives you the opportunity to not only get more creative and get more productive, but ultimately just let every Windows user become a power user."
Alongside the introduction of Copilot to Windows 11, Microsoft is taking a page out of OpenAI's book and adopting the same plug-in system for Bing as OpenAI uses for ChatGPT. Going forward, developers will be able to build new plugins for Microsoft 365 Copilot, and it brings the ability to build plugins across both consumer and business surfaces onto one unified platform. At present, the plugins for Microsoft 365 Copilot include ChatGPT and Bing plugins, as well as Teams message extensions and Power Platform connectors. As part of Microsoft's early access program, more than 50 plugins from partners will be available for customers.
To add to this, Microsoft also announced that it is making Azure OpenAI Service available to a greater audience, and it will come with support for the powerful GPT-4 model. The inclusion of the GPT-4 model within Azure OpenAI Service opens up exciting possibilities for natural language processing and generation. The model has the potential to enhance conversational AI applications, improve language understanding, and enable more engaging user experiences.
And if this is not enough, Microsoft is also building a natural language AI chatbot into its Windows Terminal. "Users of GitHub Copilot will be able to take advantage of natural language AI both inline and in an experimental chat experience to recommend commands, explain errors, and take actions within the Terminal application," Panay explained. Furthermore, Copilot is also coming to Microsoft's Power Platform and Dynamics 365. The Microsoft Store is also getting an AI hub, a place dedicated to AI apps and experiences.