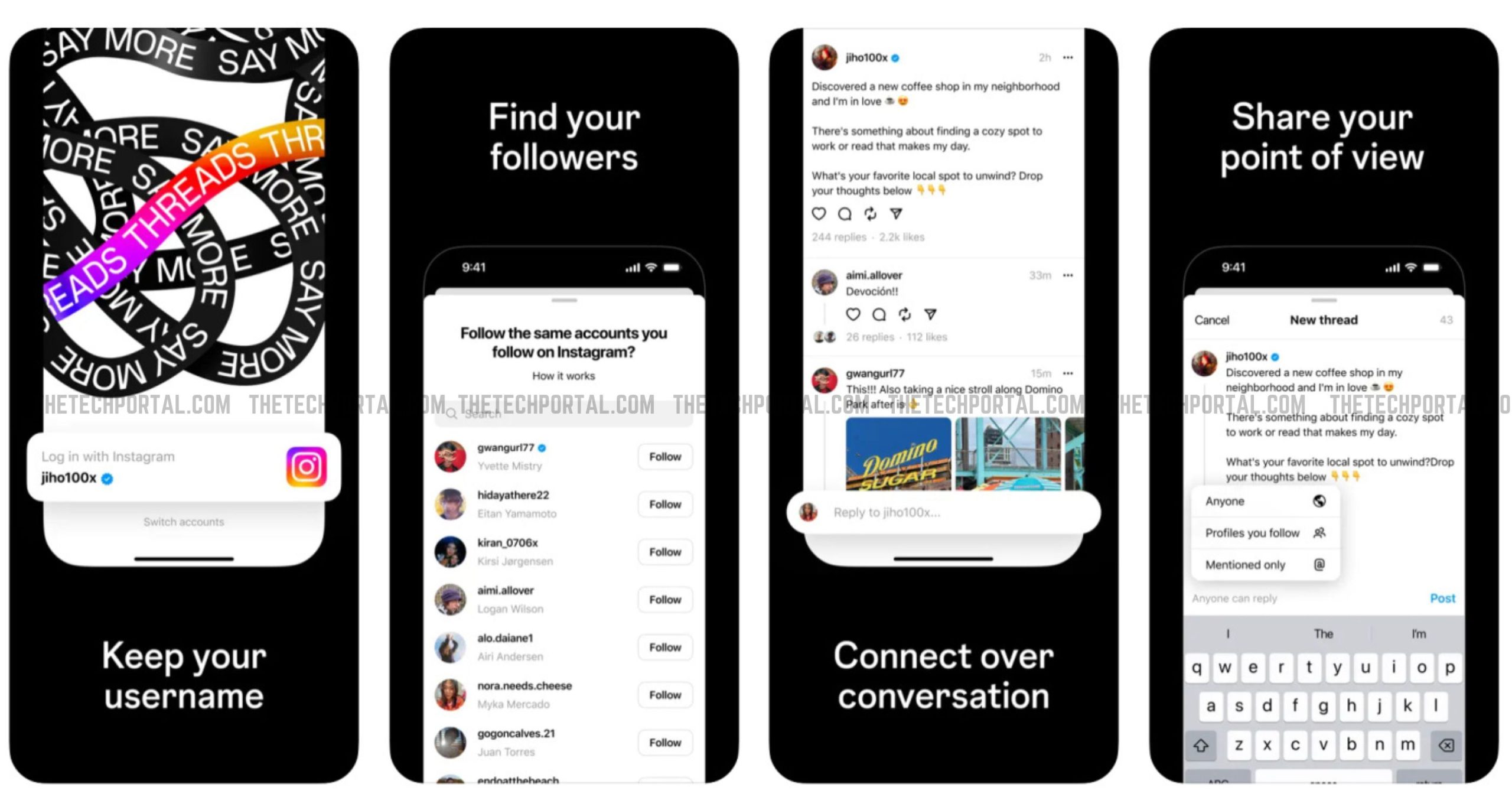 Meta's Twitter competitor, Instagram 'Threads' goes live on iOS, but not everyone can use it just yet
Instagram 'Threads', the Twitter competitor from Facebook-parent Meta, that is aiming to capitalise on the disgruntled Twitterati crowd, has gone live on iOS. A notification put for pre-order apps on iOS App Store sent out emailers to users, saying that the 'Threads' app is now available to download. The catch however, is that not everyone is "permitted" to use the app.
You do not need a separate account for Threads. Your username from Instagram can be used to sign up on the Twitter alternative right away. However, it is unclear as to which accounts are currently being allowed to sign up. The platform also gives you an option to carry forward your gram followers to Threads as well.
The app however, hasn't been that well received when it comes to privacy — a concern that continues to remain with almost the entirety of Meta's family of apps. Similar to how Facebook has repeatedly been sued for collective sensitive user information and selling it out to potential bidders, Threads too collects several sensitive user parameters. Thanks to Apple's mandatory disclosures, we know for sure that Threads would be collecting Financial info, health and fitness data, usage statistics, contact info (ofcourse!), browsing history as well other 'sensitive info' that isn't complete disclosed.
This is a developing story. Please refresh to see more.