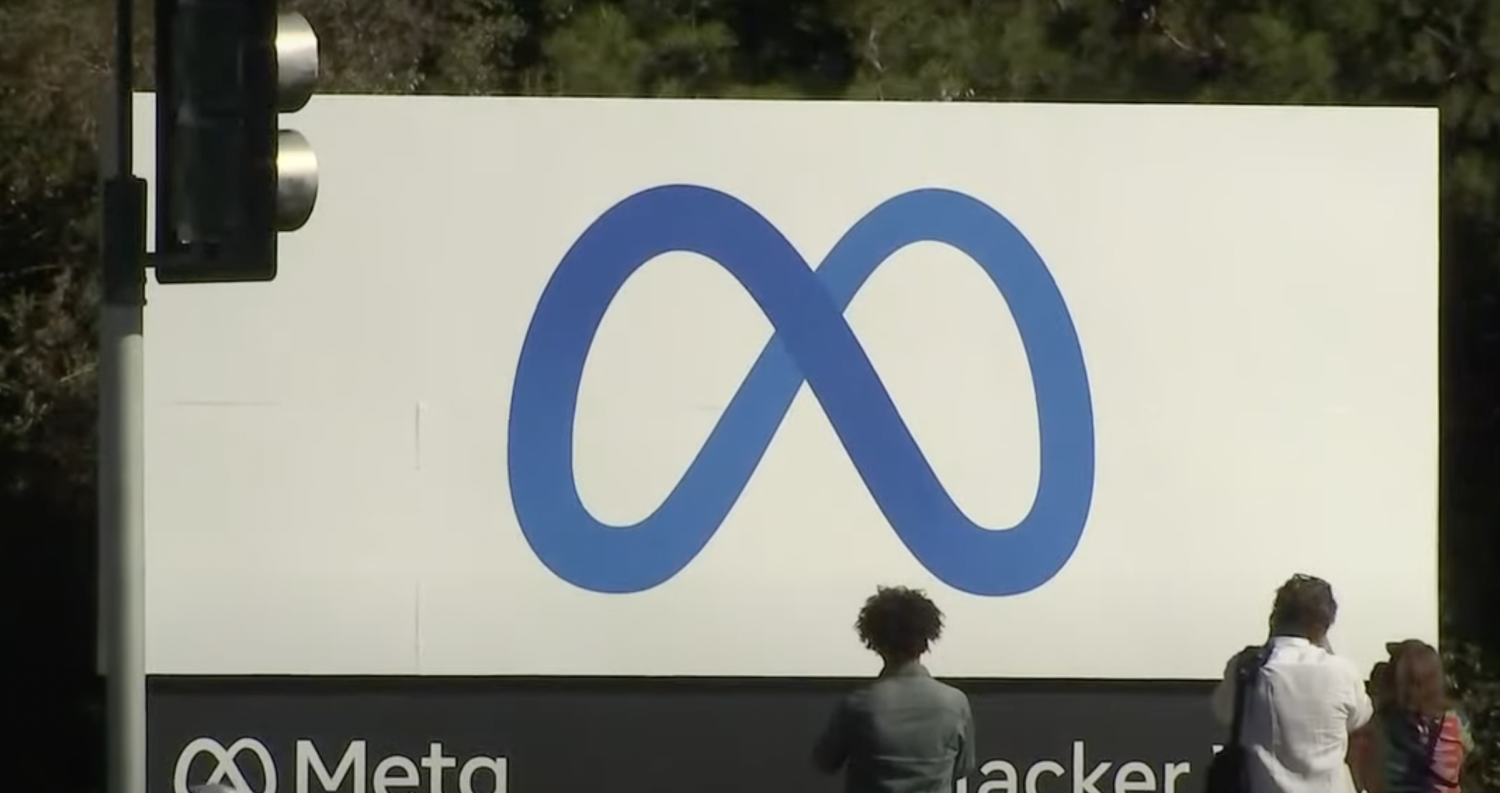 Meta reportedly working on AI-powered chatbots with distinct personalities, possible roll-out in September
After Threads, Meta now seems to be banking on the rising star of generative AI to increase user engagement across its family of social media platforms. According to a report from the Financial Times, the company is currently developing a series of AI-powered chatbots that harness the burgeoning potential of generative AI technologies, and aim to provide a new search function and offer recommendations as well.
These upcoming chatbots are said to exhibit distinct personalities, mimicking them to provide human-like conversations to users. Launched as soon as next month, these AI-powered chatbots could find their way into Meta's Instagram or Facebook, enabling users to get travel or food recommendations from an AI-powered Abraham Lincoln while taking a break from scrolling through the feed, for example.
According to three people with knowledge of the matter, the Menlo Park, California-based Meta is already designing prototypes for these chatbots. The company declined to comment on the matter. This makes Meta the latest firm to work on chatbots that feature or mimic personalities. It is likely that the social media major took a page out of Character.ai's book. The Andreessen Horowitz-backed unicorn uses LLMs to provide human-like responses and mimic the style of individuals such as Tesla chief and X owner Elon Musk and well-beloved Nintendo character Mario.
Provided these chatbots are made available to its extensive user base across Instagram or Facebook, Meta could see an upstick in user engagement on its social media platforms. The arrival of these built-in chatbots would herald the end of the days of generic, scripted responses; instead, users can look forward to lively and unique conversations tailored to their preferences and interests.
Delving deeper into the matter, it is easy to see that this personalized approach holds the potential to increase user satisfaction and foster a sense of loyalty towards the platform. This, in the long run, will help the likes of Facebook and Instagram get an edge while competing against the likes of China's TikTok, while simultaneously solidifying the company's position as a dominant force in the social media landscape, driving higher user engagement metrics and potentially attracting advertisers seeking to reach a more engaged audience.
They can also serve as a source of entertainment and fun for users, allowing them to have a playful and enjoyable experience with these chatbots, and encouraging them to explore different personalities by engaging in light-hearted conversations. Again, this is likely to have a similar impact on user engagement and activity in the long run, potentially even managing to clock a rise in the already-extensive user base. It will be interesting to see whether these AI-chatbots can survive in the AI and social media landscapes, especially since Meta recently saw Threads – its Twitter-competitor – lose more than half of its user base after making its way into the record books in the early days of its launch.
These chatbots mark the latest development in Meta's ongoing AI endeavours. Like many others, the company is aiming to carve a decent slice of the AI pie by rolling out AI-powered tools, as well as integrate AI (generative AI in particular) into its services. The company recently released a commercial version of its AI model via Microsoft's Azure Cloud service, making it available for research and commercial purposes alike at no extra cost.
More recent developments in this regard include Meta's efforts to roll out consumer-facing generative AI tools – reports suggest that the social media company is also working on several new generative AI features for Instagram, including labels that allow creators to identify images "generated by Meta AI." According to screenshots shared by Alessandro Paluzzi on X, the new label will inform users that they are viewing content generated by "Meta AI."