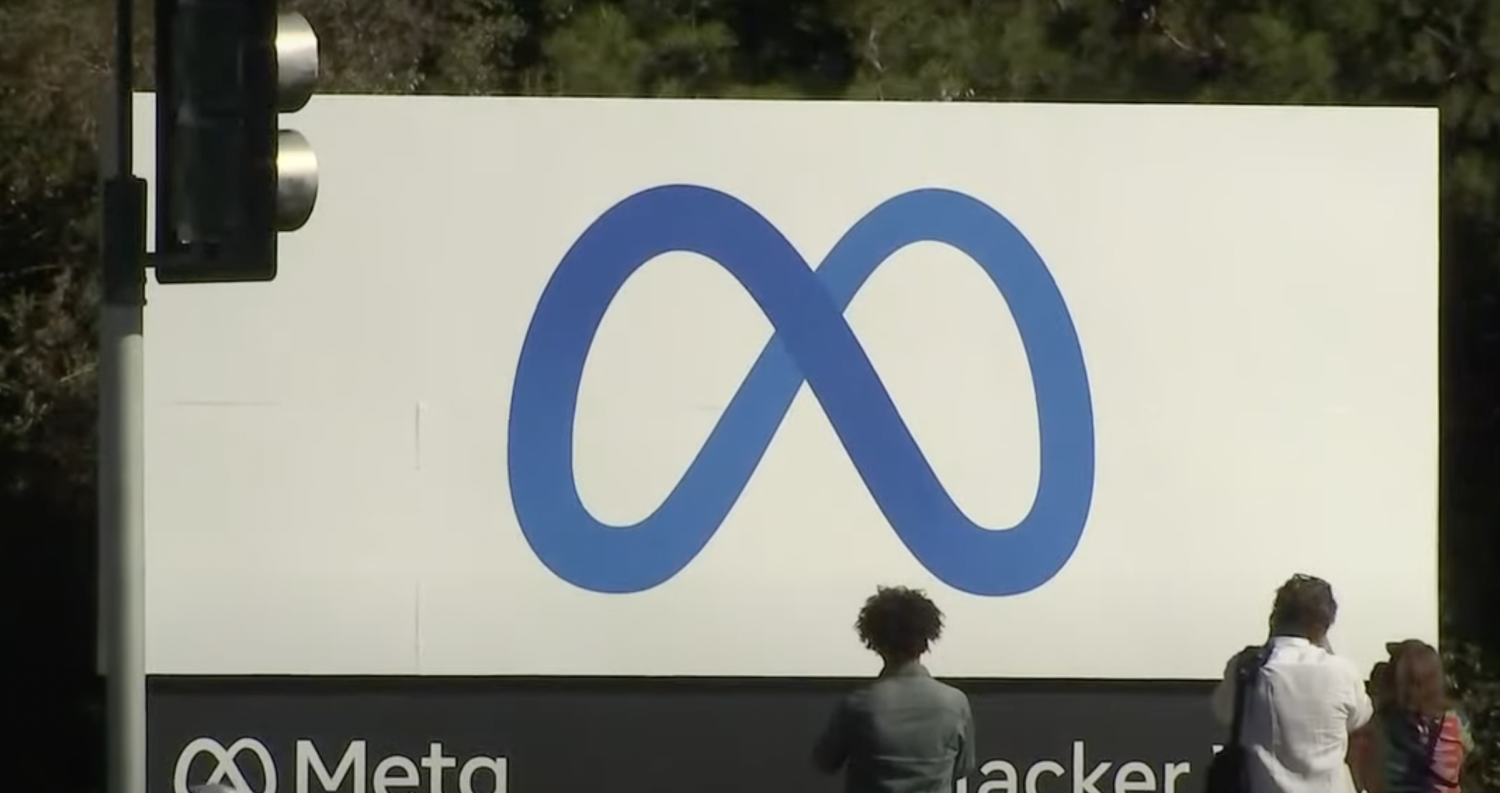 Meta introduces new parental controls for Instagram, Facebook, and Messenger
Meta is building on to its more recent child-safety measures across its family of apps, with introduction of new parental controls today.
According to an official blog post, the social media giant has brought a new suite of parental controls to the Meta Family Center – starting today, the new Parental Supervision on Messenger will be made available in the US, UK, and Canada, and Meta plans to expand to more countries around the world in the coming months.
The new parental controls include a new parental supervision hub in Messenger, a feature that pre-emptively blocks unwanted messages on Messenger and Instagram, as well as "nudging teens" to set time limits on their usage of Facebook. Their parents will be able to see how much time their child is spending on Messenger, as well as ascertain whether their privacy settings allow messages from strangers. They will not, however, be able to see the contents of messages.
"Over the next year, we'll add more features to Parental Supervision on Messenger so parents can help their teens better manage their time and interactions, while still balancing their privacy as these tools function in both unencrypted and end-to-end encrypted chats," Meta noted in its official statement.
"Today's update is part of our ongoing work to establish Family Center as one central place where parents and guardians can find resources and tools to help manage their teens' experiences across Meta technologies, and strengthen the dialogue between parents and teens about their online lives," Meta added.
In a nutshell, the parental control tools provide parents and guardians with greater visibility and control over their children's online activities, allowing for proactive intervention in the event of any potential risks or concerns. These tools will now contribute in Meta's aim to create a safer and more balanced online environment for users, particularly teenagers.
Speaking of other tools, Meta is also working on features to limit how people can interact with and message others who don't follow them. For one, users will be unable to send messages to those who don't follow them without first sending a text-only message request. These requests will be text-only, as Meta is looking to negate predatory attempts to send photos, videos, or voice messages via these requests. This serves as a proactive measure to prevent potentially harmful or inappropriate messages from reaching young users – filtering out unsolicited or unwanted messages and reducing the risk of cyberbullying, harassment, and online predation. Meta is also bringing Quiet Mode on Instagram to users across the globe.
Last but not the least, Meta will also "nudge" users if they have been spending too much time on Instagram or Facebook. "Soon, teens will also see a notification when they've spent 20 minutes on Facebook, prompting them to take time away from the app and set daily time limits. We're also exploring a new nudge on Instagram that suggests teens close the app if they are scrolling Reels at night," the company announced. By encouraging regular breaks and mindful usage, Meta aims to address concerns regarding excessive screen time and its impact on mental health.