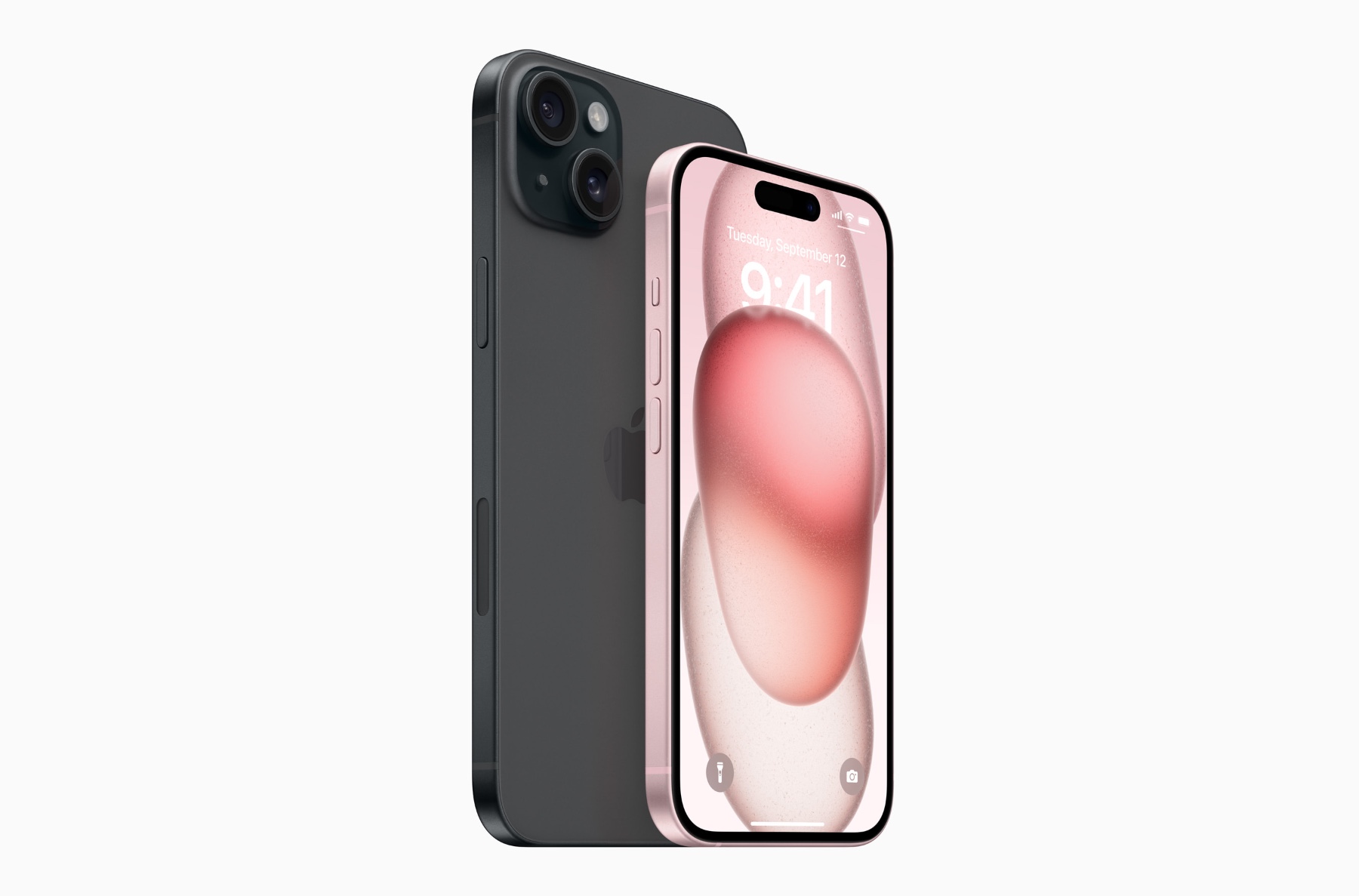 iPhone 15's USB-C Port Lets You Charge Your AirPods Or Apple Watch
With the addition of a USB-C port to iPhones, Apple has finally bid farewell to the Lightning port, which has been with us since the iPhone 5.
USB-C will make the lives of users easier, as they will be able to use any USB-C charger and other accessories with their iPhones. No longer will you have to scramble to find the 'iPhone charger' when you are at a friend's house or carry lightning cables when going out on a trip.
While the convenience of using USB-C chargers is enough to make this a welcome change, USB-C port also offers other benefits that will improve your user experience.
During its keynote, Apple mentioned that users will be able to charge their AirPods or Apple Watch using their iPhones. This essentially means you can plug in a USB-C Apple Watch cable or an AirPods charging cable into your iPhone 15's USB-C port and charge it.
For this to work you will need the following charging cables:
The ability to charge your Apple accessories with the iPhone is definitely a useful addition and a blessing brought to us by the new USB-C port. Now you can quickly recharge your dying AirPods or juice up your Apple Watch while on the go.