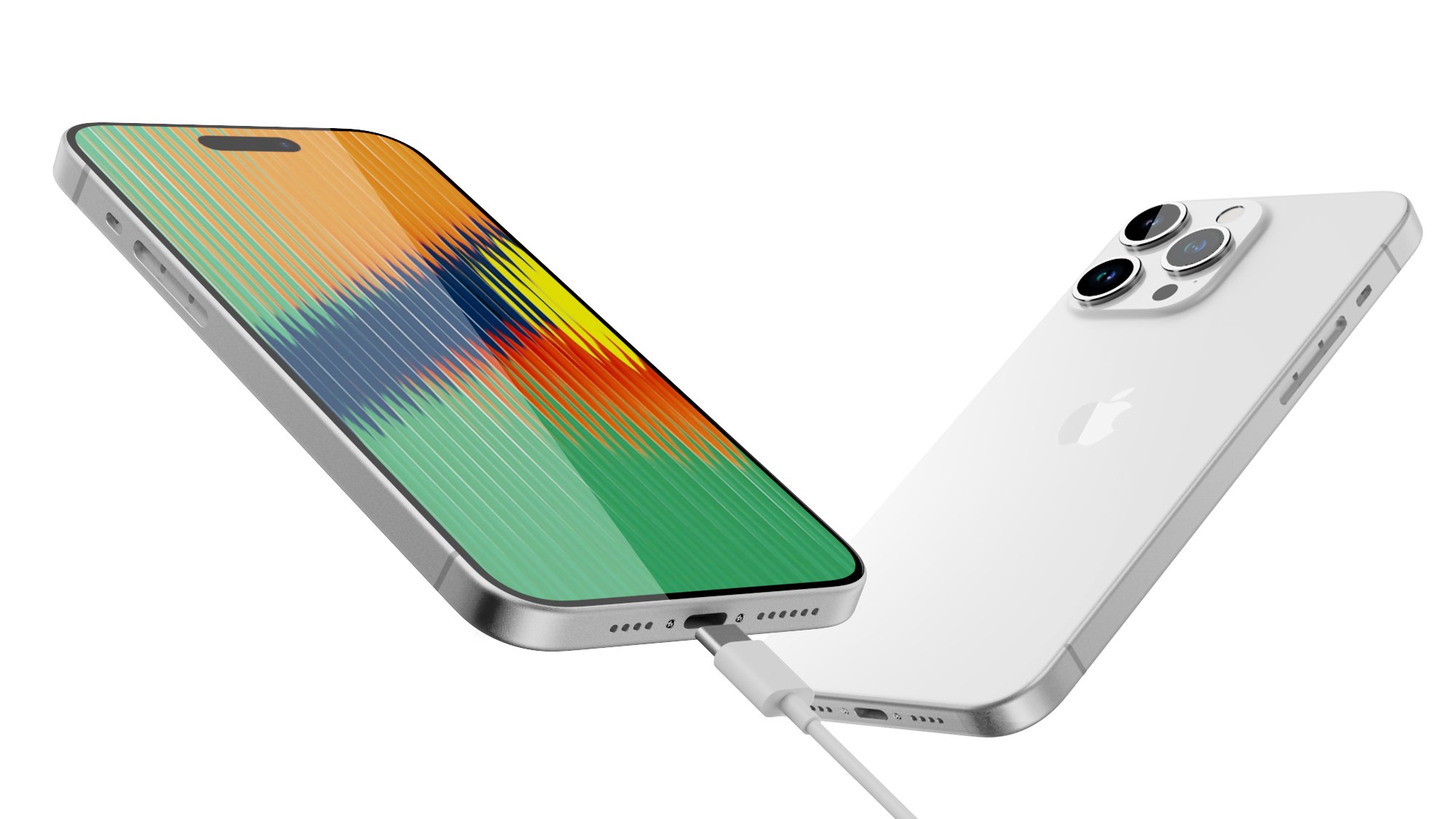 iPhone 15 Pro Rumored To Have 256GB Base Storage, Also Come In 2TB Option
It's iPhone 15 rumor season as we continue to hear reports about different features and changes that Apple is going to introduce in the upcoming model.
A new rumor comes from two different sources that suggest Apple will increase the size of the baseline iPhone 15 Pro model.
According to the rumor iPhone 15 Pro and iPhone 15 Pro Max will start at 256GB of storage instead of the 128GB found on the iPhone 14 Pro. That's not it as the company is also rumored to increase the storage size of the highest storage model from 1TB of storage to 2TB – a first for iPhone. The current generation of iPhone starts at 128GB storage and maxes out at 1TB.
The first source that has claimed that iPhone 15 Pro will come with a 2TB option is a Korean blogger yeux1122. He cites supply chain sources for this information. The rumor about a 256GB base model of the iPhone 15 Pro comes from a Weibo user who says the starting point of the iPhone's storage is 256GB.
While both of the sources that have made these claims can be termed as sketchy with mixed track records of Apple-related leaks, it is about time that Apple increases the minimum storage size of its 'pro' models from 128GB to at least 256GB.
And with a rumored price increase in this year's models, it is only fair that Apple offers higher storage on the base models and increases the storage across the whole lineup.
What do you think about the base and maximum storage on iPhone 15 Pro? Do you think a storage increase will justify the price increase on iPhone? Let us know in the comments below.