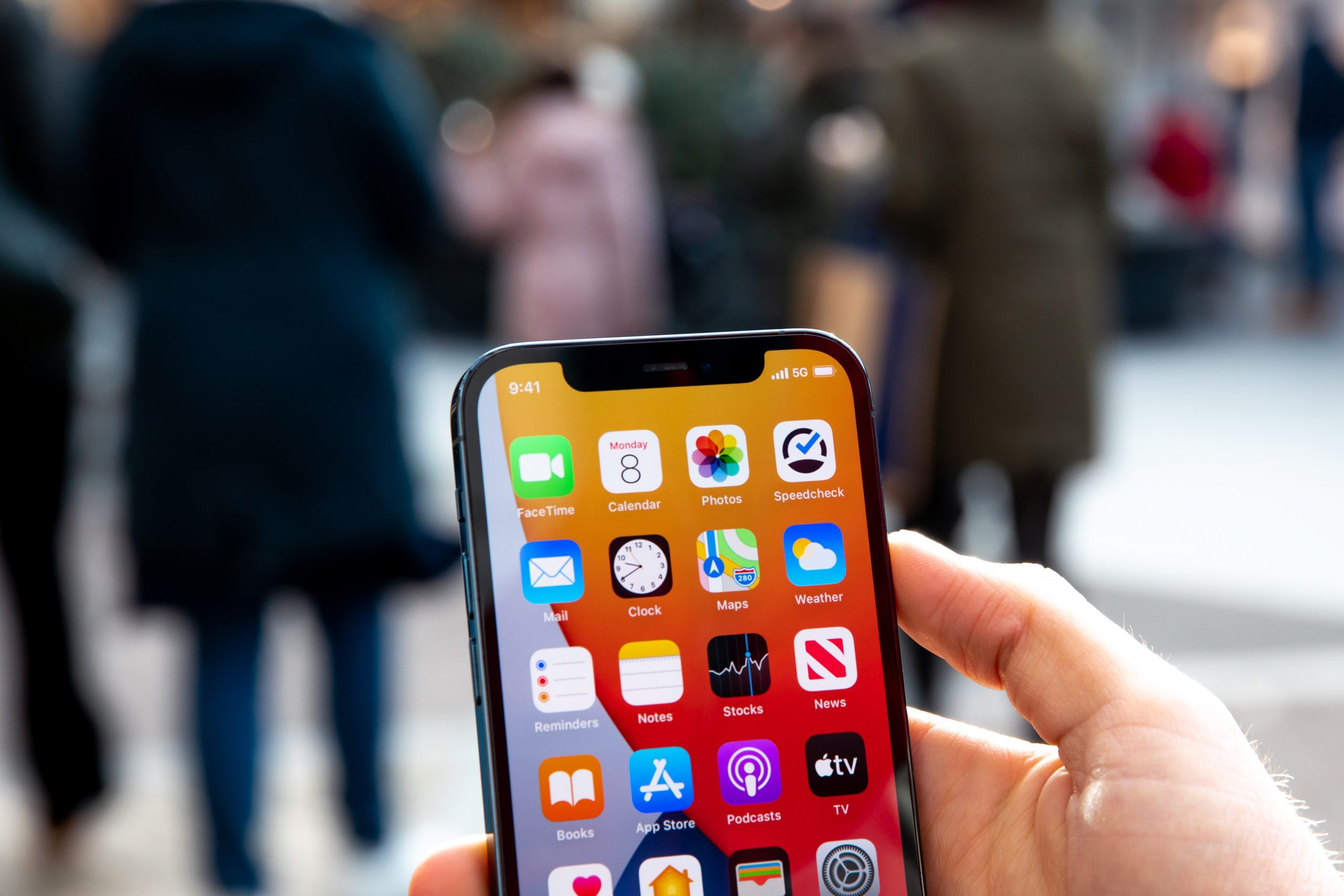 iOS 17 could turn locked iPhones into smart home displays: Report
In a bid to further drive home the smart home experience, Bloomberg reports that Apple is planning a new interface in iOS17, that would locked iPhones into smart-home displays.
One of the features of such a move is that the new interface is slated to show information such as calendar appointments, the weather and notifications in the style of a smart-home display to the users, when the locked device is positioned horizontally. It is expected to come with Apple's iOS 17, which will be officially announced by Apple in less than two weeks at its annual WWDC conference this year.
By transforming the iPhone's screen into a smart home-style display, Apple aims to provide users with a unified platform from which they can interact with their numerous apps. By leveraging the high-resolution display and advanced sensors of iPhones, iOS 17 can potentially replicate the ambiance of a smart home environment on the iPhone screen.
Users can, by presenting information and controls in a manner that mimics a smart home interface, quickly navigate and access different features on their iPhones. The consolidated and user-friendly interface eliminates the need to switch between multiple apps or menus, streamlining the user experience and saving valuable time. Users can efficiently manage their device settings and access frequently used functions from a single interface.
The report by Bloomberg notes that the interface will operate similar to smart home devices from Google (on its Pixel devices) and Amazon. By integrating virtual smart home-style features into iOS 17, Apple can leverage its existing infrastructure to offer additional services, such as virtual assistants, augmented reality experiences, and personalized recommendations – something that can further solidify Apple's position as a leader in the technology space.
The smart home-style locked interface builds on Apple's lock screen widgets, and as stated earlier, will enable users to view information such as weather updates and notifications. Essentially, it ensures that the iPhone remains useful even when the device is locked and not in use.
This is not the only feature that is expected to come with iOS 17. For one, the Wallet app on the iPhone is likely to get several updates, while a new journaling app is expected to be announced alongside it. The Cupertino-headquartered tech giant is also reportedly "working on upgrades for SharePlay" as part of iOS 17.