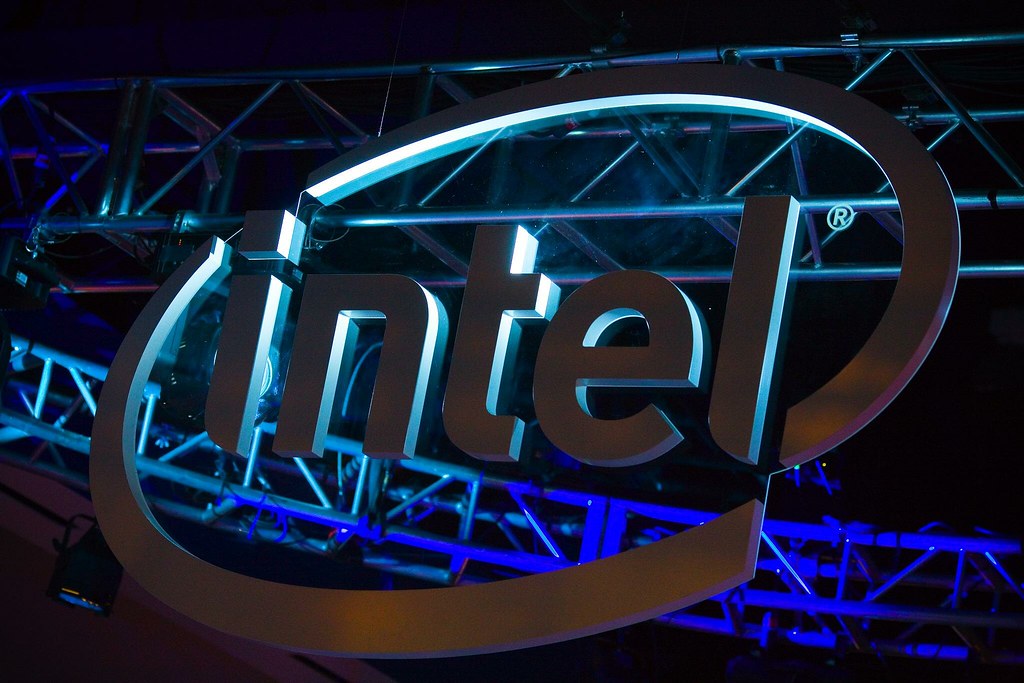 Intel commits €30 billion to Europe expansion, will set up two new chip factories in Germany
In a new move, tech giant Intel has unveiled a massice investment plan of over 30 billion euros ($33 billion) in Germany. This landmark decision not only marks the largest-ever investment by a foreign company in the European economy but also signals a pivotal moment in Europe's quest to solidify its position as a global tech powerhouse. Not to mention, it signifies Intel's commitment to bolstering its presence in the region.
Furthermore, Intel and Germany sealed a deal which will see the US-headquartered company receive massive subsidies worth about €10 billion ($10.9 billion), wherein the company will build two new semiconductor facilities on Germany. The subsidy package serves as an incentive for Intel to expand its operations and establish a cutting-edge semiconductor facility in Germany. The factories are set to be built in the eastern city of Magdeburg, and is expected to be larger and more advanced than the facilities announced in March 2022.
Intel had confirmed that it will spend $19 billion to build new chip factories in Germany, as well as expand one in Ireland and establish a research site in France. In this development, Intel CEO Patrick P. Gelsinger said that he was grateful to the German government and the state of Saxony-Anhaltfor "fulfilling the vision of a vibrant, sustainable, leading-edge semiconductor industry in Germany and the EU."
This development also marks Intel's third mega investment in four days. Prior to this, it revealed its aims to set up a new chip manufacturing facility in Poland (a deal that will cost $4.6 billion), while another $25 billion will be spent to set up a factory in Israel. "Today's agreement is an important step for Germany as a high-tech production location – and for our resilience," Chancellor Olaf Scholz said, adding, "With this investment, we are catching up technologically with the world's best and expanding our own capacities for the ecosystem development and production of microchips."
With this development, Intel aims to reinforce its position as a leading player in the semiconductor industry and contribute to the growth of Europe's technological landscape. The tech titan, by establishing a substantial presence in Germany, aims to tap into the country's skilled workforce, robust infrastructure, and supportive business environment. This move also aligns with the company's efforts of driving advancements in semiconductor technology as well.
Once the state-of-the-art semiconductor facility is completed in Germany, it is likely to contribute to the development of advanced manufacturing capabilities in the region, as well as strengthen Europe's position in the global semiconductor market. The facility's operations are expected to focus on producing high-performance chips for a wide range of applications, including data centers, autonomous vehicles, artificial intelligence, and the Internet of Things (IoT).
The investment by Intel also holds the promise of significant job creation and economic growth in Germany and the wider European region. Intel noted that with its expansion push in Europe, around 7,000 construction jobs will be created, while another 3,000 high-tech jobs are expected to be created at Intel, and tens of thousands of jobs across industry. The chipmaker added that the first facility in Magdeburg is expected to enter into operations around four-five years after the European Commission has given the green signal to the multi-billion-dollar subsidy package, Intel said.