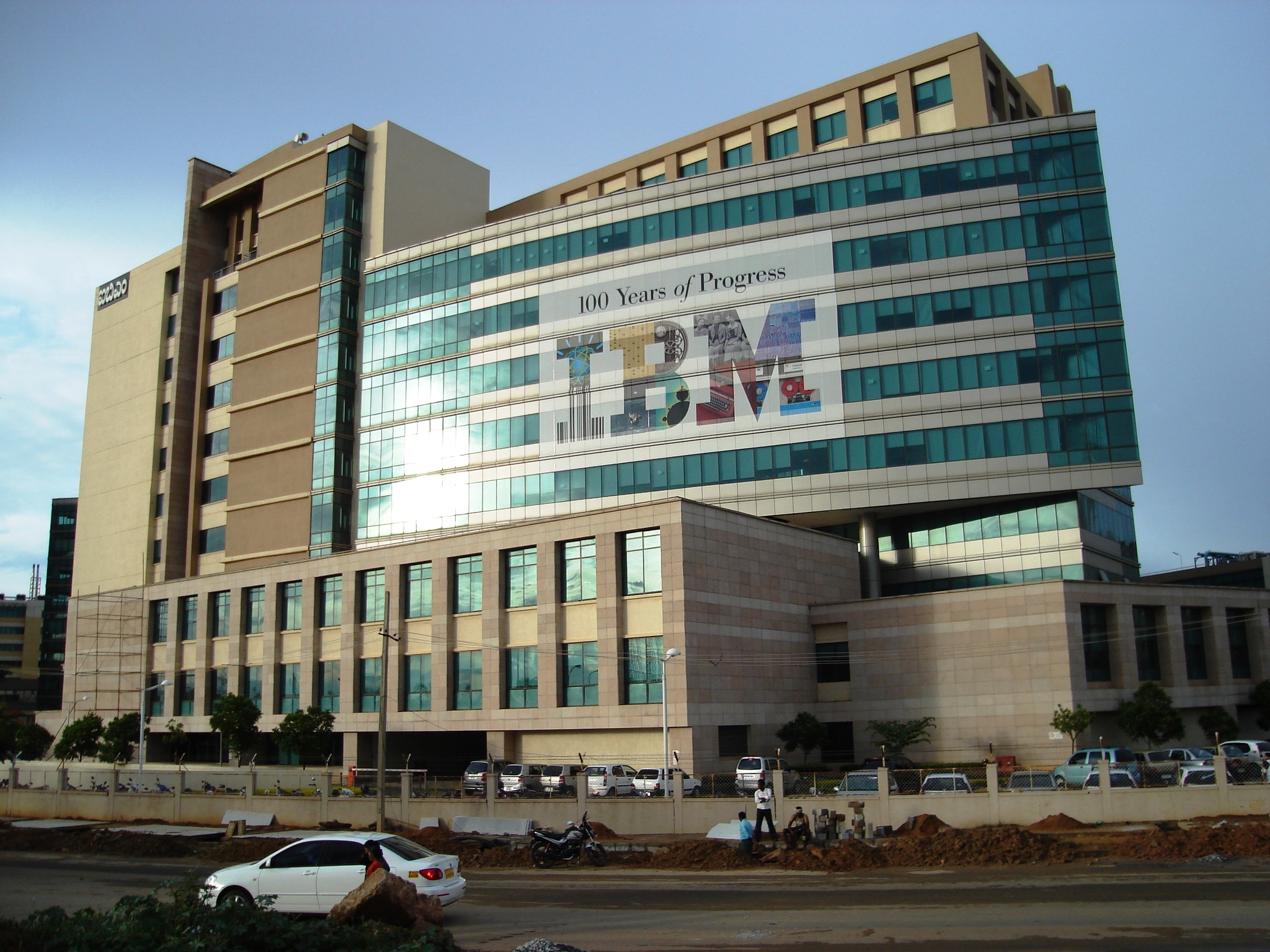 IBM to acquire Apptio for $4.6Bn as it looks to solidify cloud architecture business
In a strategic move to bolster its cloud and automation capabilities, tech giant IBM has announced the acquisition of Apptio, a leading technology spend-management platform and which has made a name for itself in the financial and operational IT management and optimization (FinOps) software sector. As part of the deal, International Business Machines Corp (IBM Corp) will acquire Apptio from Vista Equity Partners in all-cash deal worth US$4.6 billion. The development comes at a time when the adoption of a hybrid approach to cloud architecture is on the rise, and organizations are looking to automate as much of the workflow as possible, amid challenging macro-economic conditions and tightened tech budget purse.
The definitive agreement to buy the Washington-based Apptio, marks the seventh acquisition by IBM, under CEO Arvind Krishna this year. The acquisition is expected to be closed in the second half of the year, pending regulatory and other approvals. Apptio will bring $450 billion of anonymized IT spend data, as well as 1,500 enterprises (including more than half of the Fortune 100) to IBM once the acquisition is completed, according to an official statement by the tech titan.
"Our customers are evolving to a complex digital-first, hybrid world where technology investments are distributed and decentralized but all innovation must be aligned with clear business outcomes," said Sunny Gupta, co-founder and CEO of Apptio, in a statement. "We are so excited to be joining IBM and combining our industry leading offerings with IBM's global presence and strong portfolio across AIOps, automation and hybrid cloud offerings."
Apptio's technology spend-management platform helps organizations optimize their IT spending by providing insights into cloud utilization, cost allocation, and efficiency. By integrating Apptio's capabilities into its cloud offerings, IBM aims to empower enterprises with the tools and visibility required to manage their technology investments effectively and optimize their cloud resources. Apptio's current offerings include ApptioOne, Apptio Cloudability, and Apptio Targetprocess.
According to the company, Apptio will work alongside IBM's own automation software and Watsonx AI platform in order to "help businesses around the world manage and optimize enterprise IT spend and derive tangible financial value and operational improvement." "Technology is changing business at a rate and pace we've never seen before. To capitalize on these changes, it is essential to optimize investments which drive better business value, and Apptio does just that," said Arvind Krishna, CEO and chairman of IBM, in the official statement. "Apptio's offerings combined with IBM's IT automation software and watsonx AI platform, gives clients the most comprehensive approach to optimize and manage all of their technology investments."
The deal enables IBM to offer its clients a comprehensive suite of services that support hybrid cloud deployments, facilitating the seamless integration of on-premises and cloud-based systems. By leveraging Apptio's spend-management platform, IBM can provide organizations with valuable insights into their technology expenditure, enabling them to make data-driven decisions and optimize their cloud investments.
The acquisition of Apptio by IBM comes at a time when many companies are facing challenging macroeconomic conditions and cost pressures, leading to budget constraints in various areas, including technology investments. Investors and organizations alike are getting cautious about their spending and prioritizing initiatives that offer immediate value and demonstrate a clear return on investment. Against this backdrop, the acquisition of Apptio by IBM seems to be a move that is aimed at assisting organizations in maximizing the value of their technology expenditures and optimizing their cloud resources.