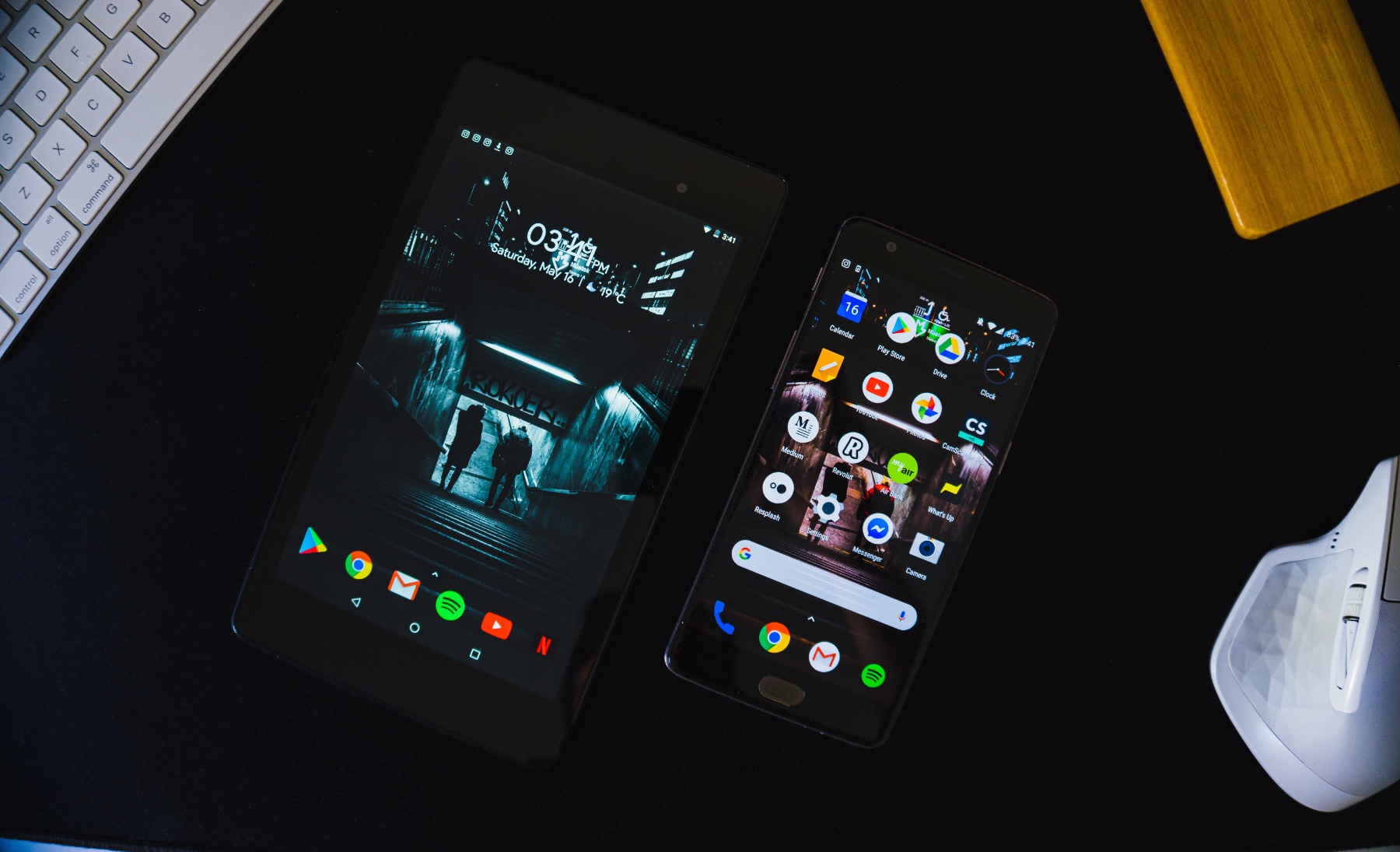 How To Use AirDrop Between Android And Mac
In this step-by-step tutorial, we will show you how you can enable AirDrop transfers between Android to Mac and enjoy Apple's exclusive feature on your Android smartphone.
Anyone who owns an iPhone, iPad, or Mac would tell you how amazing the AirDrop feature is. This feature enables users to seamlessly transfer files between their Apple devices.
Using AirDrop you can quickly share photos, videos, contacts, notes, links, and much more between two Apple devices.
While those entrenched in the Apple Ecosystem have been enjoying AirDrop for many years now, Mac users who own an Android smartphone have been left out of the fun. AirDrop for Android has long been a dream for Mac users.
Apple does not officially support AirDrop between a Mac and an Android device, which means you are unable to transfer files using this convenient technique and are left with more time-consuming and non-intuitive options such as third-party cloud storage services or email.
That however can change if you download Warpshare or NearDrop apps. These two third-party apps work differently from each other but basically perform the same function.
The Warpshare app, which you need to install on your Android device takes advantage of the built-in AirDrop feature of the Mac and enables transfers between macOS and Android that look like you are transferring from an iPhone or iPad. You can install the app on your Android device by sideloading it.
NearDrop app on the other hand needs to be installed on the Mac.
You can download the AirDrop for Android apps below.
As the WarpShare app is not available in the Google Play Store, you will have to download its APK from the app's GitHub page and use the sideloading technique to install it on your Android device. You can use this guide to learn more about sideloading on Android.
After installing and running the app on your Android smartphone, make sure your Mac's AirDrop is set to Everyone by going to Control Center > AirDrop -> Everyone.
You can then open the WarpShare app on your Android device, select the file you want to share, and then tap on the Share option.
After you have initiated a transfer between your Mac and Android device, your Mac will receive it in the same way it would receive a transfer from an iPhone, which is pretty cool.
With WarpShare you can only make Android to Mac AirDrop transfers. Mac to Android transfers are still not possible.
Install NearDrop app and use it to make Android to Mac AirDrop transfers
Just download the NearDrop app from its GitHub page and unzip it. Then move the unzipped app to your Mac's Applications folder.
Note: When you are running these apps for the first time you might receive a warning that says you are running an app from an unidentified developer. From the prompt simply click on the 'Open' option to use the app.
Once the NearDrop app is up and running on the Mac simply tap on the 'Share' button on your Android device, and then tap on the Nearby option. Finally, select your Mac to initiate the transfer.
Even though this is a great first step towards bringing AirDrop support for Android on the Mac, The NearBy app still has some limitations. The app only supports AirDrop receiving, which means you cannot use it to send files to your Android device. Another limitation is that it only works with Wi-Fi LAN only.
Another thing that you should keep in mind is that your devices will be visible to everyone on your network at all times. (Hat tip: MKBHD)