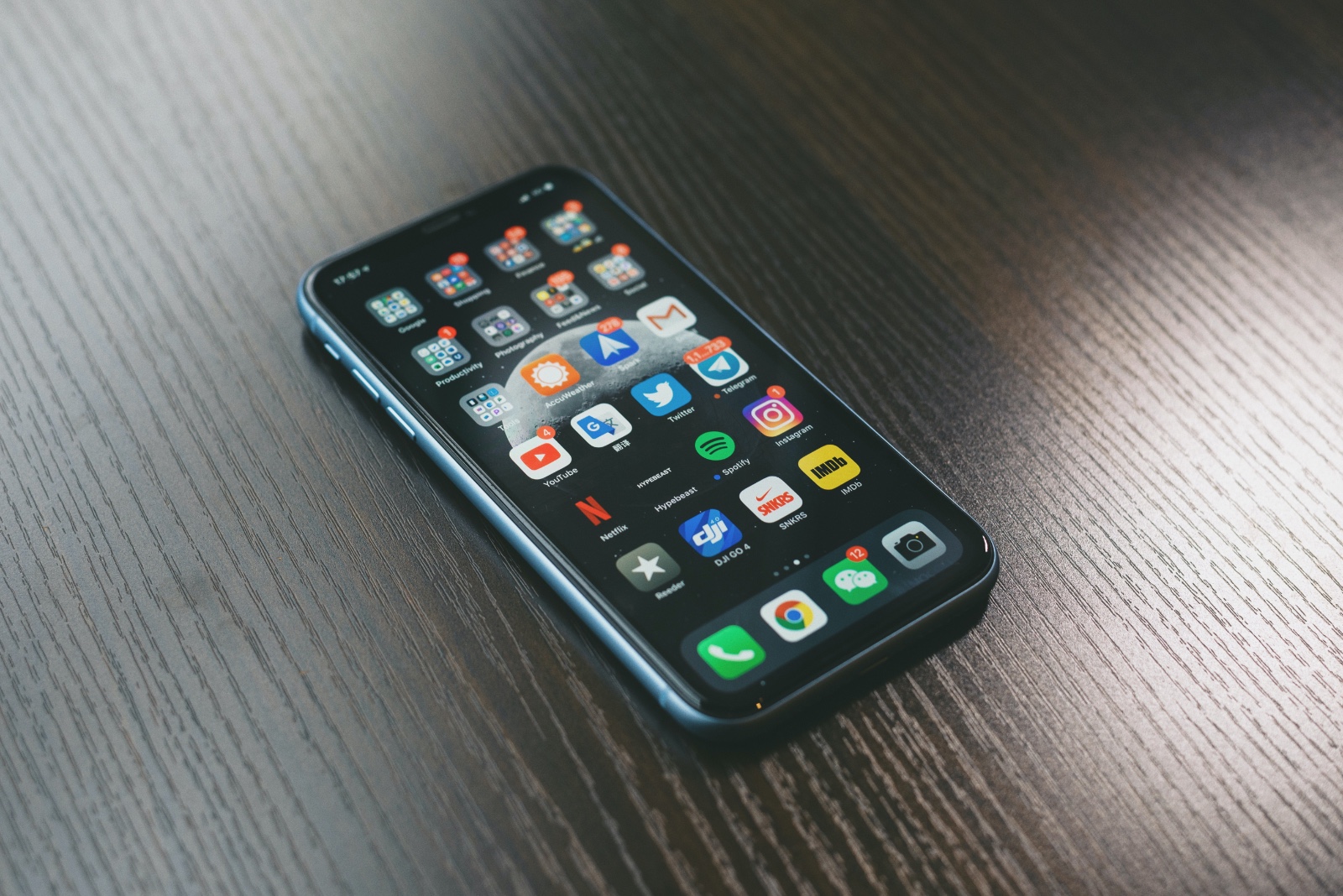 How To Recover Contacts From iPhone Without Backup
Recovering data from an iPhone or iPad without backup is not an easy task. Apple's focus on privacy and security makes it difficult for users to recover lost data from a broken iPhone or extract it using computer backups.
While Apple has failed to provide its users with helpful iOS data recovery tools, third-party developers such as iToolab have stepped up. In today's post, we will take a look at the iToolab RecoverGo iPhone Data Recovery tool and check out its features and capabilities for iPhone Data Recovery.
RecoverGo iPhone Data Recovery tool offers powerful features that are designed to make data recovery easy for users. With this tool, users can recover data from an iPhone or iPad without backup. In addition to that they are able to extract data such as photos, contacts, messages, voice memos, and more right from an iTunes or Finder backup.
A great thing about the iToolab RecoverGo tool is that it is able to selectively recover and restore data for the user. This means you do not have to recover a thousand photos just to restore the 2 photos that you actually need. It offers selective data recovery, using which you can preview the data you are recovering and then recover it. It also helps in saving a lot of time for the user.
So what kind of data can be scanned, previewed, and recovered with the RecoverGo tool you might be wondering? Well, this tool is capable of recovering data that has been accidentally deleted, stored on a water-damaged device, stored on a device that has been lost or stolen, or giving you an error that it cannot be restored from a backup.
Here's the complete list of types of data that you can use iToolab Recover Go for:
Photos
Videos
Message
Contacts
Reminders
Safari Bookmarks and History
Notes
Calendars
Call logs
Voicemails
Voice memos
Data from third-party apps
Using the iToolab RecoverGo iPhone Data Recovery tool is super easy. The best thing about this tool is that it does not require any technical knowledge from the user, and anyone including your non-techie parents can use it to recover data from their device. It is also easy to recover permanently deleted photos on iPhone with this tool.
Below we have demonstrated how you can retrieve deleted contacts on iPhone without backup.
Step 1. On your Windows PC download the iToolab RecoverGo tool.
Step 2. After downloading this tool launch iToolab RecoveryGo.
Step 3. From the screen click on 'Recover Data from iOS Device', and connect your iPhone or iPad to the computer with a USB cable.
Step 4. From the list of data types select the data that you wish to recover. When recovering contacts make sure the 'Contacts' option is selected.
Step 5. Afterward, click on the 'Start Scan' button.
Step 6. After the scan has been completed you will be able to preview the contacts that can be retrieved. Select the contacts that you want to recover and click on the 'Recover' button.
That's it, this is how you can use iToolab RecoverGo iPhone Data Recovery to recover contacts from your iPhone without backup. In addition to recovering contacts, you can also retrieve deleted call history on your iPhone.
Conclusion
iToolab RecoverGo iPhone Data Recovery tool is a comprehensive data recovery tool for iPhone and iPad users, which can prove instrumental when you are in a situation where you have lost your device and want to recover your precious data from an iTunes backup. It is also great for times when you do not have a backup and want to recover data right from the device.
If you are someone who often has to recover data from iPhone or retrieve useful data from backups, then this is a must-have tool to have installed on your Windows PC.
Pricing and availability
You can download iToolab RecoverGo tool from the tool's official website. The tool costs $39.95 per year. It is available only for the Windows platform.
The tool is compatible with all iPhone models. This includes the latest iPhone 14 and iPhone 14 Pro devices. In addition to that it supports all publicly available versions of iOS 16 all the way up to the latest iOS 16.5.