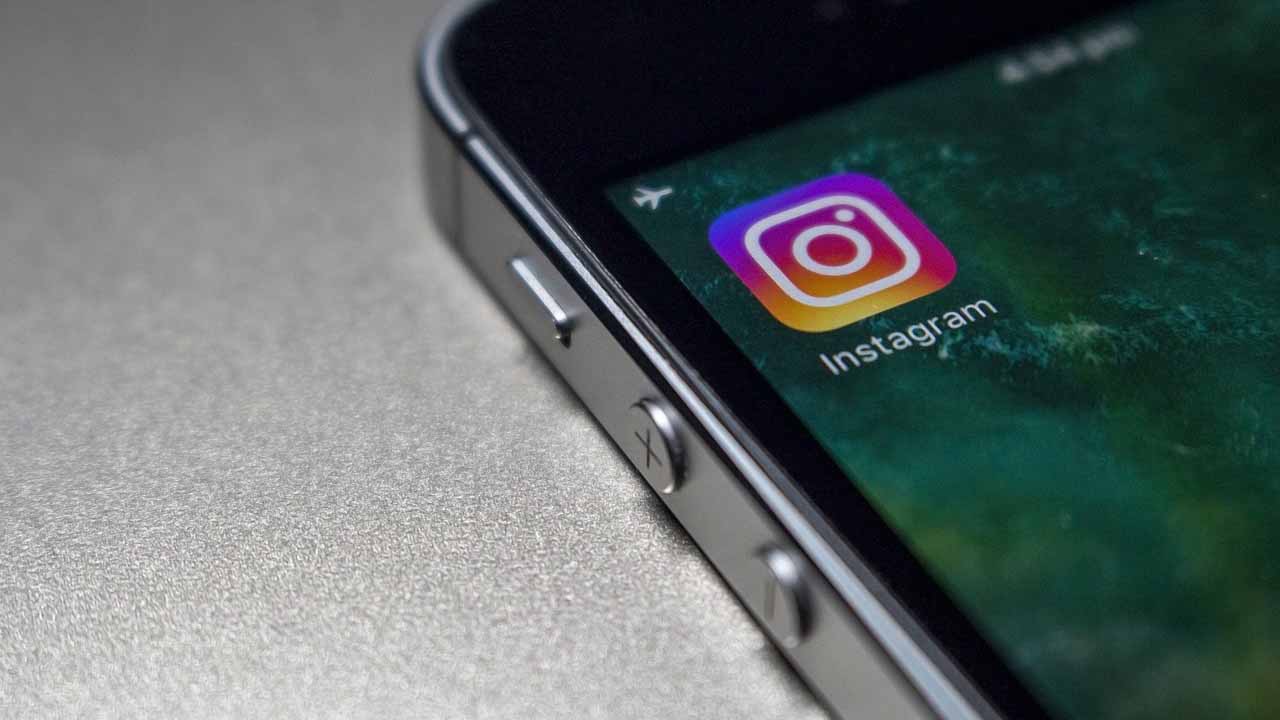 Got an email from security@mail.instagram.com – is it legit?
Recently many Instagram users received an email from security@mail.instagram.com. So is it a fake email for phishing? should you reply or ignore it? Well, if that's you been looking for, I would like to notify that you are not the only one. There have been a lot of people who have gotten emails that look like this, and they are confused whether or not they are legitimate.
Phishing is one of the most typical approaches taken by cybercriminals to break into user accounts. The victim of this sort of cybercrime will typically be emailed a link, and when they click on the link, they will be requested to input their login credentials before the attack can continue.
However, once you enter your account credentials, the fraudster will receive your personal information and use it for their own purposes. The link gives the appearance of being authentic and is virtually identical to the source material. Users who have just received an email from'security@mail.instagram.com' are unsure as to whether or not it is a scam or a legitimate communication.
There have been a significant number of users who have reported receiving an email from this address, however they are confused whether it is an effort at phishing or an official Instagram link. There is no reason for alarm if you, like many other people, are unable to make sense of this email. In this piece, we'll investigate whether or not the email is genuine, as well as discuss how to protect your Instagram account from phishing scams.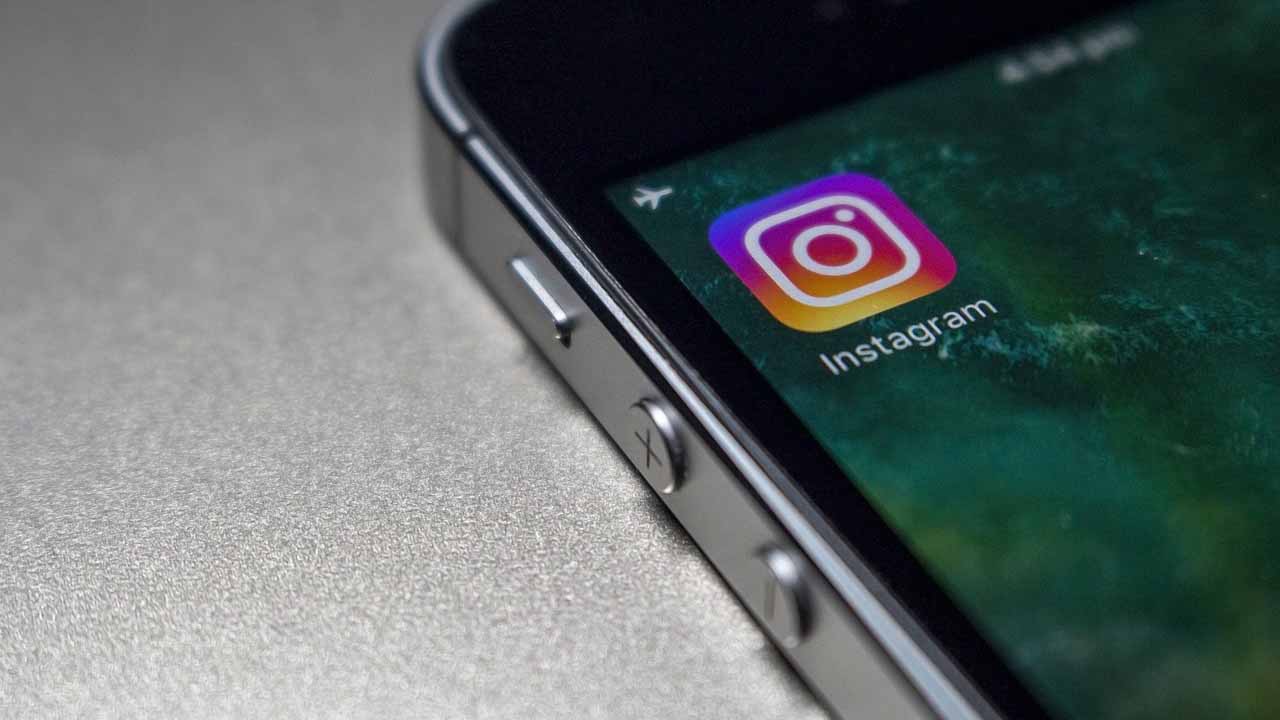 Is It Safe To Respond To Messages From 'Security@mail.instagram.com' ?
Numerous people have reported receiving email from this address, and those users are unsure as to whether or not the email is legitimate. In response to your inquiry, we would like to state that the email you have received is an official communication from Instagram, and there is a reduced likelihood that you will be tricked into clicking on a phishing link if you open this email.
We have duly checked it and also find the same answer on Reddit – click here. A user confirmed here, I think the email is legit but there's gotta be someone out there doing something fishy!
The same we got on facebook/Instagram help center where it is clearly notified to the all Instagram users that the email will come from security@mail.instagram.com with a special link that you can click to reverse the email address change and help secure your account.
What exactly are emails used for phishing?
Emails sent with the intention of phishing are created to trick you into divulging personal information such as your username and password. In most cases, they give the impression of being copies of the authentic item, but occasionally there are telltale signs that they are fakes. Emails used in phishing scams, for instance, often have typos and other grammatical and spelling mistakes. They might also try to get you to move swiftly by appealing to your sense of panic or hurry.
The good news is that the email address security@mail.instagram.com is one of Instagram's official addresses for user correspondence. On the other hand, there have been reports of phishing emails being received from this address, which is why it is essential to be mindful of the telltale signals of a fraud.
Please be aware that even though you are receiving an authentic email from me, you may get emails from other addresses that are not authentic. It's possible, for instance, that you'll have an email sent to you from the address security@rnail.instagram.com. If you look attentively, you'll notice that this email contains rnail, which is very similar to mail. If the issue is not addressed, any person is at risk of falling prey to emails that falsely claim to be from legitimate institutions.
Before taking any action in response to an email that purports to come from security@mail.instagram.com, carefully examine the message for the following red flags:
There is a possibility that the email address is somewhat different than the one that is shown above. Phishing is almost certainly taking place if, for example, you receive an email purporting to come from security@mail.instagram.com.
Errors in punctuation, grammar, or spelling could be found in fake emails. This is typically a red flag indicating that the email in question is a scam.
It's possible that a phishing email will ask you to download an attachment or click on a link. Do not act in this manner! Instagram will never contact you through email with a request of this nature.
It's possible that the email will use intimidating language or try to intimidate you into taking some kind of action. One possibility is that the email will inform you that your account will be deleted if you do not take action as soon as possible. "Scareware" refers to this particular type of con strategy.
If you ever find yourself in a situation where you are doubtful about the veracity of an email that you have gotten from Instagram, the best course of action is to just delete the email. You might also contact Instagram directly and inquire as to whether or not the email is genuine. Remind yourself that you should never download attachments or click on links in emails that you are unsure about.
How Can You Tell If an Email Is Fake Or If a Link Is Phishing?
If you take a closer look, you will be able to spot the phishing link that was provided to you on Instagram as well as any bogus correspondence that was sent to you. The fact that they have certain problems is something that is readily apparent to anyone who examines the mail in great detail.
Make sure there are no grammatical errors in the message, as phoney emails will have grammatical errors.
In most cases, fake links are abbreviated links; therefore, you should avoid clicking on them if you receive them from a sender you are not familiar with.
You are going to receive an official notification from Instagram delivered to your inbox.
Stay away from the link or the email if it asks for money or if it has an alarming tone.
The e-mail attachments that were sent along with it won't load in their entirety.
Methods to Protect Your Instagram Account from Phishing Attacks
You may prevent phishing attempts on Instagram by taking a few preventative steps, some of which are as follows:
Make sure the password you choose is a secure one. Your choice of password ought to be between 14 and 16 characters long and ought to incorporate a spread of alphabetical characters, numeric characters, and special symbols. Do not choose a password that is too simple or that is easily guessed, such as your name or a password that is commonly used. Phishing attacks can easily access your account if you use any of these passwords.
Make sure your account has two-factor authentication turned on. The very next thing that you need to do is make sure that your Instagram account has two-factor authentication enabled. This allows two layers of protection, which means that after entering the password, you will be sent a verification code to confirm that you are authorised to access the account.
Do not give out your personal information, such as your email address, phone number, or any other identifying information, to random strangers on the social network.
Always use caution while clicking on links or opening emails from unknown senders. Never click on random links unless you are certain that the source is reliable or if the link does not feel suspicious.
Do not grant access to applications hosted on a third-party server. It is strongly advised that you do not grant access to any third-party apps to your Instagram account. In addition, you should avoid providing unneeded rights to the applications that you use on your mobile device.
Do not employ bots to obtain followers, likes, or comments on your Instagram account; doing so raises the risk that your account may be hijacked. Bots can also make your posts appear more authentic.
FAQs regarding security@mail.instagram.com
#1. What exactly is Instagram phishing?
Phishing is when someone sends you an email or a link with the intention of gaining access to your account by using the information you provide about yourself. (The most typical method for breaking into any account)
#2. How can you verify the authenticity of an email sent from the security@mail.instagram.com address?
If you get an email that appears to have been sent from the address "security@mail.instagram.com," you should be sceptical of any requests for personal information or threats to suspend your account if you do not cooperate. These are possible red flags that point to a phishing scam.
#3. How exactly does phishing allow hackers to gain information from Instagram accounts?
Phishing is a method that can be used by cybercriminals to generate a fake login page for Instagram that is designed to look exactly like the genuine Instagram login page. They can deceive people into inputting their account information by hosting this page on a public server, which the hackers can then use to access other online accounts. This information can be used to steal users' identities.
#4. What should you do if you believe that your Instagram account has been phished?
If you believe that you have been the victim of phishing on Instagram, you should immediately reset your password and notify Instagram of the situation. You should also be wary of any further online accounts you have that make use of the same username and password, as it is possible that these, too, are vulnerable to being hacked.
In conclusion, we would like to bring to your attention the fact that the email address security@mail.instagram.com is an authentic and official Instagram address. On the other hand, you could get phoney mail that seems like official correspondence. However, there are certain signs that you may be dealing with an attempt at phishing, such as requests for your personal information or threats to suspend your account. If you suspect that you have been the victim of phishing, you should immediately reset your password and inform Instagram. If you felt that this article was helpful to you, please consider forwarding it to your friends and leaving a comment about your own personal experience below.