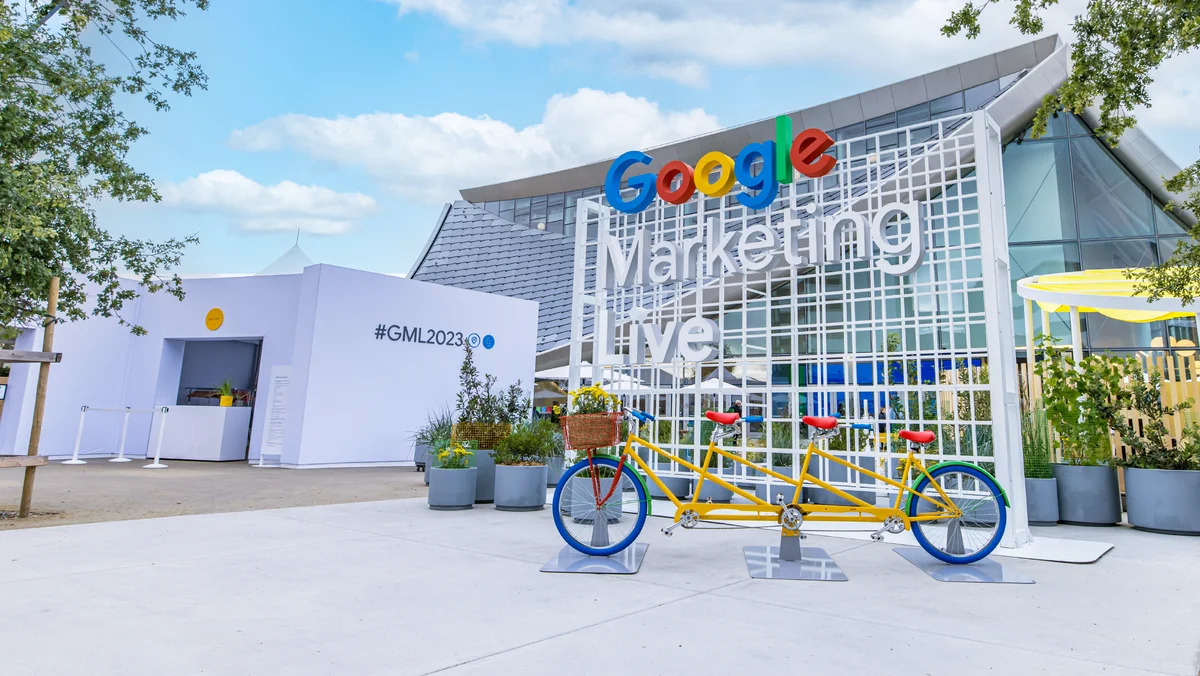 Google to integrate Generative AI within Search Ads
In a move that has the potential to reshape the advertising landscape, tech giant Google is diving into the world of Generative AI to boost the relevance of Search ads based on query context. The announcement comes as global tech titans are involved in an intense AI race, and generative AI has risen like never before, and comes on the heels of the AI-heavy Google I/O conference held earlier this month.
"AI is foundational to Google Ads. For many years, it has been quietly helping in the background, supporting advertisers in maximizing their time and return on investment. It's fundamental to many of the products we've built over the last decade, driving growth for businesses of all sizes, from features like Smart Bidding to fully AI-powered products like Performance Max. Today at Google Marketing Live, we're sharing how new generative AI advancements will bring AI front and center, making it the best tool in your marketing toolkit — helping you make decisions, solve problems and enhance your creativity," the company wrote in a blog post.
At Google Marketing Live, the tech giant announced several advancements in generative AI, especially in advertisements. For one, Google will bring generative AI to ACA – automatically created assets, which it rolled out last year for Search ads and which use content from landing pages and existing ads to generate headlines and descriptions. Now, with the boost of generative AI, ACA can more effectively create and adapt Search ads based on the context of a query.
Google, in its blog post, cited the example of a search for "skin care for dry sensitive skin." The AI can now use content from the landing page and existing ads to create a new headline that aligns even more closely with the query, unlike before. The company claims that this will help improve the relevance of advertisements.
The tech behemoth went on to inform that it is introducing a "new, natural-language conversational experience" to simplify Seach ads and jump-start the creation of campaigns. Users can simply add a preferred landing page to let Google AI summarize the page (this is handy when you are on a time crunch). Once this is done, it will generate relevant and effective keywords, headlines, descriptions, images and others, according to Google, and users can review and edit these suggestions. And if this is not enough, Google is also introducing a new AI-powered Search Generative Experience (SGE) in Search Labs. "Over the coming months, we'll experiment with Search and Shopping ads that are directly integrated within the AI-powered snapshot and conversational mode," Jerry Dischler, Google VP and GM of ads, said.
Overall, the introduction of generative AI in advertising holds immense potential. With the incorporation of generative AI, advertisers can create more targeted and personalized campaigns, resulting in higher engagement and conversion rates. This shift from static to dynamic, AI-generated ads introduces a new level of creativity and customization, allowing advertisers to connect with their audiences on a deeper level. Furthermore, by automating aspects of ad creation, generative AI streamlines the creative process and reduces the time and resources required to develop compelling ads, thus allowing advertisers to iterate and test different variations quicker.
It also allows ads to be generated in real-time, taking into account various factors such as user intent, browsing history, and other demographics, thus enabling more targeted ad delivery and reducing the likelihood of irrelevant or intrusive ads. Google's foray into generative AI to boost the relevance of Search ads further solidifies its position as an already dominant player in the advertising space. In fact, the development can mark the beginning of a larger trend within the advertising industry. As AI technology continues to evolve, it opens doors for even more advanced applications, such as real-time content adaptation, interactive ad experiences, and predictive ad targeting. The potential for innovation in advertising is vast.