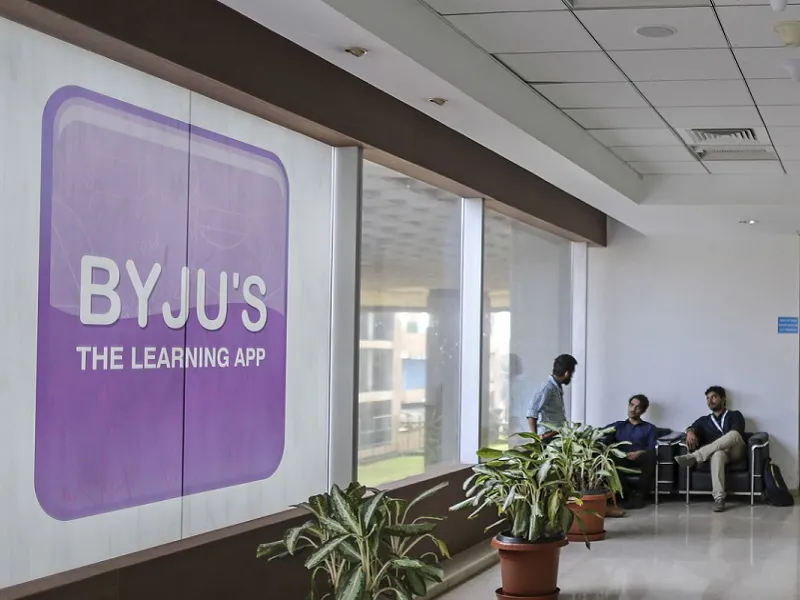 Fresh round of layoffs come to edtech major Byju's, set to impact over 1000 employees
Edtech major Byju's continues to downsize its workforce – according to media reports, it is eliminating more than 1000 jobs at the firm, including multiple non-sales roles. The company's decision to reduce its workforce is aimed to improve its finances and comes amidst increasing tension and a lawsuit with existing lenders, signalling potential challenges for the future. The edtech firm had laid off over 1,000 employees in February.
In its latest cost-cutting measure, the HR team of the edtech firm is said to have reportedly conducted individual discussions over phone calls and in-person meetings at its offices on Friday, June 16. Employees from multiple departments – such as mentoring, logistics, training, sales, post-sales, and finance – are said to have been included in this recent round of job cuts. Byju's is expected to eliminate over 1,000 jobs in its effort to alleviate financial pressures and streamline its operations.
Byju's declined to comment on the matter. Sources tell that the impacted employees will be provided with two months' salary for June and July, and there will be a full and final settlement by September-October. Friday was their last working day, and they were asked to submit their official identity cards. According to media reports, which cite sources, the round of job cuts is likely to impact 'senior people' at the workplace, those who have worked with the company for more than two years.
Byju's continued decent into chaos, once again brings into question the financial sustainability majorly funded Indian unicorn startups, particularly those that have experienced rapid expansion in recent years. This layoff, the third mass one by Byju's and joins the trend of major enterprises, firms, and startups laying off hundreds – sometimes thousands or tens of thousands – of employees in fresh rounds of job cuts in their new-found focus on layoffs.
This new round of layoffs also comes amidst the edtech firm's ongoing standoff with its lenders. For those who missed it, the world's most-valued edtech startup filed a lawsuit against its lenders in the New York Supreme Court regarding a Term Loan B (TLB) of $1.2 billion. It had had purchased the term loan in November 2021, calling it one of the biggest such financing by an Indian startup at the time.
Investment management firm Redwood later purchased a strong portfolio of the loan while primarily trading in distressed debt, and Byju's claims that Redwood, along with other lenders, engaged in "predatory tactics." Furthermore, Byju's sought to disqualify Redwood and said it will not make any payments or interest to the term loan B lenders until the dispute is resolved.