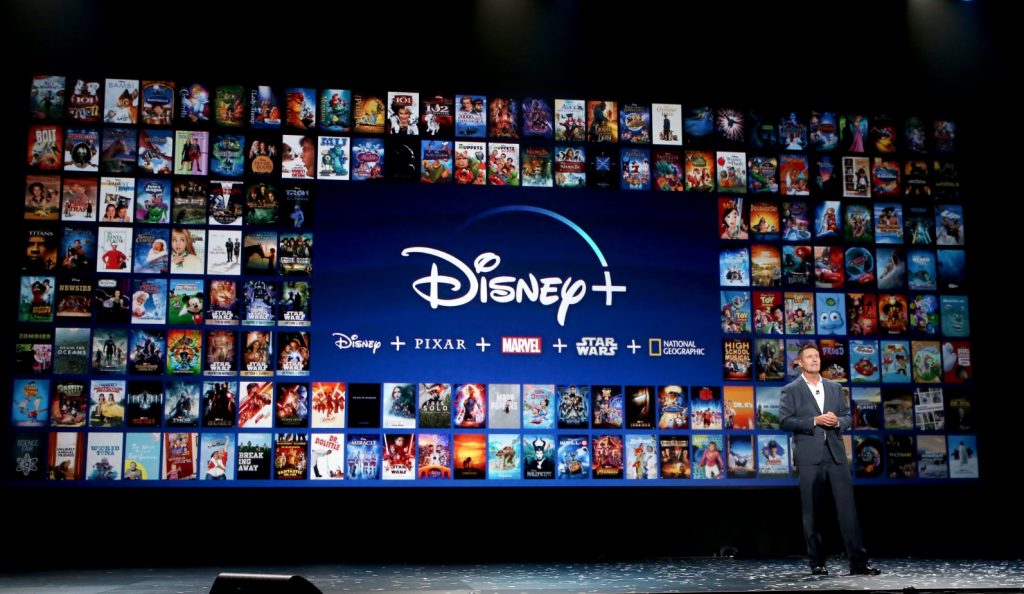 Disney to cut 2,500 jobs, part of previously announced restructuring plan
In a recent development, media and entertainment giant Disney is set to undergo a third wave of layoffs, with more than 2,500 employees expected to be affected. The decision comes as part of the company's ongoing efforts to restructure and streamline its operations. It is also in line with Disney CEO Bob Iger's prior decision to eliminate 7000 jobs (or 3% of its global workforce) at the organization as part of its cost-cutting efforts.
The third wave of company-wide layoffs is already underway, according to media reports, which inform that more than 2500 employees are getting the boot. This is not the first time that Disney has implemented job cuts. This round of layoffs follows the ones in March and April (which laid off around 4000 employees), and is expected to be the last significant round of cuts (and may be followed by more layoffs on a significantly smaller scale). Disney had around 220,000 employees as of October 1.
The company's decision to lay off employees and re-evaluate its workforce is aimed at cutting down on costs, improving operational efficiency and reallocating resources to areas that show greater potential for growth. By streamlining operations and focusing on core businesses, Disney aims to ensure long-term sustainability and continued success in the ever-evolving entertainment landscape.
For now, Disney remained mum on which divisions of the company would be impacted by the latest round of job cuts, and a spokesperson for Disney declined to comment on the matter. Media reports state that Disney's Parks and Resorts division is said to remain nearly untouched, while the Entertainment and Experiences and Products divisions are bearing the brunt of the layoffs. By focusing on core businesses and eliminating redundancies, Disney aims to position itself for long-term success in an ever-evolving entertainment landscape.
The latest round of layoffs is hardly unexpected, given that The Walt Disney Company hopes to complete the layoffs in three waves before the start of summer and save the company $5.5 billion in costs.
As per media reports, the axing of thousands of employees makes up 30% of the total costs to be saved, while another 20% comes from decreased expenditure on technology, procurement, and other expenses. The remaining 50% comes from cutting on its marketing operations, according to the company. The impacted employees will receive notifications this week, informing them about the development. While specific details regarding the affected departments and locations have not been disclosed, it is clear that a significant number of staff across various divisions will be affected.