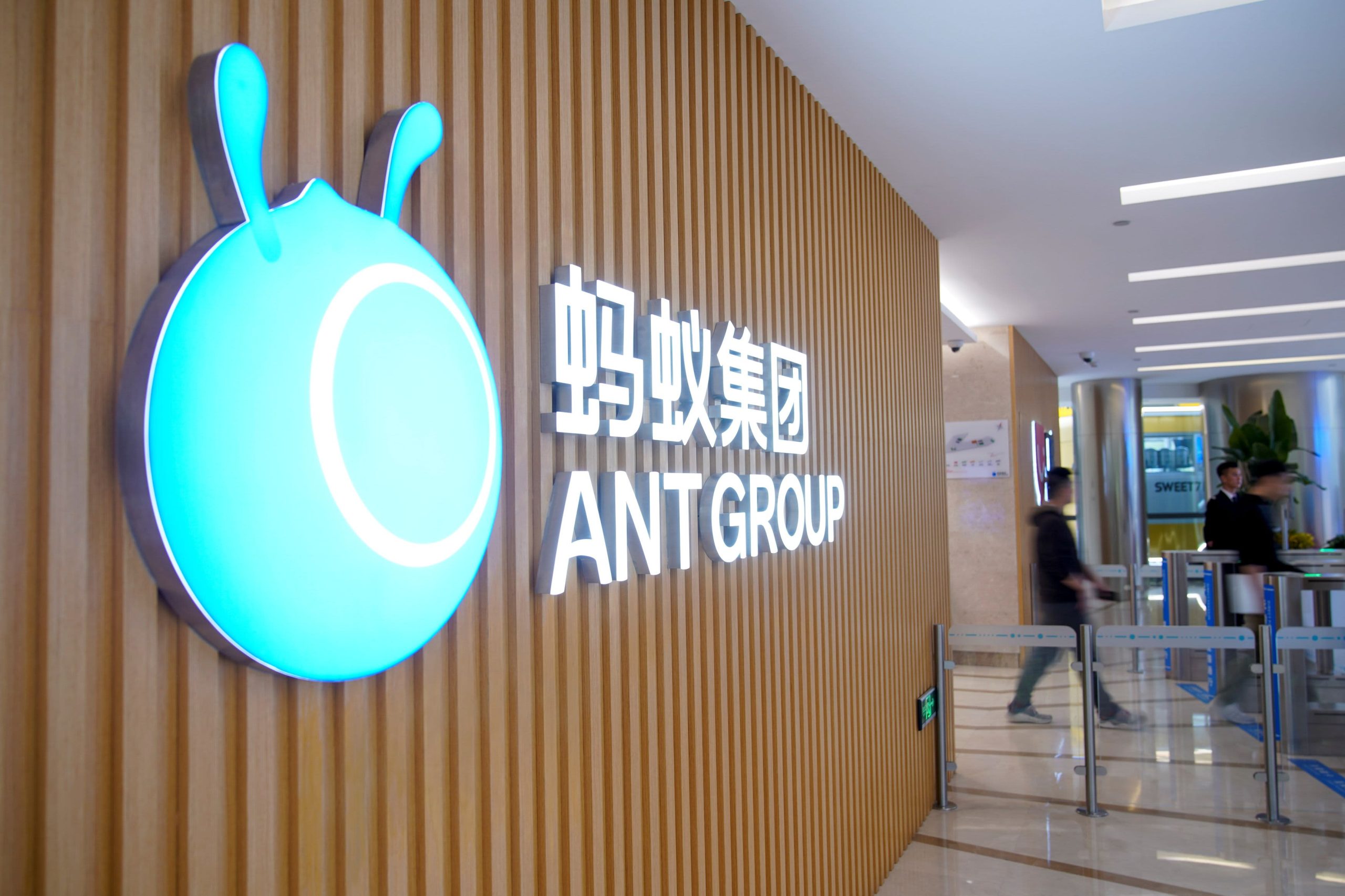 China's Ant Group ventures into Large-Language Models with Zhenyi
The fallout of ChatGPT and the increasing investments into artificial intelligence just got more intense as the AI sector got a new, significantly major player. China's Ant Group has entered the arena of large-language models (LLMs) by developing its own AI-powered language model, internally known as Zhenyi. This move aligns with the global trend of major technology players, including Google, Microsoft, and others, investing heavily in artificial intelligence (AI) and exploring ChatGPT-like services.
The development was confirmed by a technology research and development team at Ant Group on Wednesday. The LLM in question is expected to power ChatGPT-like services – that is, an AI-powered chatbot that can mimic human responses to offer engaging conversations with users, as well as assist them with tasks such as composing essays, code, or emails.
A dedicated unit at the Jack Ma-backed Ant Group is in charge of creating Zhenyi, and in-house research is expected to be deployed in the LLM. For now, Ant Group has not been forthcoming regarding when Zhenyi could make its debut – but as long as its release is not a rushed one as Google's Bard was, Ant Group's venture into the LLM sector could turn out to be a fruitful one.
With this development, Ant Group joins the ranks of companies seeking to harness the power of AI-driven language processing. According to a report by Reuters, organisations in China have launched 79 large-language models (LLMs) in the Asian country over the last three years, even as they redoubled their efforts to develop AI algorithms. The proliferation of LLMs highlights the immense potential of AI in transforming various sectors, including customer service, natural language processing, content generation, and personalized user experiences.
LLMs have proven instrumental in content generation tasks such as drafting articles, generating reports, or creating marketing content. It will be interesting to see how Ant Group's Zhenyi aids in the automation of content creation, thereby streamlining operations and delivering content more efficiently to users.
Furthermore, Ant Group's entry into LLM development comes at a time when there is intense competition among tech titans seeking to dominate the AI landscape. Companies like Google, Microsoft, and others have made significant investments in AI research and development, including the creation of large-language models and AI-powered chatbots like Bard and AI. The emergence of Zhenyi further intensifies this competition and emphasizes the strategic importance of AI technologies for companies operating in various sectors.