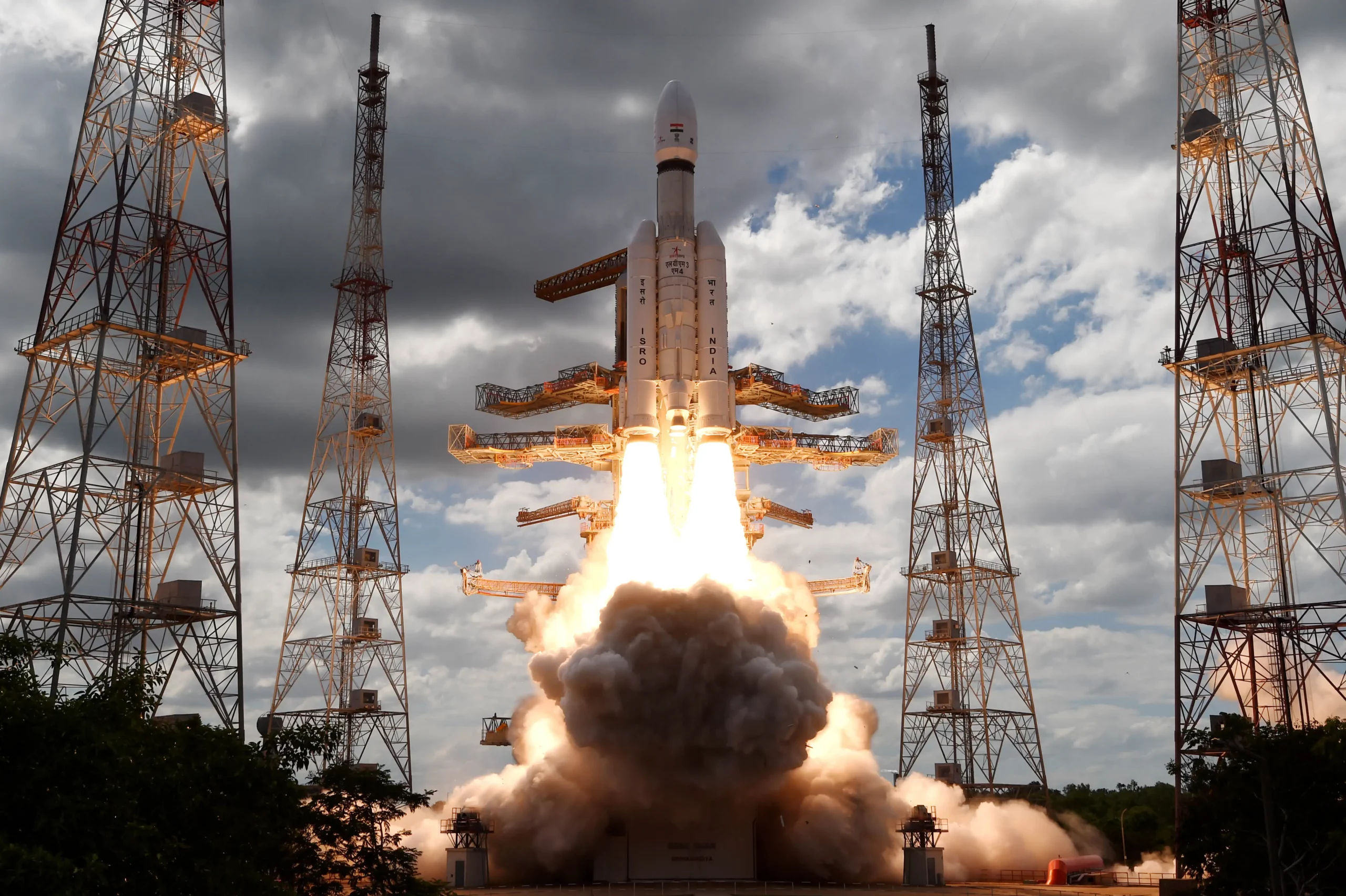 Chandrayaan-3 lander-rover separation from main craft successful, all set for historic moon landing
Indian space agency ISRO is now whiskers away from making history, after it successfully executed the critical lander module separation from the main propulsion craft with textbook precision. The lander module, which also houses the rover that will be driven on moon, will now attempt a historic moon landing next week.
The separated module is now set to descend to a slightly lower orbit through a planned deboosting tomorrow around 1600 Hrs. IST. With this, the main craft will continue to orbit the moon for several months and maybe years, with payloads on it studying earth's atmosphere and variations in polarization from the clouds on Earth. The payload would also look to accumulate signatures of Exoplanets that would qualify for our habitability.
With this, India now has three orbiters orbiting the moon.
ISRO announced the following update through its official social media channels:
More to follow, please refresh for updates.