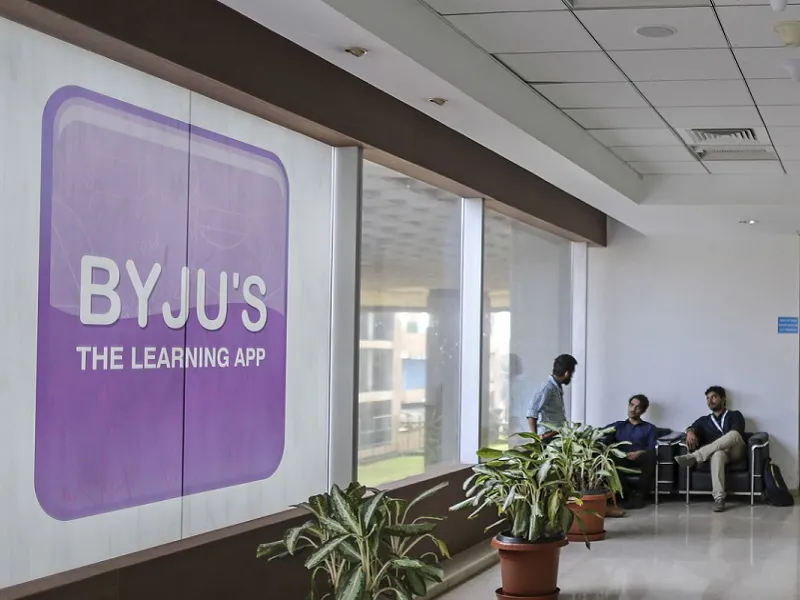 Byju's tries to assure investors as it commits to file 2022 earnings by September: Report
Last week, edtech decacorn Byju's lost both it's auditor – Deloitte – and three of its board members in one fell swoop owing to financial issues. Now, even though it seems to be too little too late, Byju's has reportedly agreed to file the audited earnings for the previous year by September 2022, and the results of this year's performance by December.
According to a report in business daily Mint, the edtech giant communicated the same to its investors. The leadership at Byju's (including founder Byju Raveendran and CFO Ajay Goel) briefed about 75 shareholders on Saturday.
This assurance comes after Deloitte, its previous auditor, cut all ties with the company due to "long-delayed" financial filings for the year ended March 2022, which raised eyebrows within the financial community, triggering concerns about the company's financial reporting practices and internal controls.
The commitment by Byju's to filing its audited earnings for 2022 by September and its 2023 results by December is clearly an effort to address serious concerns around the company's corporate governance and restore severely lost investor confidence. It remains to be seen whether Byju's, which has been negotiating through turbulent waters in recent times – including raids on it's offices – can successfully address the concerns raised by the resignations of Deloitte and three of it's investors, as well as ensure accurate and timely disclosures of its financial statements moving forward.
Deloitte, when it announced that it was severing toes with the world's highest-valued edtech startup, informed that it made it's decision due to the "long-delayed" financial statements for the year ended March 2022. It maintained that the delay in the financial filings resulted in a "significant impact" on its ability to audit the firm as it did not receive financial records from Byju's despite several reminders. In response, Byju's appointed BDO as its new auditor.
The three board members to have stepped down at the same time are Peak XV Partners, earlier known as Sequoia Capital India, Prosus and Chan Zuckerberg Initiative.